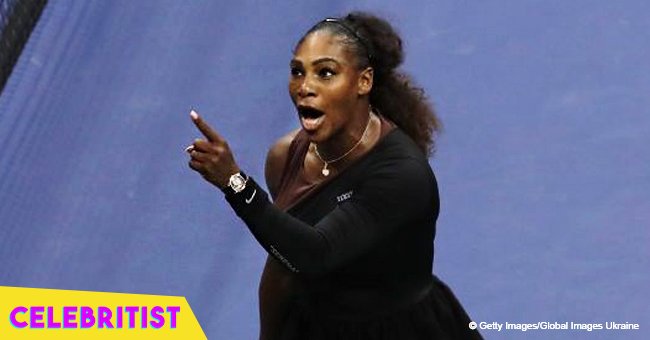 Serena Williams breaks silence about cheating claims in 1st interview since US Open loss

After the highly controversial rant that Serena Williams had during the US Open finals, she maintained during a recent interview that she didn't receive coaching.
While talking to the Australian TV show "The Sunday Project," Williams pointed out that she didn't receive coaching during the match versus Japanese tennis player Naomi Osaka, who ultimately won the tournament.
However, Williams' coach, Patrick Mouratoglou confessed that he was coaching shortly after Williams' rant, contradicting the player's version. Mouratoglou revealed that it was not an uncommon occurrence in tennis games as "100 percent of coaches" do it.
The man added that he believed Williams didn't look at him when he tried to coach her, which is why she didn't think he was doing so.
THE CONTRADICTION
In the interview, Williams said that she didn't understand what Mouratoglou was talking about when he said that he made a motion as they have never had signals, defending her version of not cheating.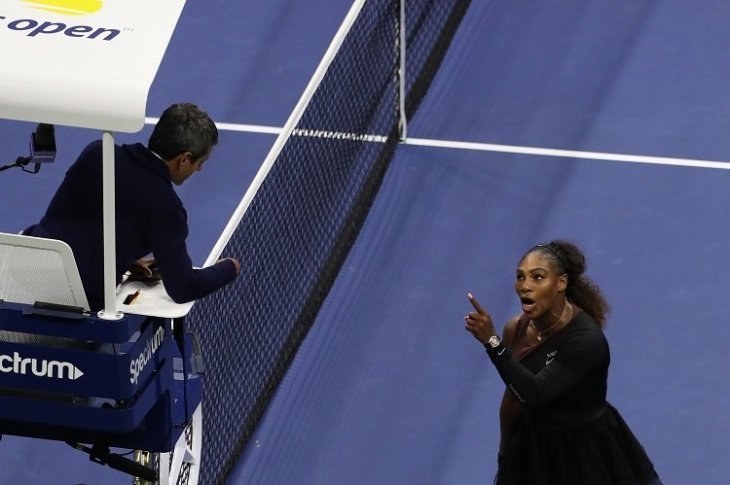 Source: Getty Images
"I just don't understand. If you're female you should be able to do even half of what a guy can do," said Williams, who previously labeled the umpire Carlos Ramos' decision as "sexist."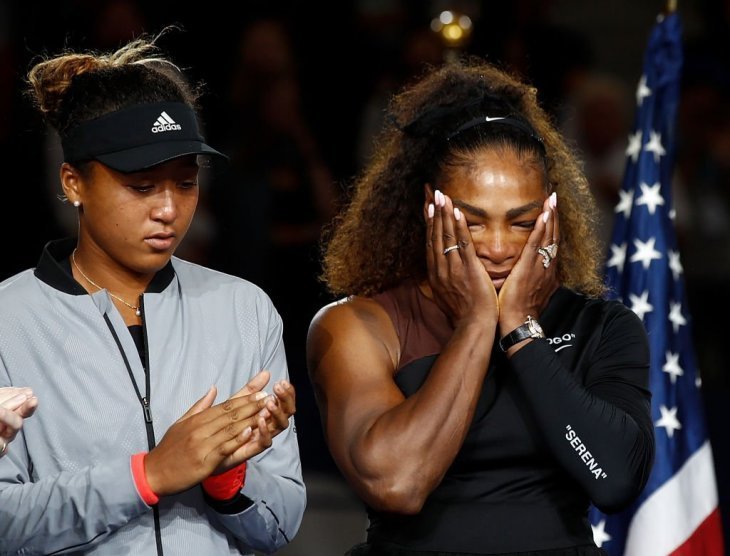 Source: Getty Images
THE INCIDENT
Ramos issued a warning to the American tennis player for allegedly receiving illegal coaching through hand gestures from her coach, something that she vehemently denied.
She was so frustrated after the incident that she broke her racket after losing a serve. Ramos imposed a one-point penalty, and Serena called him a thief.
After that, Ramos penalized her with a game. Williams had to pay a $17,000, $10,000 of it for her remarks to the umpire.
"I never got coaching. I explained that to you, and for you to attack my character, then something is wrong. You're attacking my character. Yes, you are. You owe me an apology,' Williams told Ramos during the match.
Mouratoglou added that Williams felt completely humiliated because Ramos treated her like a cheater, which is why she reacted the way she did. The exclusive full interview will air on "The Sunday Project" on September 23.
Please fill in your e-mail so we can share with you our top stories!