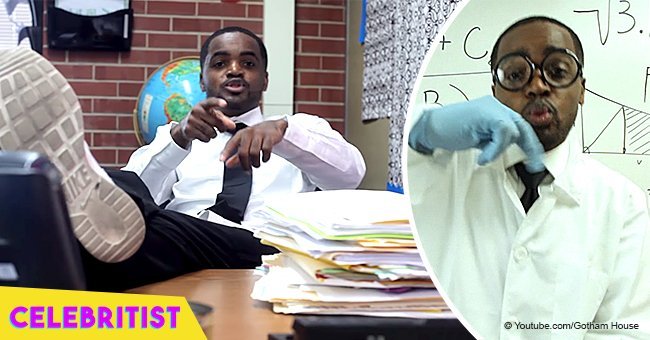 School teacher's 'Welcome to the 4th Grade' rap video went viral

A fourth-grade teacher gets creative as he greets his students at the start of school with a fun rap video that's now gone viral.
First year teacher Dwayne Reed was excited to meet his 4th-grade students from Stenson Elementary School in Skokie he channeled all that energy into a music video. In the fun 3-minute clip he created in one day, the 25-year-old raps to a catchy tune as he introduces himself and what his students can expect from his class.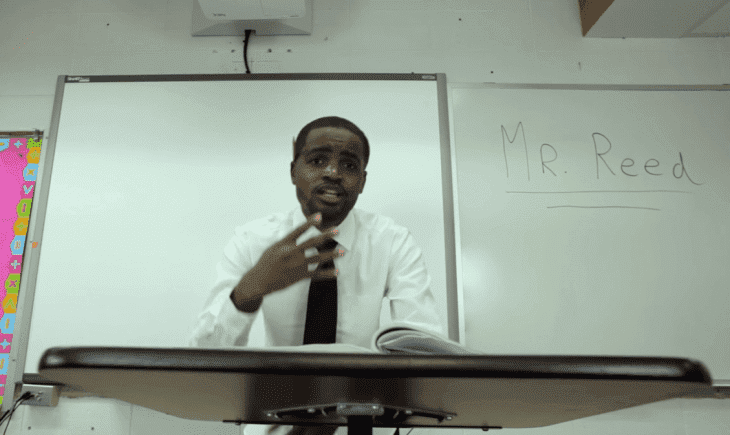 Source: Gotham House on Youtube
The video begins with Reed rapping the catchy chorus "Welcome to the fourth grade. So happy to meet you. Can't wait till I see you. We're gonna have a good time" as he sits on his teacher's desk and snaps his fingers to the rhythm.
He then introduces himself and provides information about him.
"I'm from Chicago. I love eating pizza. I dress to impress but I still rock sneakers. It's my first year of teaching so it's all really exciting. I've got some ideas and I'd really like to try them like making songs to remember what you hear. We'll be learning so much by the end of year."
He later changes into a white lab coat and stands against a whiteboard with formulas written on it. He tells his students through song that they'll be learning about science and finding ways to apply it.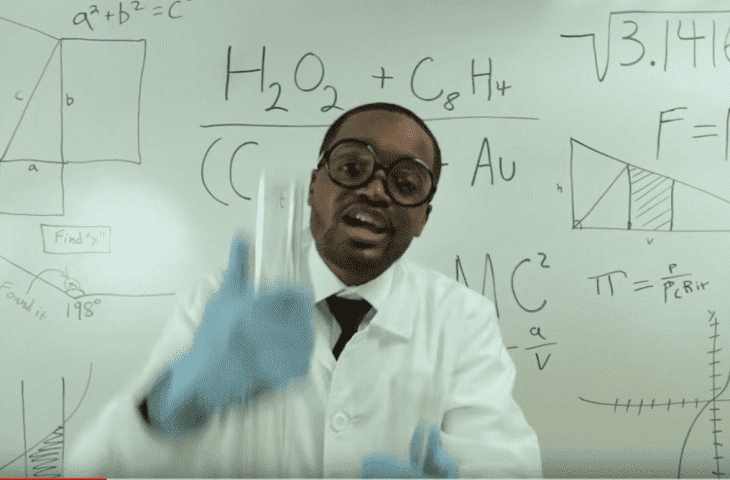 Source: Gotham House on Youtube
In another part of the video, he's walking down the hallway as he speaks about the importance of positivity, respect, and following rules.
"So we gotta keep it positive. That's the key. Have respect for each other. And don't forget me. Have respect for yourselves and the staff and the school. Having fun can be cool when we're following the rules."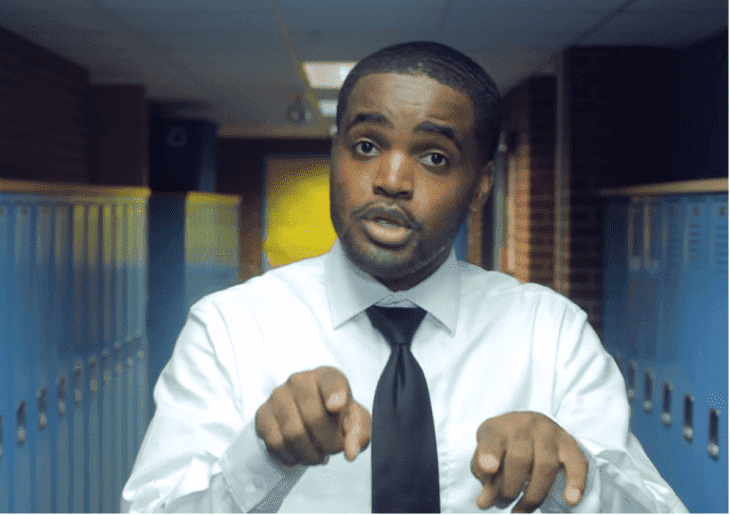 Source: Gotham House on Youtube
Reed posted the video on YouTube and Facebook before the beginning of classes and tagged his students' parents so they could show it to their children. In a few days, close to 190,000 viewers had seen it.
Reed, who'll be working closely with another teacher in the classroom said he created the video so students can form a positive image of him.
"What I would want to come across is that the person that is going to be leading you this semester is so pumped about serving you. We can have fun and we can joke and we can be hardworking as well."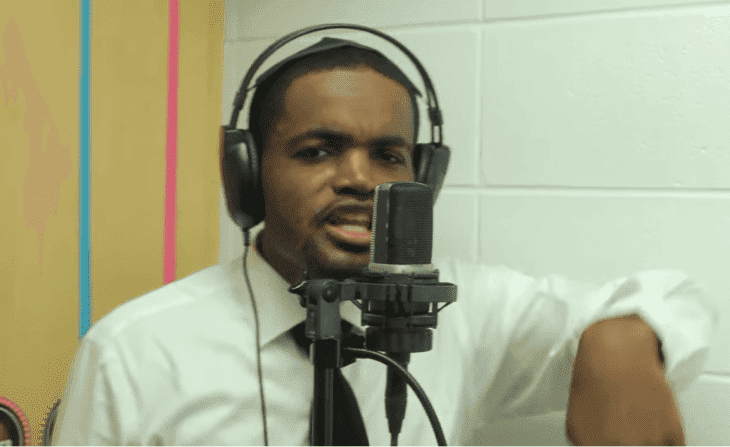 Source: Gotham House on Youtube
He also told "Good Morning America" he just really wanted to sway from tradition.
"I just kind of wanted to spice up the old-fashioned newsletter, so I thought, 'Man, I'm kind of good at music, I know how to put lyrics together well. Let's go ahead and put a song that will get the kids excited.'"
Reed's superiors were very supportive too. School principal Sue O'Neil immediately gave him permission when he told her about it.
"We loved the idea, so we encouraged him. Of course, we had no idea it would take off like this. When we saw it, it was uplifting and creative, and it's a great way to connect with the kids and get them excited about school."
And when he eventually met his students and their parents for the first time, he instantly knew he was born to teach.
"They're the sweetest things. This is like what I've been made to do in life and now I'm finally getting a shot at it."
Reed's music video is an example of an innovative way of welcoming students as most teachers also tend to do nowadays in order to break the ice. Last year, teachers of Khan Lab school gathered together in front of their students and sang "You've Got a Friend" to welcome them. It was a sweet gesture showing solidarity as they welcomed anxious students and made them feel at home. Here's what they did.
Please fill in your e-mail so we can share with you our top stories!