6 bewitching facts about the TV show 'Bewitched'
Long before the nineties-kids had "Charmed," older fans were tuning in to watch a similar show called "Bewitched" as early as 1964. Here are some fun facts about the show, including the lyrics of the theme song.
The story revolved around a witch, Samantha Stephens, who married an advertising executive, Darrin Stephens, and tried to blend in with mortals.
To maintain the illusion of normality, Samantha had to keep her supernatural powers under wraps. The excitement rose in every episode as their cover was almost blown time and again, usually by Samantha's weird relatives, and especially by her mother Endora.
But there were some questions raised during the show that were never completely answered. And some little secrets that were never shared. Let's have a look at them now.
6. CHARACTER CHANGES
A big controversial moment was when producers switched actors without explanation.
One minute, Dick York was playing Darrin, and the next it was Dick Sargent. York had been Darrin from 1964 to 1969 when a back injury sustained while filming a movie eventually forced him out of the role. 
Alice Pearce who played the nosy neighbor Gladys Kravitz was diagnosed with terminal ovarian cancer months before landing the role. She was replaced by Sandra Gould after she died.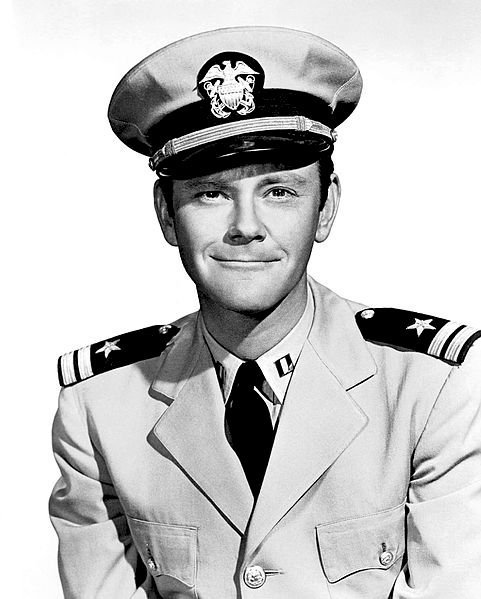 5. ALCOHOLISM
"Bewitched" characters drank so much alcohol during the course of a show that there is a dedicated fan page with a cocktail hour database that clocks every drinking incident by episode number and location.
4. ADDRESS
The house used in the movie "Gidget" was mirrored to build the "Bewitched" set. The patio and living rooms were copied from "Gidget Goes to Rome."
Gladys Kravitz's home would later become the home of "The Partridge Family."
3. PREGNANCIES
Elizabeth Montgomery was pregnant during the early filming of the show and was made to wear looser clothes. She had two more children while playing Samantha but these pregnancies were written into the show.
Hence the Stephens family grew in size with Tabatha and Adam Stephens. Although it was meant to be spelled "Tabitha," the credits reflected "Tabatha" and so it stayed like that.
2. LYRICS
Not many people know this, but the theme song actually had lyrics, although they were never sung during the opening credits. It's in the voice of Steve Lawrence.
1. RATINGS
The show lost its footing in 1971 when it was scheduled in a time slot against the popular "Carol Burnett Show" and then moved opposite "All in the Family." It ended in 1972. 
ABC announced on August 23, 2018, that it had bought a pilot for a "Bewitched" remake from Kenya Barris. Would you watch a remake?