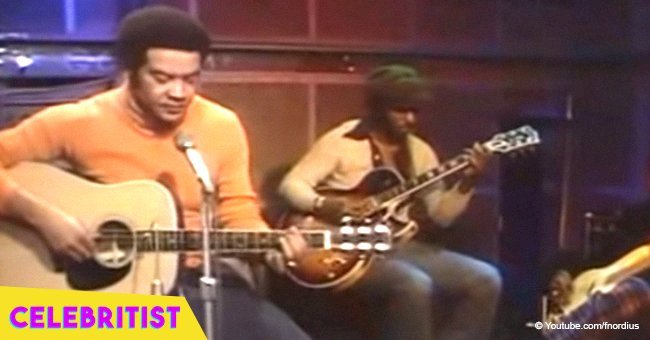 Bill Withers' performance of 'Ain't No Sunshine' is just unforgettable

Singer and musician Bill Withers, who won three Grammy Awards and was nominated to four more throughout his life, ended his career at 47 years of age.
One of the most popular songs Withers performed was "Ain't No Sunshine," as part of his 1971 album titled "Just As I Am." Given the fact that it was released as a single, it became a breakthrough hit for the singer.
The song was so good that it reached number six on the U.S. R&B Chart and number three on the Billboard Hot 100 chart. Billboard would later rank it as the number 23 song for 1971.
Many people recorded covers of the same song, including Michael Jackson, The Boris Gardiner Happening, and Rockmelons, turning it into a classic.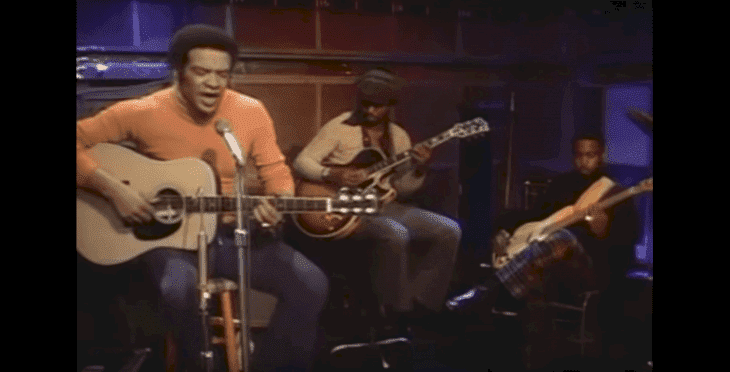 Source: YouTube/fnordius
Apart from that, "Ain't No Sunshine" was used as part of the soundtrack for the film "When We Were Kings," as well as in "The People v. O. J. Simpson: American Crime Story."
According to Smooth Radio, Withers was inspired to write the song after watching "Days of Wine and Roses," a film released in 1962 that addressed the downward spiral of two Americans, played by Jack Lemmon and Lee Remick, who succumb to alcoholism and attempt to deal with their problems.
"They were both alcoholics who were alternately weak and strong. It's like going back for seconds on rat poison. Sometimes you miss things that weren't particularly good for you. It's just something that crossed my mind from watching that movie," revealed Withers.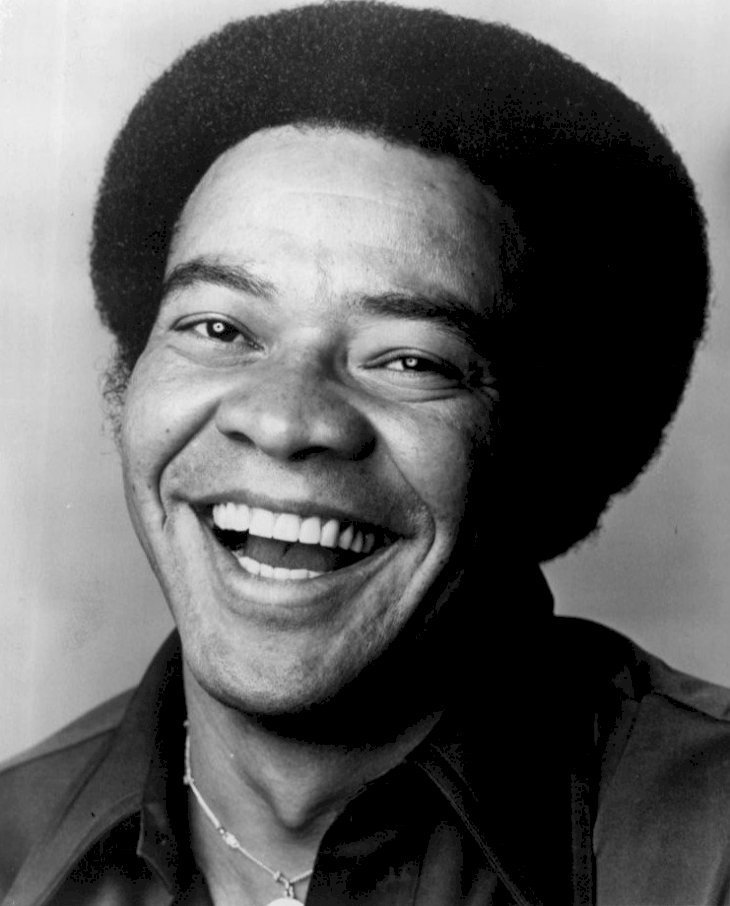 Source: Wikimedia Commons
One of the most memorable verses of the song is when he repeats the phrase "I know" 26 times. Withers pointed out that, while he wanted to write more lyrics, other famous musicians, like Graham Nash, Stephen Stills, and Booker T told him to leave it like that.
By the time he wrote and recorded the song, Withers worked at a factory making toilet seats for airplanes. When "Ain't No Sunshine" reached the gold status, the record company gave him a golden toilet as a way to introduce him to his new career.
In 1985, he took the decision of not recording or re-signing to a record label, ending his performing career. He later added that he didn't miss going on tours or performing.
Please fill in your e-mail so we can share with you our top stories!