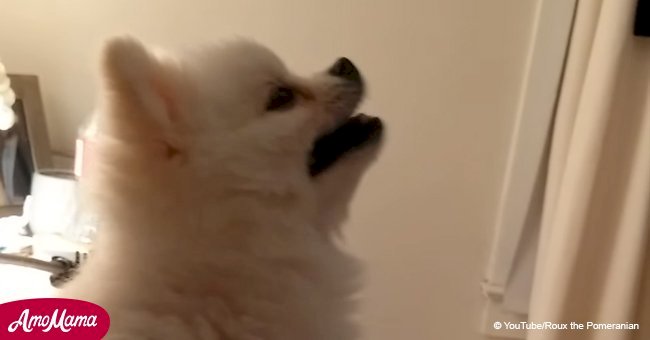 Tiny Pomeranian puppy sneezes so funny it becomes an Internet sensation

This puppy's sneeze triggers instant laughter from viewers and has garnered over 13 million views since its upload.
The 10-second clip may leave you laughing for more than a few minutes and also warmed by the level of adorableness.
It features a tiny white Pomeranian puppy named Roux as it sits on a bed just in front of a tablet. The video is found below.
Follow us on Twitter for more @amomama_usa.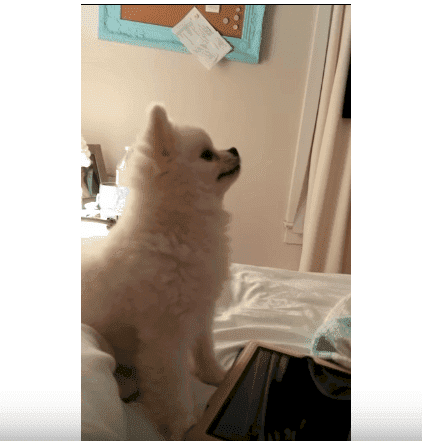 Source: YouTube
The pup is clearly building up to something as it moves its head and upper torso a bit haphazardly and sniffles up its nose.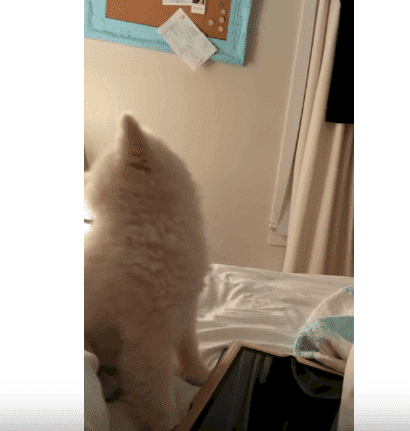 Source: YouTube
The description gives away what is to come: "Roux the Pomeranian and his epic sneeze."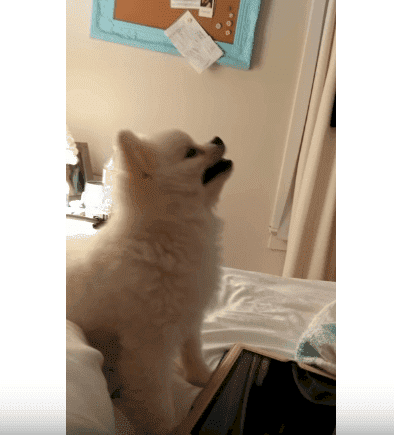 Source: YouTube
Soon enough, Roux gives in to the inevitable and lets out the epic sneeze.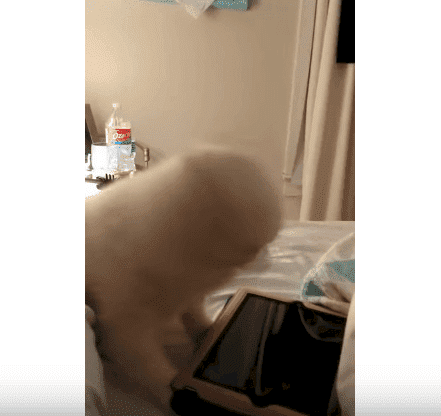 Source: YouTube
The action is combined with a lengthy head shake as Roux wails along with his sneeze.
One commenter described his reaction saying, "You just absorbed my soul with pure cuteness." Another said it was "the sneeze of the gods."
The video was uploaded to Roux's YouTube channel in 2015.
Another cute pup was featured on YouTube one month earlier that year. He provided viewers with what is arguably the cutest confusion head tilt.
In the clip, the puppy's owner is making some high-pitched noises, baffling the poor animal.
He leans his head very far to the right and then to the left. Eventually, he moves toward the camera where his owner is to see if he can unravel the mysterious noise.
In August 2018, another adorable, as well as a comforting act, was shown by one puppy to his little sister.
Two dogs in Cairo, Egypt were diagnosed with a sickness called Parvo. Dr. Mohammad Bu Yahya gave them treatment and cared for them as they recovered.
The female dog had a slower recovery period, and her brother can tell. He remarkably placed a supportive paw on his sister's neck.
He also rested his head on hers for a moment in the now viral video. Thankfully, both dogs were eventually found to be alright.
Please fill in your e-mail so we can share with you our top stories!