Denzel Washington slammed over outfit in recent photo with Judge Greg Mathis and Magic Johnson
Denzel Washington sparked controversy on social media with his outfit choice after he appeared underdressed to celebrate the 20th anniversary of his friend Judge Mathis' show. Meanwhile, his handsome actor son is earning praises left and right with his work.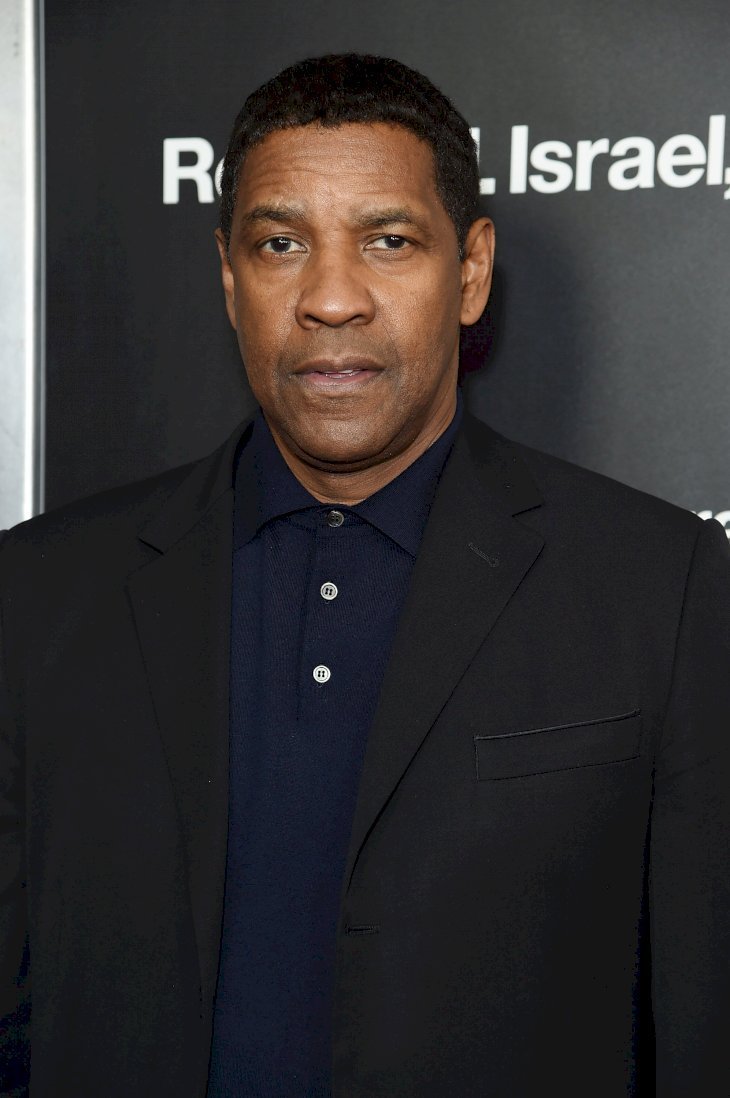 The veteran actor is used to stealing the spotlight whenever he goes, but this time around, it seems like he intended to remain on the low. Funnily enough, his outfit choice ended up making him the center of attention once again, but for the wrong reasons.
Magic Johnson shared on Twitter a photo from the 20th-anniversary celebration of "The Judge Mathis Show" a few days ago. The intimate gathering reunited Judge Mathis and his wife Linda Johnson's closest family and friends, including Magic Johnson and his wife Cookie, R&B legend, Keith Washington; Denzel Washington, and more.
#tbt The 20th season of Judge Mathis premieres Monday. I took this picture in my first season. Thank you for all of your support over the years. pic.twitter.com/FrvPaWm1sn

— Judge Greg Mathis (@JudgeGregMathis) August 30, 2018
The iconic picture reunites the men posing in a line and looking sharp in their best suits, as the occasion was a formal one. However, Washington expertly caught everyone's attention with his all-black comfy ensemble of sweatpants, hoodie, cap, and sneakers.
The actor wasn't dressed to impress, but it seems like his friend Mathis didn't mind his outfit choice, as they looked comfortable in each other's presence while having a good time celebrating such a milestone on the judge's career.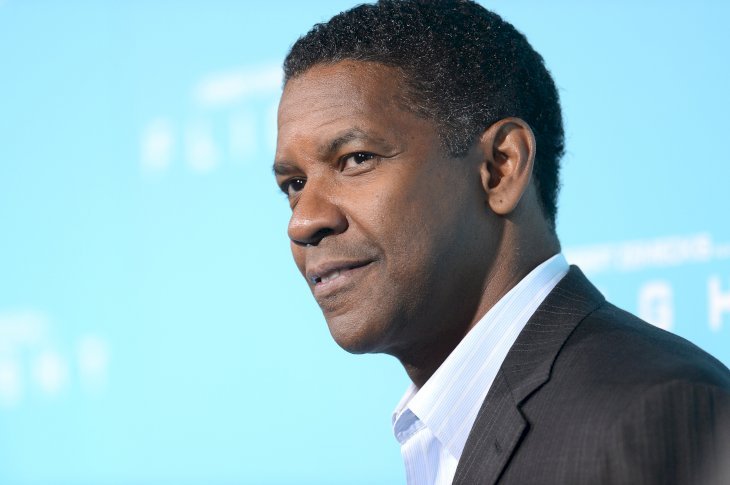 "My boy Denzel Washington and singer Keith Washington came out to support Judge Mathis on his show's 20th anniversary," Magic captioned the pic, which has earned a massive amount of replies and retweets in the past days from people critizicing or mocking Denzel Washington.
Read some of the comments below:
Every time I see Denzel Washington be in a track suit

— She🇨🇷🇵🇦 王 (@Cosa_Rica) September 14, 2018
Denzel looks like he just stopped by after the gym 😂😂😂 https://t.co/ZXcx2palGE

— Master Blaster (@poproyaltystan) September 14, 2018
LIKE FATHER (AND MOTHER), LIKE SON
Meanwhile, Denzel's son John David Washington is making big moves in Hollywood with his most recent film, "BlacKkKlansman." The 34-year-old, who started his career as a football player, began to follow his father's steps after an injury settled the game for him.
Now, John is receiving excellent critics for his role as Detective Ron Stallworth in the Spike Lee film that narrates the real story of the first African-American detective in the Colorado Springs police department, who infiltrates the local chapter of the Ku Klux Klan with the help of a white officer to expose the extremist group.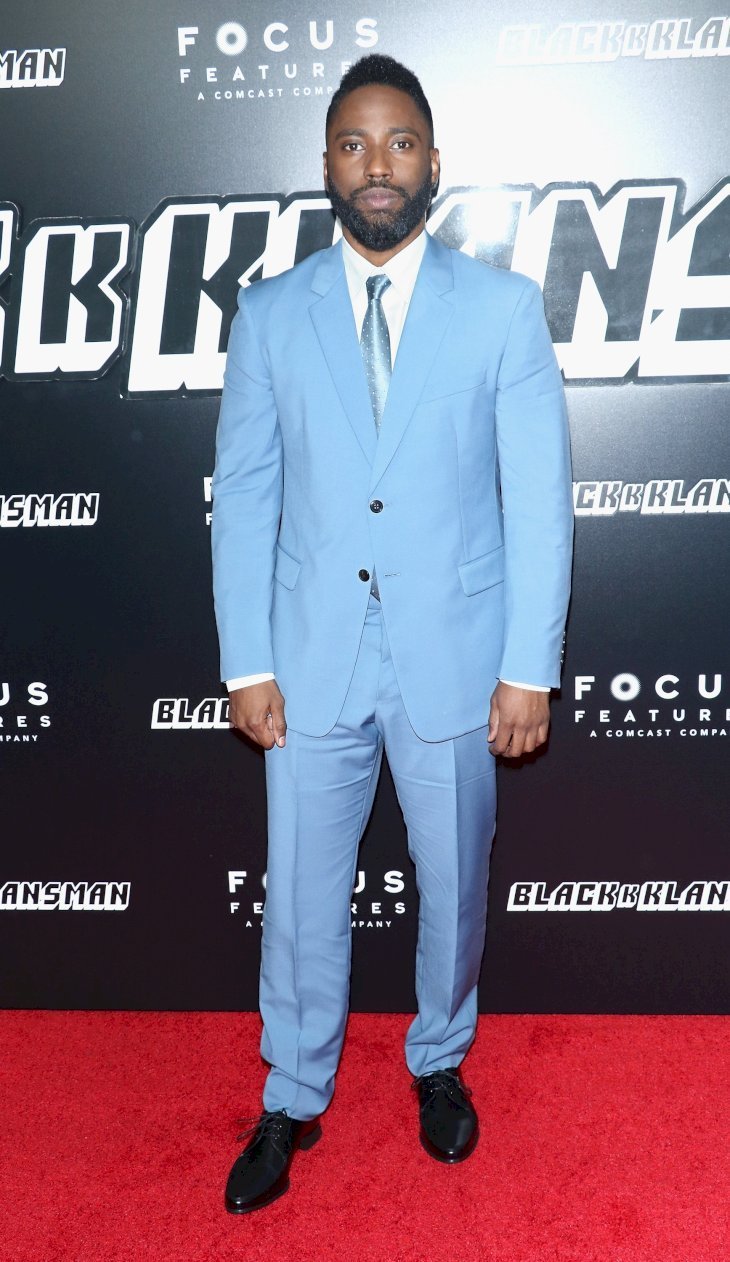 John has been open about his experience growing up as the son of an Academy Award winner, but he's just as proud of his father as he is of his mother, Pauletta Washington, and he doesn't want anyone to forget about her.
In a recent interview with "Today" show's Craig Melvin, John David defensively schooled the interviewer. When Melvin started saying "As you got started in this business being the son of Denzel Washington…" Washington cut him off saying, "And Pauletta Washington — who was earning more money than he was when they married."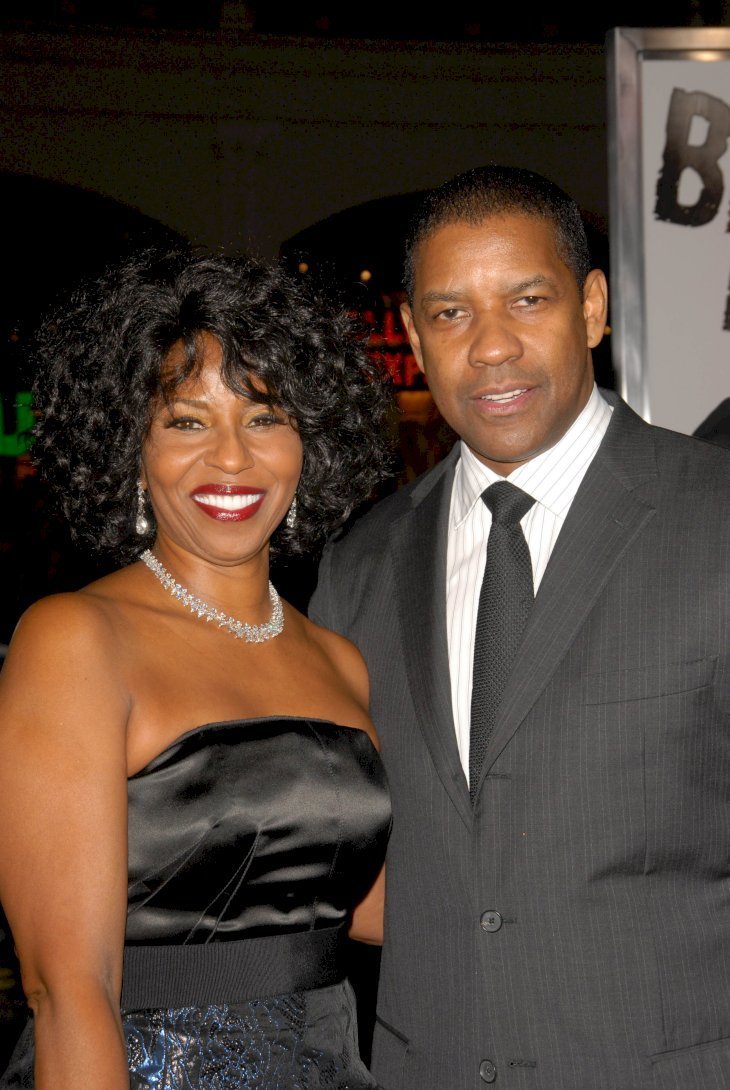 And continued:
"Before they got married, she was on Broadway working. She paid for the first date. She paid the bill, paid the cab ride. Classically trained pianist went to Julliard, she's a great artist in her own right, and I learned a lot from her."
"My father taught me how to hunt, my mother taught me how to love," he concluded.