Little brother can't stop crying after his sister's powerful audition on talent show
Watch as this amazing girl blows the judges away with her powerful voice and makes them eat their words. 
"I can't stop singing. I sing when I study when I'm brushing my teeth and when I'm trying to sleep. It means so much to me that today goes well. I want to make my mum, dad and brother proud."
There are many teenagers out there entering Britain's Got Talent competition, but this 14-year-old knocked their socks off with her amazing voice in the competition and had her little brother sobbing at her performance.
Follow us on Twitter @amomama_usa to watch her performance and be amazed. 
This year, Leah Barniville from Meath, Ireland, chose to audition in front of the most grueling judges Britain has to offer. 
She loves singing and this was her moment in the spotlight and she shone like no other - her voice leaving the judges speechless in amazement. 
WATCH THE VIDEO BELOW TO HOW HOW AMAZING THIS 14-YEAR-OLD IS
Simon Cowell was blown away and the breathtaking audition had left him with nothing but praise for Leah.
 "I thought that was honestly incredible and you're 14 years old. You don't know how good you are. A billion percent yes."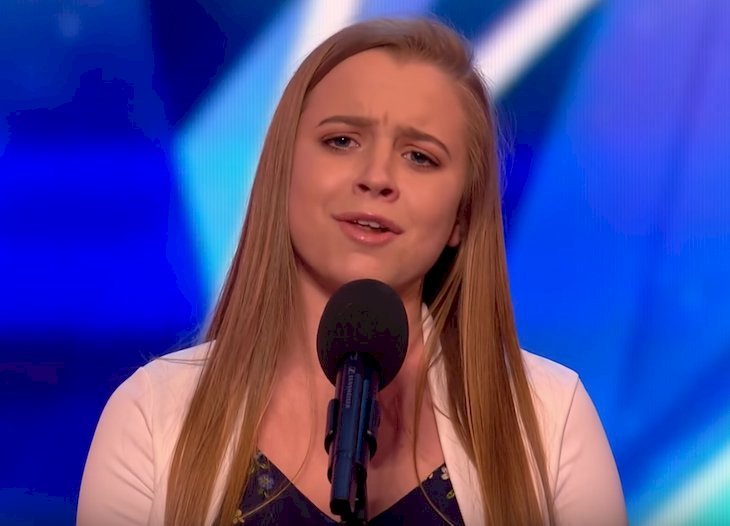 This talent singing chose a challenging song, 'Caruso' by Lucio Dalla, and her performance was absolutely flawless! 
You can keep up to date on her progress on Facebook and follow her auditions. 
FOLLOW BRITAIN'S GOT TALENT ON FACEBOOK 
"It would mean so much to win, I can't even imagine, it'd be everything I've wanted my whole life."
Her voice was beautiful and she controlled her notes perfectly.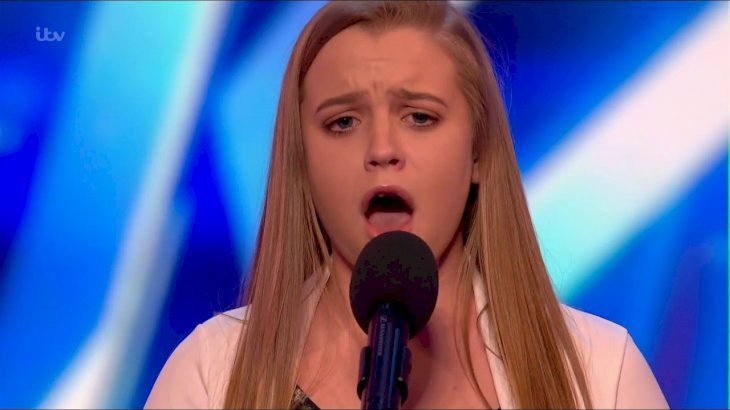 Her amazing performance awarded her a standing ovation by all four judges and audience. Her audition got her four big "YES's", sending her through to the next round. The judges are eager to hear her next performance as are the rest of the world watching. 
Here's another heartwarming story about a 15-year-old performing for BGT and makes his little brother burst into tears. He is amazingly talented and sings while playing the piano and you can watch the video as see his breathtaking performance. Watch the judges react to this performance.