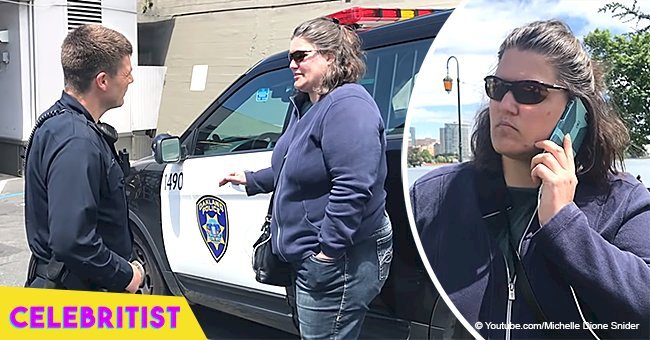 White woman filmed calling 911 because a black family was having a barbecue in public park
A woman, whose name was not revealed, was confronted on camera for calling the police on a black family for barbecuing at the park at Lake Merritt in Oakland, California.
In the 25-minute video that Michelle Dione Snider uploaded to her YouTube channel, the woman appeared calling the police. Michelle, who was the one recording, approached her and asked why she was doing so, to what the woman replied that it was illegal to barbecue in the area.
Michelle said that they were in a one of the lake's designated grilling zone, so there was nothing illegal in it, and that she was probably calling the police just because they were a black family.
The woman said that the incident had nothing to do with their race but with using a charcoal grill instead of a non-charcoal one, which might put "children in danger."
The video contains strong language.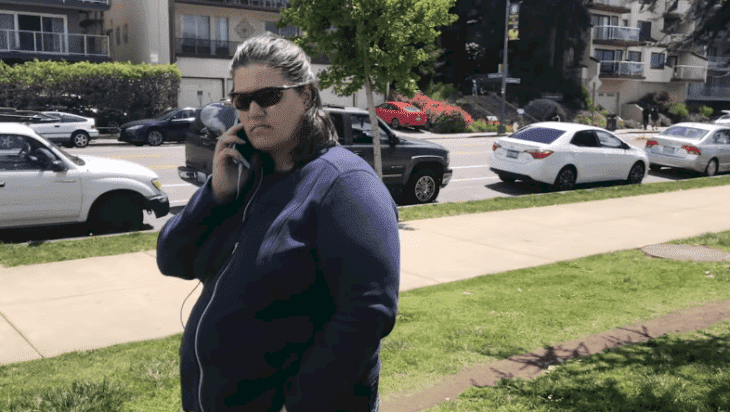 Source: YouTube/Michelle Dione Snider
SHE "STOLE" MICHELLE'S CARD
Minutes later, the woman allegedly took away Michelle's card and was trying to take a picture of it, so a small altercation between both women began. Police responded to the incident after the woman's call.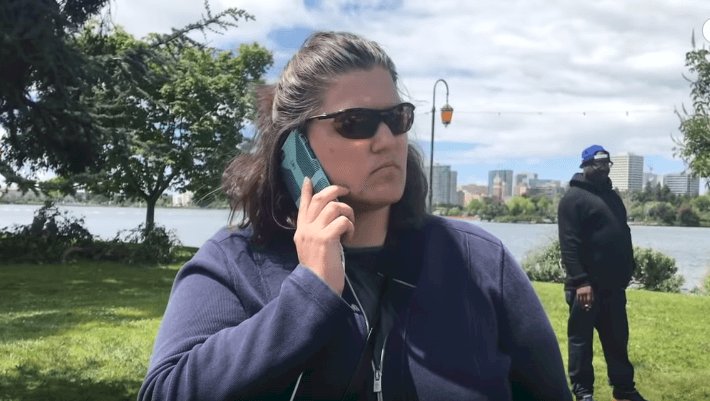 Source: YouTube/Michelle Dione Snider
SHE MET WITH THE POLICE
The woman went to a convenience store to meet them, but Michelle followed her and recorded how she broke down in tears telling the officer that she had been harassed the entire time.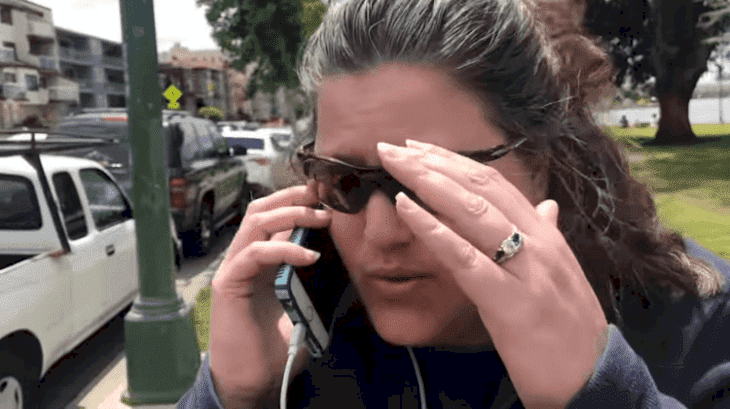 Source: YouTube/Michelle Dione Snider
The officers then spent about one hour questioning the family but didn't issue any citation. Oakland Council member Lynette Gibson McElhaney addressed the incident saying that the city shouldn't have those "precious expensive resources squandered in a frivolous way."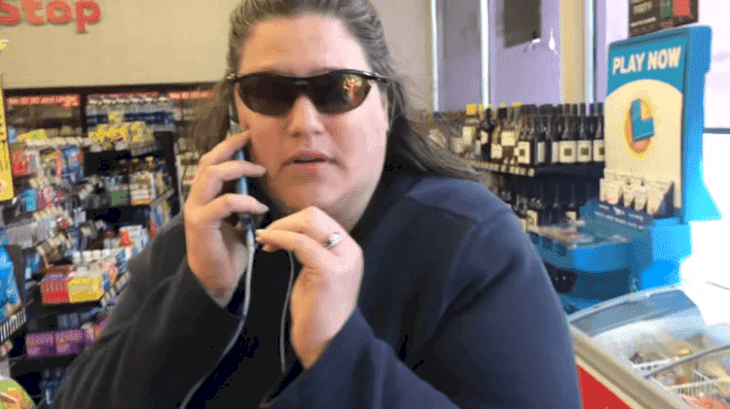 Source: YouTube/Michelle Dione Snider
POLICE OFFICERS ARE NOT BODYGUARDS
Lynette pointed out that police cannot be private security personnel for white people offended by the presence of a black family in public spaces, specifically talking about the unidentified woman.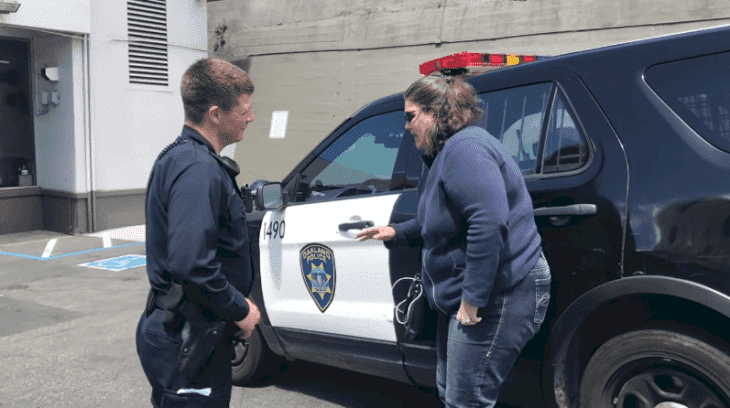 Source: YouTube/Michelle Dione Snider
Daily Mail reported that while Lake Merritt had six designated barbecue zones, three of them permit charcoal grills and three for non-charcoal portable grills. Even though the family was in using the incorrect grill for the area they were in, it was not illegal.
A DIFFERENT RACIST INCIDENT
A man in Dorchester, Boston, was caught on camera yelling at two motorcyclists who parked in his neighborhood. The racist rant went viral in no time.
The aggressive man was identified as Paul Sheehan, a 54-year-old MBTA Commuter Rail employee from Dorchester. When the couple left, Paul reportedly walked up the street several times calling them "animals" and other expletive words. The man was ultimately arrested and charged with disorderly conduct.
Please fill in your e-mail so we can share with you our top stories!