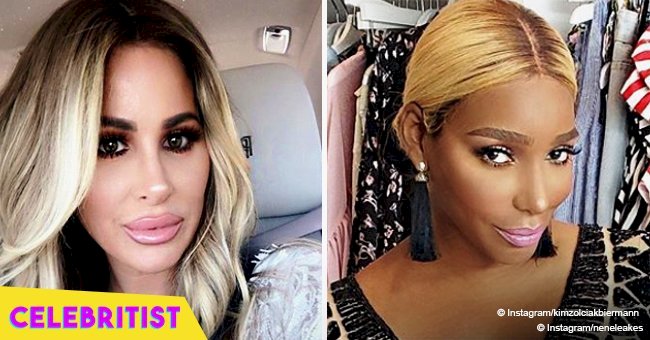 Kim Zolciak gets slammed after 'sending prayers' to Nene Leakes' husband who underwent surgery

NeNe Leakes recently announced that her husband Greg was undergoing a major surgery, and many of her castmates flocked to show their support. However, when it was time for Kim Zolciak to express her sympathies, people were just not having it.
NeNe has always been open to her fans about what has been happening in her household, and when she revealed that her husband was about to undergo his (hopefully) last surgery to beat cancer, she asked her prayer warriors to help her in praying for its success.
"My hunni is having what we hope and pray is his last surgery towards a full recovery today! It will be a long surgery so we are asking you to pray for the surgeon's hands, pray for Gregg's comfort please! Prayers, strength, peace and kindness for myself, his children and family during this time! Amen (come on pray warriors)"
While it is unclear what kind of surgery Leakes had, their posts on social media earlier this year shocked their fans. After being admitted to the hospital for more than two weeks, NeNe revealed that Gregg was actually diagnosed with cancer, which was the reason why they kept going in and out of the hospital.
However, after numerous updates, NeNe kept their fans and friends in the loop by saying that Gregg was actually on the road to discovery. This latest surgery is one of the roadblocks that the family is experiencing in that recovery journey.
" Lord i tell ya, sometimes you never know what a person is going thru! I will update you all as much as i can on my insta story"
Several celebrities came to show their support by commenting on the photo, including Tiny Harris, Cynthia Bailey, Kirk Frost, and Malaysia Fargo. However, when it came to Kim Zolciak-Biermann, it seems people had a problem with it.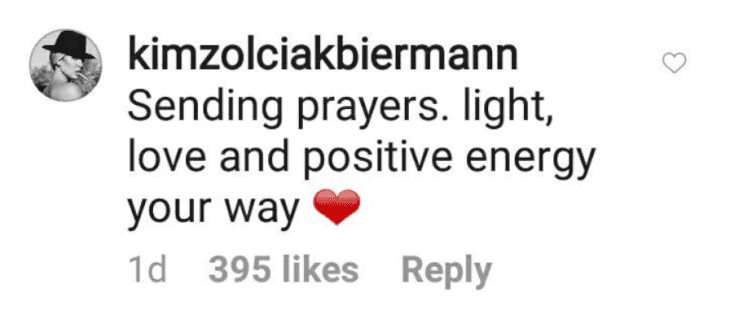 Source: Instagram
According to fans, particularly "Real Housewives of Atlanta" viewers, Kim was "ruining the moment" for the married couple.
"@sexyyrrek: @kimzolciakbiermann you had to hijack this didn't you?!"
"[...] Nene and Gregg will be fine without Kim Zolciak's prayers"
"RHOA" fans can be quite harsh to cast members, especially those who have left the show and have caused quite a stir in their exit. While they might seem like it was a bad idea for Kim to share her thoughts and prayers, NeNe definitely didn't make a huge issue out of it especially since she needs all the prayers she can get for her husband's successful surgery.
Please fill in your e-mail so we can share with you our top stories!