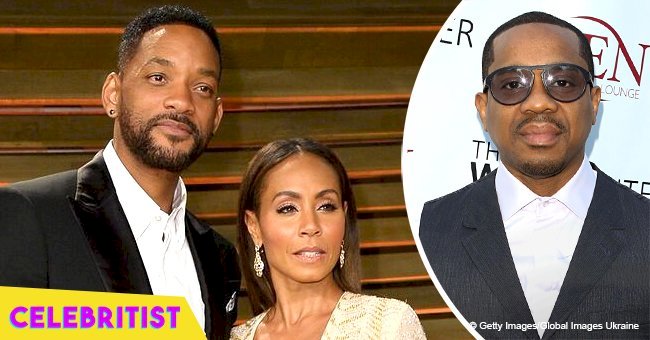 Jada & Will Smith reportedly dragged into Duane Martin's bankruptcy battle, due to $1.4 M Loan

Will and Jada Pinkett Smith are now entangled in the Duane Martin bankruptcy issue after they reportedly loaned him a million dollars. Now, their names have been included in the case after Martin was accused of hiding millions of dollars.
Court documents obtained by The Blast reveal that the trustee in Duane and Tisha Campbell Martin's bankruptcy believes that he is hiding $2.6 million worth of assets under a company named "Roxe LLC".
According to the trustee, Duane set up Roxe LLC to allegedly conceal their ownership of a 9,000 sq ft. mansion in Chatsworth, California. Duane bought the home in 2006 for $900,000. After which, he borrowed $1.9 million for the purpose of constructing their family home.
After allegedly not being able to pay off the loan, he chose to default it and negotiate on a short sale with the bank, and then used Roxe to buy the home back from the bank with a $1.4 million loan from Will and Jada Smith. Roxe LLC became the owner of the family home, and Duane and Tisha allegedly entered into a "lease" with their own company, paying a monthly rent of $5000.
In early 2018, Duane listed their home for $2,695,000 in hopes of pocketing all the sales proceeds in excess of the loan given to him by Will and Jada. This would mean that after paying off their loan, he could get away with $1.3 million dollars if sold at the asking price.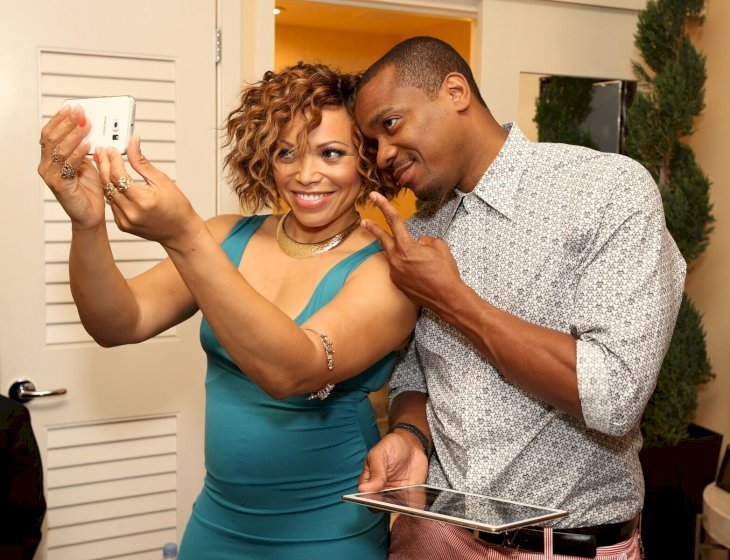 Source: Getty Images
The trustee told the court that the lease was fake and that Duane and Tisha did not pay rent because of the Will and Jada loan. The suit is not demanding Duane to turn over the home to the bankruptcy estate to be used to benefit his creditors.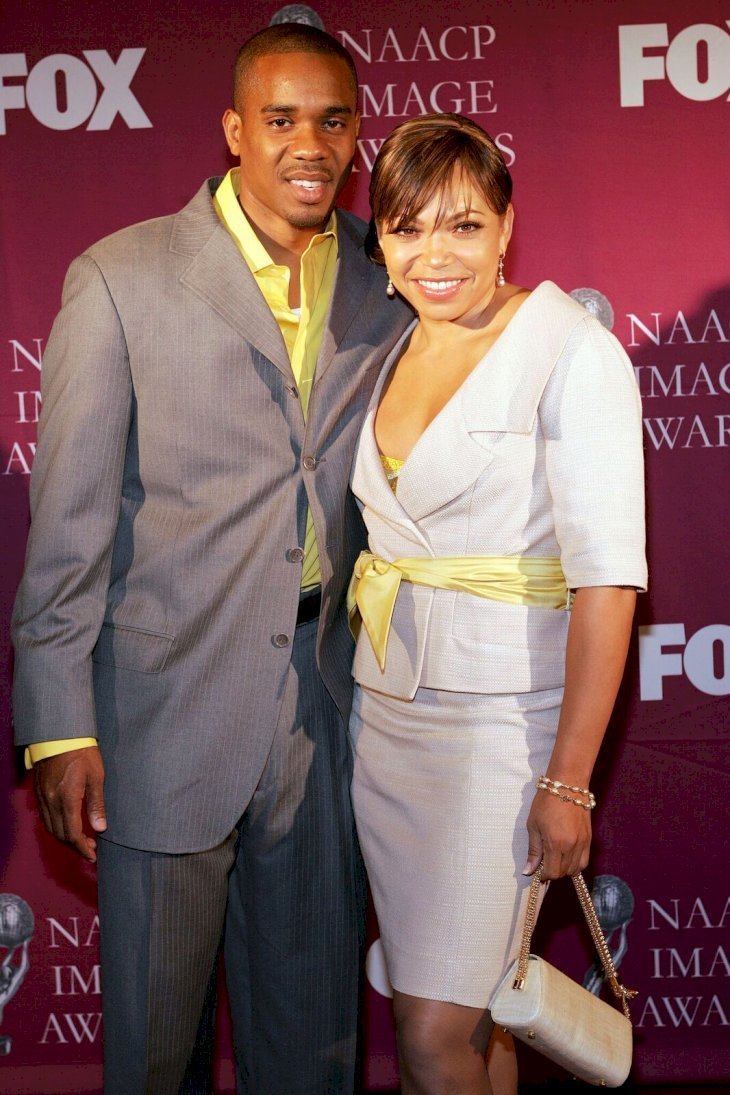 Source: Getty Images
To make things worse for Duane, Tisha also filed for divorce following their 21-year marriage. They share two children together, and they both agree on joint custody and Duane paying spousal support. However, Duane is countering this request by demanding spousal support from Tisha as well.
Please fill in your e-mail so we can share with you our top stories!