Judge went off on police officer convicted of beating up Black man in courtroom video
Floyd Dent, who was 58 years old when the incident happened, was a victim of police brutality in Detroit. Judge Vonda Evans lost her temper over the cruel officer.
According to Mic, Dent was driving his vehicle and did a traffic violation. Former Inkster Michigan police officer William Melendez and his partner, John Zieleniewski, pulled him over.
The video, which contains strong images, showed that the officers barely talked to the almost-sexagenarian before pulling him out of the white Bentley and throwing him onto the ground.
Melendez placed Dent in a chokehold and, while that was cruel enough for a man who apparently wasn't a treat, he punched him in the head 16 times while Zieleniewski was trying to handcuff him.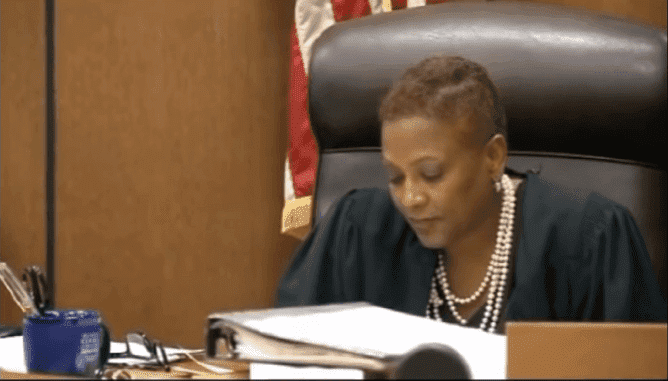 Other officers from the Inkster Department arrived at the scene and, instead of stopping the brutality, they helped both officers with the arrest. It was later discovered that Dent was driving with a suspended license.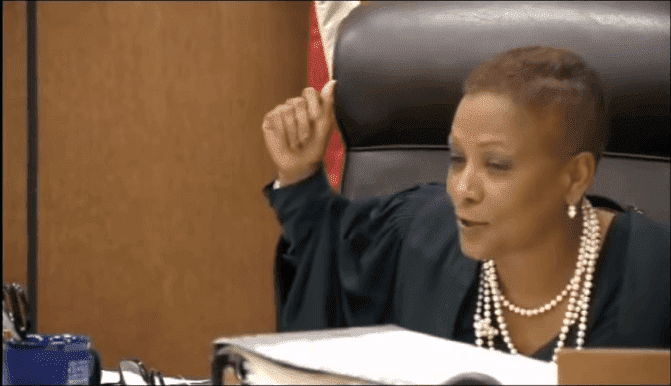 THEY ALLEGEDLY PLANTED DRUGS
When the beating stopped, Dent was charged with resisting an arrest and drug possession. The man had a bag of cocaine that, according to him, was planted by the officers to have a case against him.
OFFICERS MADE FUN OF HIM
Later, the officers took Dent to a cell in the station and started making fun of him by cleaning his blood off their uniforms with disinfectant. Soon after that, the charges against Dent were dropped, and he arranged a $1.4 million settlement with the city of Inkster.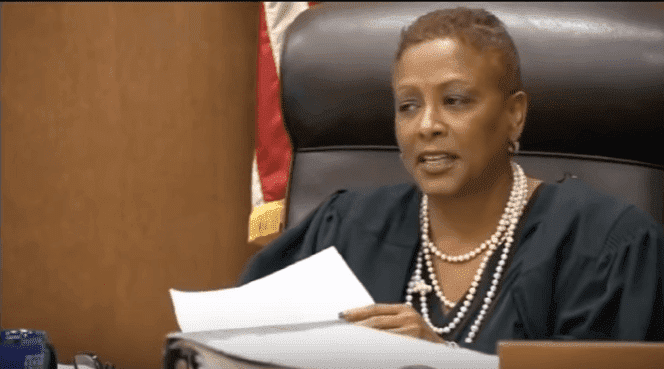 Melendez was taken to the court when the video of the brutal arrest was published. During his hearing, Judge Evans delivered a speech that lasted almost 30 minutes. One of the things she said was that Dent probably thought that the only crime he committed was being a black man driving a Cadillac.
"BE QUIET IN MY COURT"
At some point, the former officer made a sound while Evans was talking, so she fiercely dragged a piece of paper and said: "please be quiet in my court."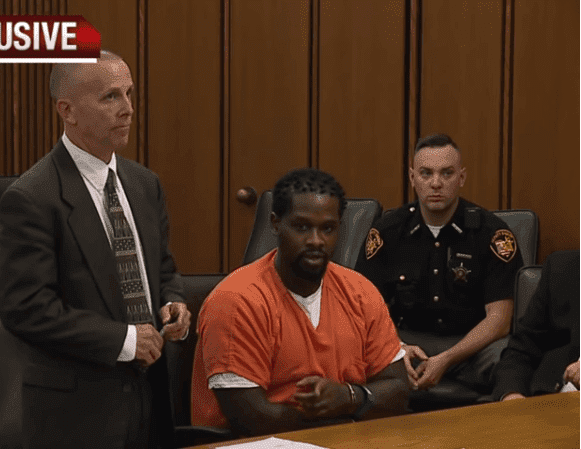 ANOTHER JUDGE LOSING CONTROL
Evans is not the only judge who has done something unusual in court as The Common Pleas Court Judge John J. Russo ordered to duct-tape the mouth of 32-year-old Franklyn Williams after he wouldn't let him carry out the trial.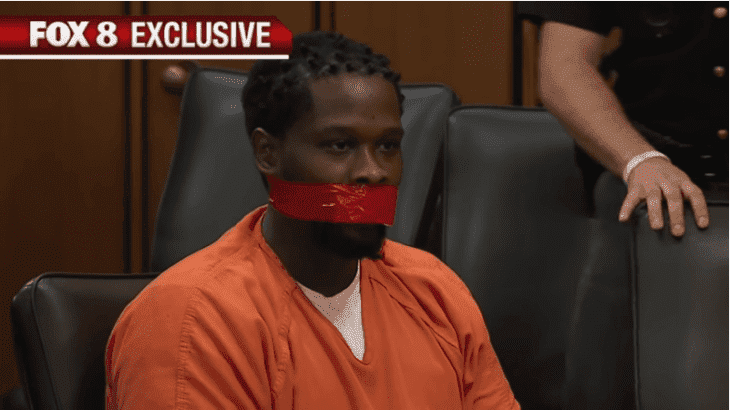 During court proceedings, Williams had several outbursts, interrupting others while they talked. Russo asked him to stay quiet multiple times, but the man refused to do it.
After a while, the judge warned him that if he kept talking, he would duct-tape his mouth. Williams kept talking, so Russo asked the police officers to cover his mouth.
As the six officers approached him, he tried to stand up, but one of them held him tight and sat him back in his chair. Then, they used a red duct-tape to shut his mouth and the court proceedings re-started.