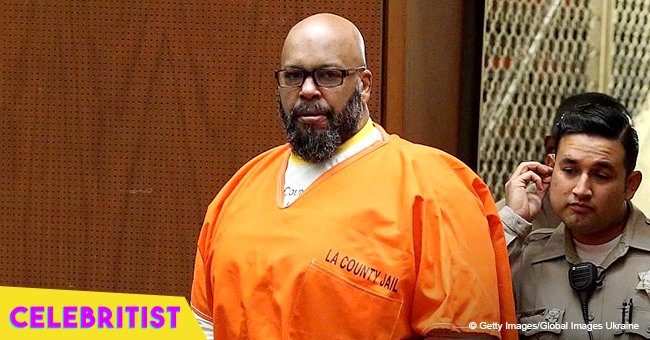 Suge Knight to serve 28 years in prison after pleading no contest to manslaughter

Rap mogul Suge Knight who previously faced life in prison has pled guilty to manslaughter for a crime he committed in 2015 and is sentenced to 28 years instead.
Suge Knight has pled no contest to voluntary manslaughter in connection to a hit-and-run incident in 2015.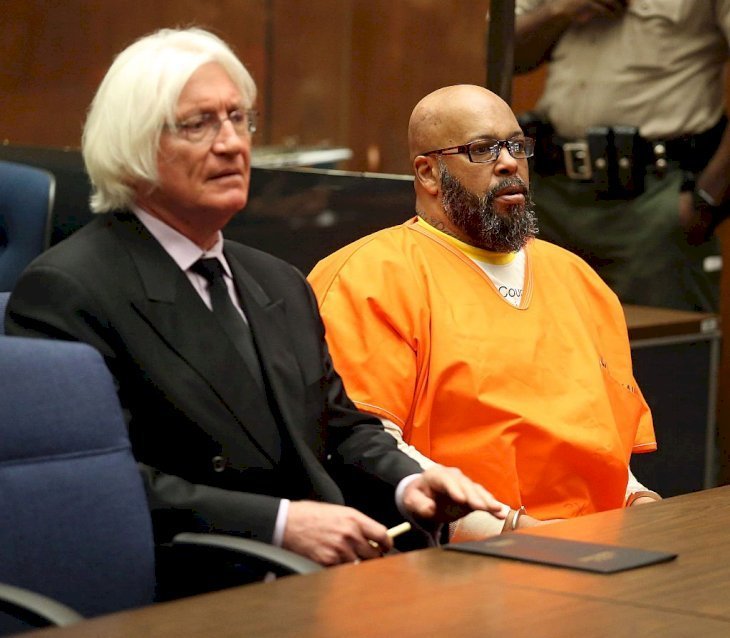 Source: Getty Images
The former rap mogul previously faced life in prison after he was charged with murdering one man and attempting to murder another with his pick-up truck. With his current plea, he'll be sentenced in October to 28 years in prison instead. As part of his new agreement, the murder charges against him will also be dismissed including his other criminal cases involving robbery and criminal threats. His 28-year sentence covers his 22 years of service for voluntary manslaughter and six years for his repeated violations that fall under the country's "three-strikes" law.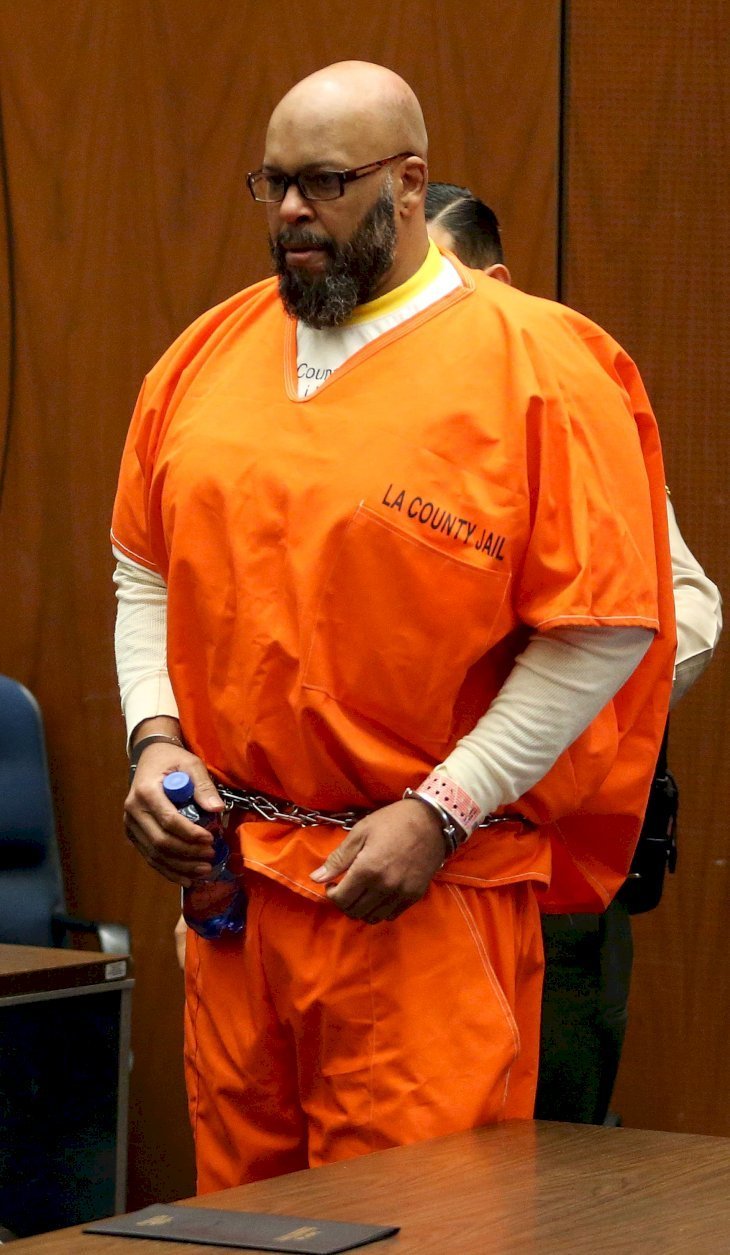 Source: Getty Images
In January 2015, Knight, 53, was caught on security cameras driving a truck and pulling into the entrance of a restaurant near the site where he was filming his biopic "Straight Outta Compton." A security guard, Cle "Bone" Sloan approached him and they appeared to talk. Suddenly, Knight backs up the truck and knocks down Sloan with it. Still in reverse, he moves the truck out of the camera's range then moves it forward and runs over Sloan once again. In the process, he runs over another man, former rap music label owner Terry Carter who later died.
Knight turned himself in the next day and defended himself by saying he was protecting himself from Sloan who had a gun. Sloan denied he was carrying a gun during their confrontation.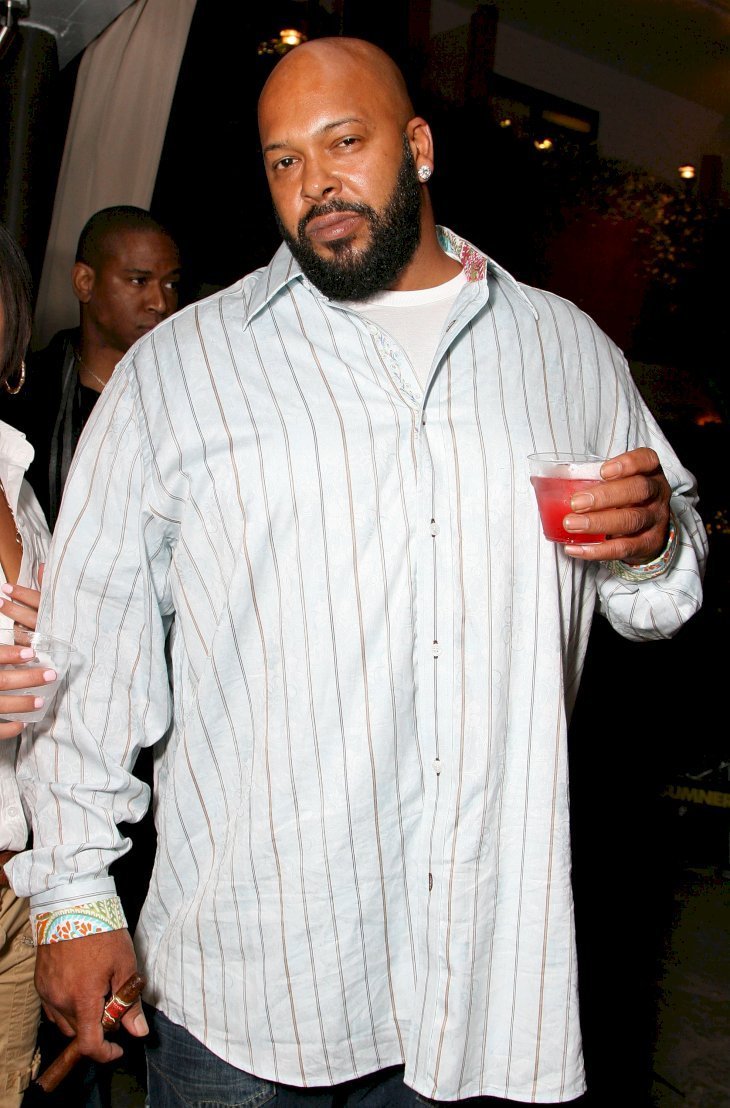 Source: Getty Images
In June, Knight's mother, Maxine Chatman died in California but he was prohibited to attend her funeral. The 77-year-old died due to complications in her lungs and kidney following a stroke a month earlier. Knight was awaiting trial at the time. He was, however, allowed to visit her a year earlier when she was still ailing.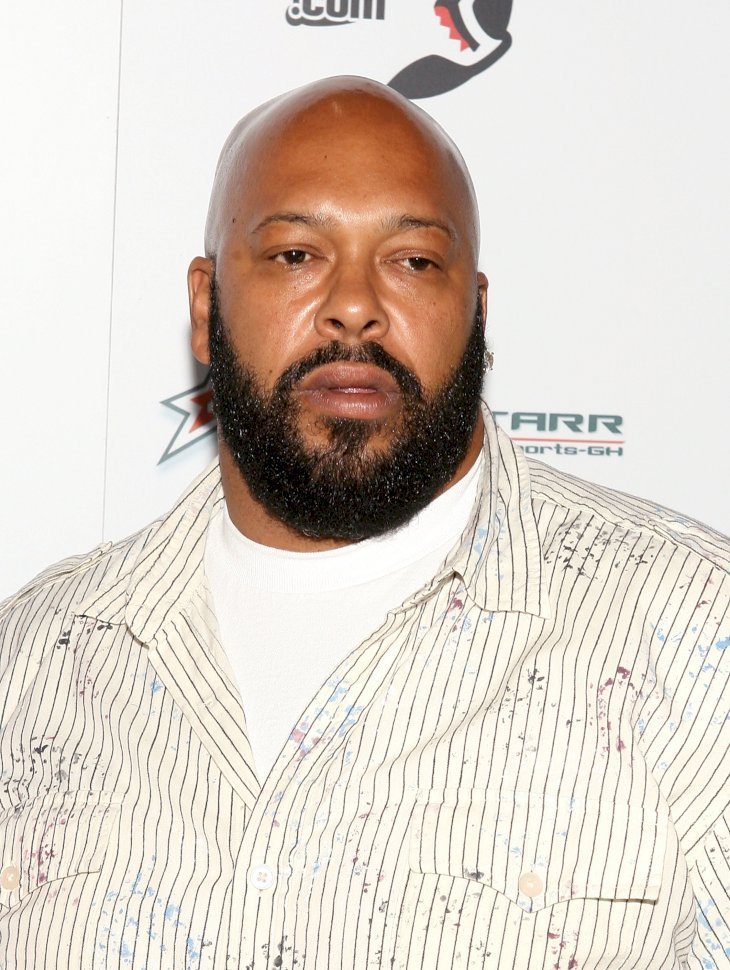 Source: Getty Images
Knight has five children. One of them, Bailei is his daughter with rapper Michel'le who's also featured in the biopic he was filming when he committed his crime. Baliei is now 15, all grown up and described as hip-hop royalty. Her mother recently posted a photo of the two of them bearing their close resemblance to each other. Appearing the same size, Michel'le pointed out they both have the same sense in fashion as they each wore cropped tops, though the rapper's was tight-fitting and her daughter's was loose.
Michel'le married Knight in 1999 after her relationship with her former fiancé and Knight's friend Dr. Dre went sour. She later discovered their marriage was invalid since Knight was still married to his first wife.
Please fill in your e-mail so we can share with you our top stories!