Handsome man bewitched judges with his powerful performance of an iconic country song
Willie Jones defied the expectations of the audience and the judges alike with his powerful voice as he sang a country classic.
A
video
of an episode of "X Factor" went viral, which sees a 17-year-old Jones showcasing his matured vocal abilities and an undeniable passion for country music.
However, when he first entered donning a denim vest and a blue flannel tied around his waist, the judges did not expect him to put up a show that he eventually ended up putting.
Judge Demi Lovato complimented Jones on his style and told him that he had a "Fresh Prince of Bel-Air" look about him.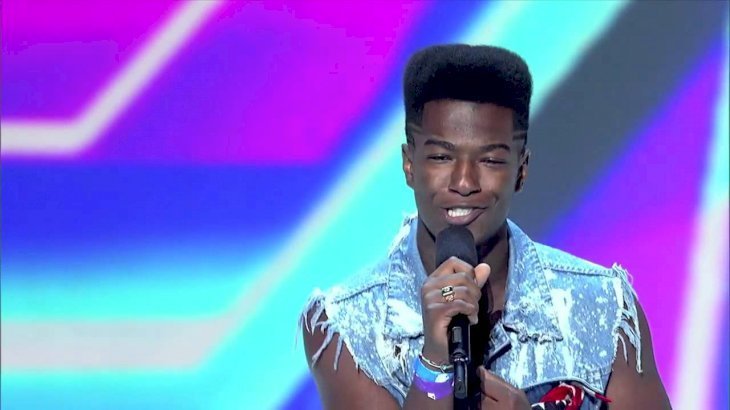 Follow us on Twitter to learn more.
Similarly, judge L.A. Reid asked him where he was from, and when he replied that he was from Shreveport, Louisiana, Reid immediately screamed, "A Southern man!"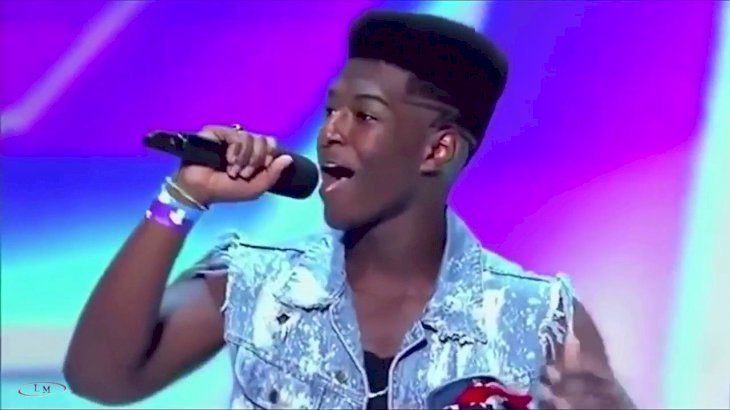 Reid then encouraged Jones to get on with his performance. Soon enough, the intro music to the famous country song, "Your Man," by Josh Turner started to play.
All the judges were immediately surprised then because none of them expected the young boy to be a country fan.
But then Jones sang the opening lyrics to the song and it was immediately apparent that he was born to sing that song and nothing else.
Simon Cowell was the first one to look absolutely floored and impressed with the young boy's amazing vocal abilities and range. Similarly, judges Brittany Spears, Reid, and Lovato all looked equally amazed by the boy's talent.
The judges' reaction rubbed off on the audience pretty quick as they erupted into loud cheers and applause and eventually even got up on their feet.

When Jones concluded the song, Cowell – who is often considered the strictest of all judges – was the first one to raise his hands for a respectful applause.
Meanwhile, Famous Birthdays informed that Jones is now a well-known country and R&B singer after debuting on the stage of "The X Factor."
He even has his own YouTube channel with more than 50,000 subscribers where he sometimes also shows off his comedic skill besides his musical genius.
Where Jones impressed as a musical prodigy as a youngster, another 53-year-old woman stunned the judges with her talent and passion for music during another special episode of "The X Factor UK."
Jacqueline Faye from Wales impressed the judges with her rendition of Cilla Black's "You're My World," and wowed the audience with her confidence.