'Before passing away, my uncle revealed some shocking truths about my father.'
Dear Celebritist,
One of my uncles recently passed away after struggling with a terminal illness for months, and before leaving us, he spilled some tea on my father and his family that has completely changed my perspective on him.
I'm an only child, and my egg donor (I don't call that woman mother) is not around. She tried to abort me and later on decided to human traffic me, but that's a story for another time. I'm a college graduate currently working on my doctorate, and while I always thought I had a good relationship with my dad, now I'm starting to think he's a sociopath.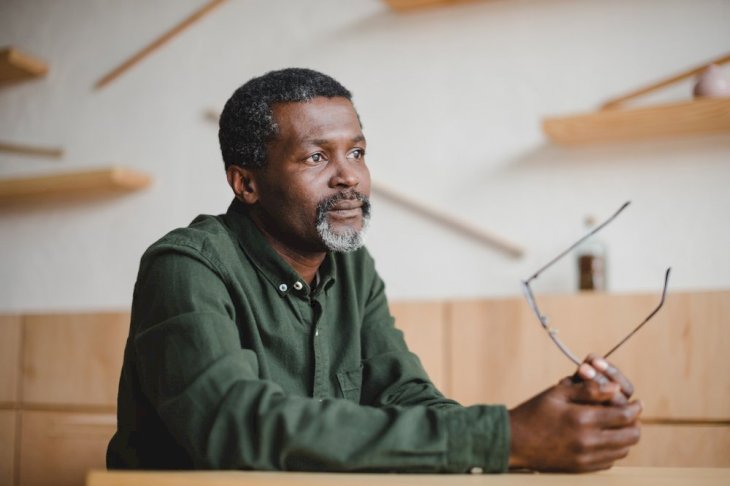 I've always noticed that my father's family was doubtful about everything regarding my education. They would side eye me and "uh huh" me whenever I mentioned my goals and aspirations. They never seemed to believe in me, and that hurt for my pride for years, making me want to work harder on my education.
School became my escape in my teenage years after having such a traumatic childhood thanks to my egg donor, and I always excelled at every course, won awards, competitions and even some nods from government officials for my performance. However, my father was never there for any of it.
Since he was raising me alone at that point, I always justified his absence with the fact that he had to work extra hard to take care of both of us. Even on weekends, he was too tired to show up to recitals and other stuff, or at least that's what he used to say.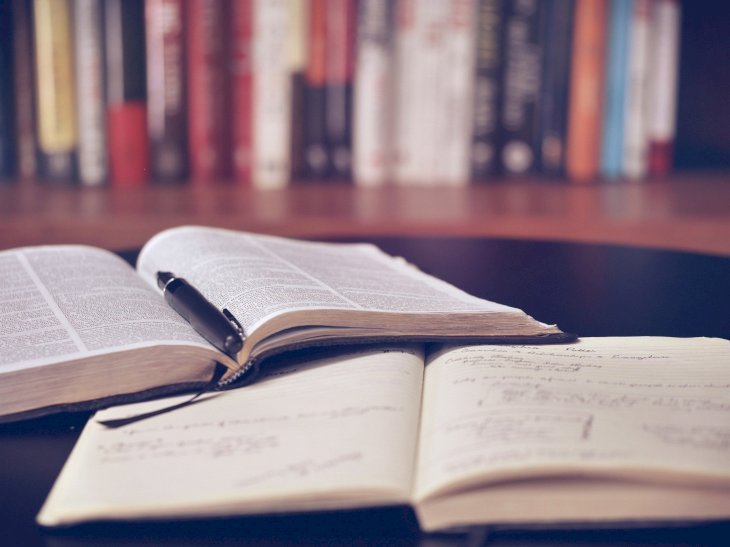 When I enrolled in college, my family didn't believe me, not even after I showed them proof of it, and after talking to my uncle, I finally understand the reason of their strange attitude. It turns out my father has always been talking about me behind my back.
My family seems to think I'm a troublemaker with some mental issues, delusions and bipolar tendencies. According to my uncle, my father would always complain about having to raise such a problem child all by himself.
He would say that every parent-teacher conference, which he never attended, were about me being in trouble. According to my uncle, my father says I'm lazy, uneducated, and probably going to end up like my egg donor.
I couldn't believe what I heard when my uncle was telling me this, but it does add up taking into consideration my family's reaction to everything in my life and some other rare occasions where I've caught my dad staring hard at me with a dirty look and then switching to a smile as if nothing.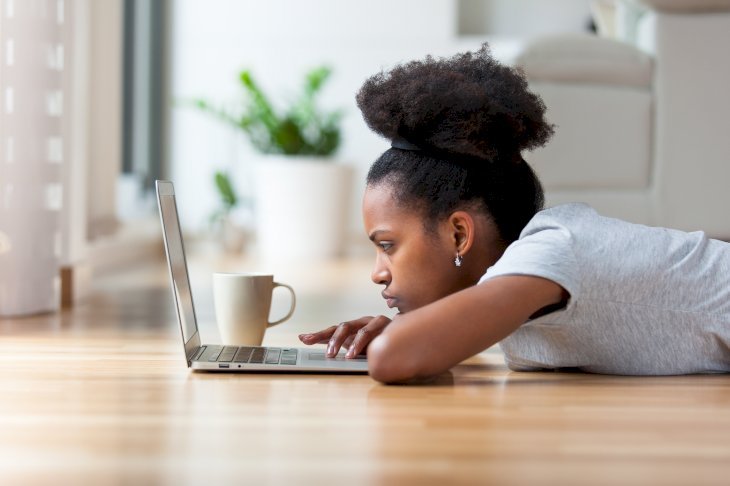 I can't even begin to think what reasons could he have to lie on me like this. I don't know if he's trying to hide something from my family and is using me, or if he hates me but can't say it to my face, so he's been dedicating his life to discredit me.
What can be happening through his head to do something like this? I'm starting to think he's a sociopath and has a mental issue. Compulsively lying is on top of that one.
Now, I don't even know how to approach this issue with him and my family? I think If I call him out he would deny everything and play the role of the victim, but I need to clean up my name and reputation.
If you need help or advice, reach out to us, and thousands of women just like you who are struggling with the difficulties of life. You are not alone, we are here for you, and we listen; so write to us anonymously using this form.