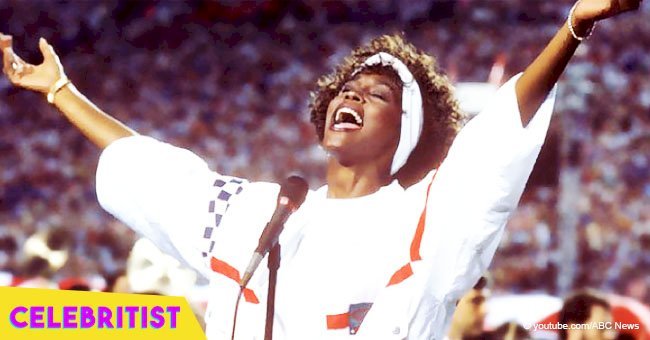 Remembering Whitney Houston's iconic Super Bowl national anthem that united the country

Whitney Houston's performance of the "Star-Spangled Banner" during the Super Bowl XXV in 1991 was so good that it brought the country together.
As Fox News reported, the United States of America was having a hard time due to the toll of the Persian Gulf War. While the troops were in the Middle East, their family and other citizens in the US needed something to come together.
In January 1991, several people went to Florida to enjoy the Super Bowl XXV, one of the most American events there are. However, nobody expected that a single person would be capable of change the meaning of the National Anthem.
Houston's rendition of the "Star-Spangled Banner" was so good that it modified the way Americans felt about it.
Kevin Macdonald, the man who created Houston's film titled "Whitney," pointed out that her presentation before that game was one of the reasons that led him to make a movie addressing the singer's life.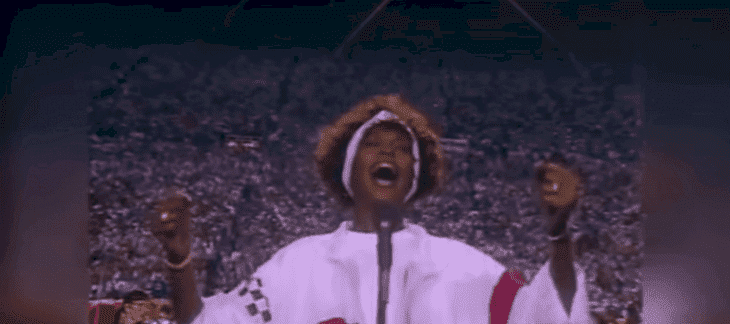 Source: YouTube/ABC News
"I was reading about the National Anthem and when Whitney performed it at the 1991 Super Bowl and how, at that moment, she changed the way that that song is sung, and not only that but the way it is understood," revealed Macdonald.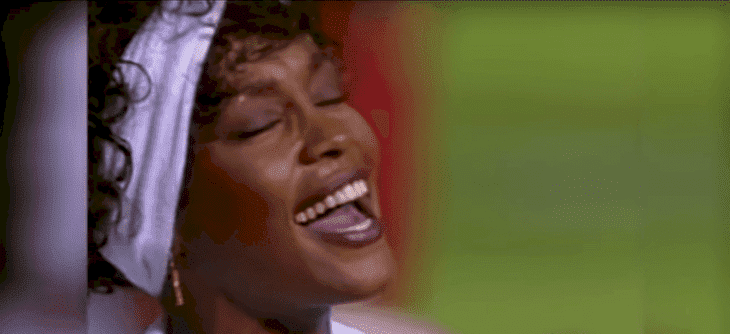 Source: YouTube/ABC News
He added that African-American people at that time didn't like the National Anthem because it had some war-like, oppressive tunes. However, Houston's version made it sound like a song about freedom.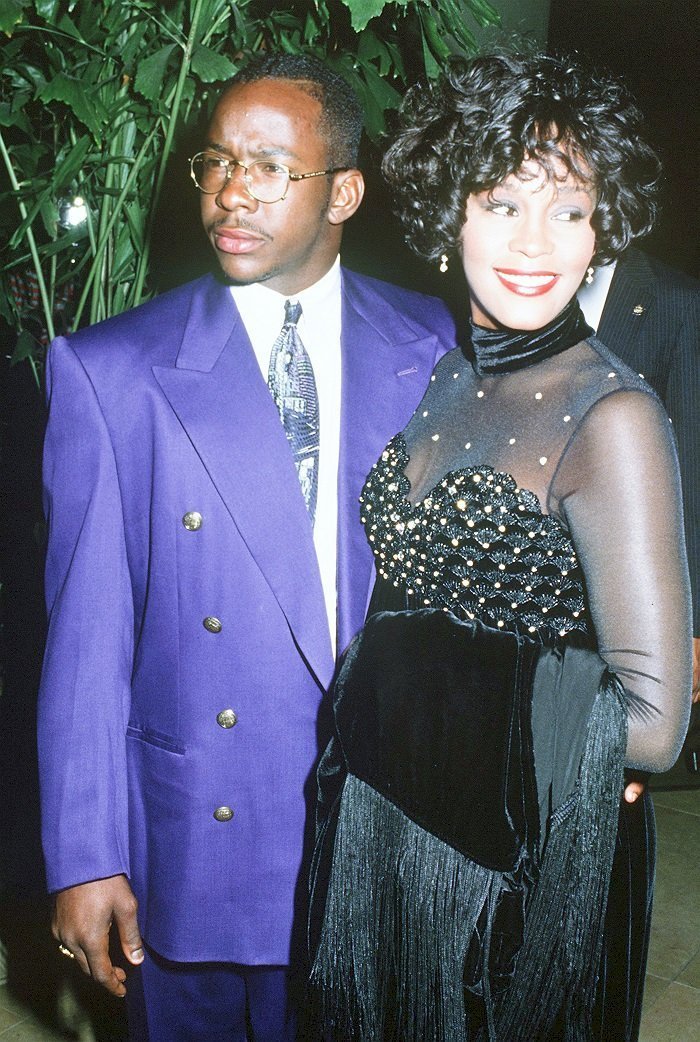 Source: Getty Images
For the Super Bowl XXV, Houston was only 27 years old. Even though she was already the first artist to have seven consecutive singles on number 1 on Billboard's Hot 100 pop chart, her mega-star status would come one year later with her performance in "The Bodyguard," next to Kevin Costner.
Apart from unifying America, her rendition of the "Star-Spangled Banner" reached the number 2 spot in a ranking that Entertainment Weekly created in 2017. The number 1 was "I Will Always Love You."
There was another Houston's song that has been labeled as one of the greatest tunes in the history of music. It is "I Wanna Dance With Somebody."
It was the first single from Houston's second studio album titled "Whitney," becoming an instant hit and winning the Grammy Award for Best Female Vocal Performance at the 30th edition of the show in 1988.
Please fill in your e-mail so we can share with you our top stories!