Remembering Houston's 'I Wanna Dance With Somebody' that was allegedly Markle's first dance song
Whitney Houston, one of the most awarded female artists of all time, had several songs on the top of the charts. One of them was "I Wanna Dance with Somebody."
It was the first single from Houston's second studio album titled "Whitney," becoming an instant hit and winning the Grammy Award for Best Female Vocal Performance at the 30th edition of the show in 1988.
As Billboard reported, there are several reasons why "I Wanna Dance with Somebody" is considered one of the greatest songs of all time. One of them is the chorus harmonies.
Apart from the fact that the entire chorus is brilliant, the way the harmonies peek in over the top of the singer's voice are what provide the "final chill."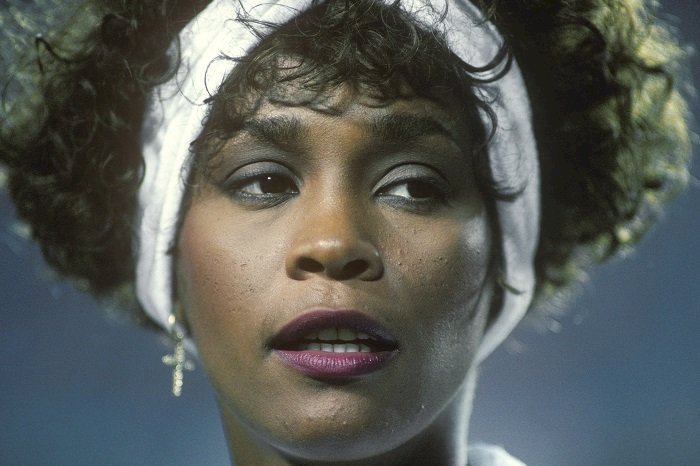 Billboard added that the key change was also perfect and that there are only a few songs that managed to do so in music history.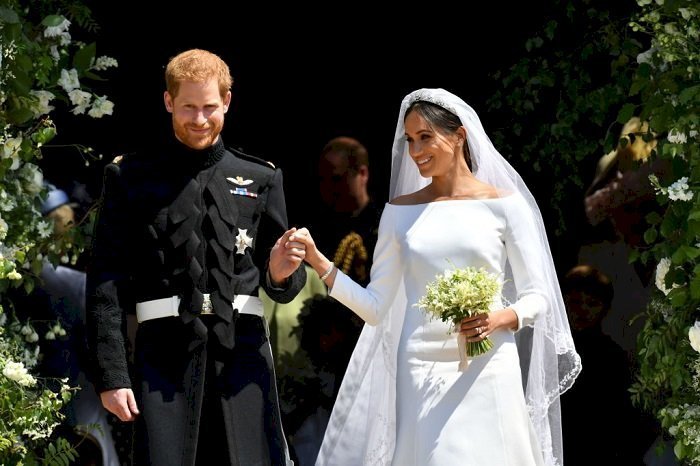 THAT SONG WAS CHOSE FOR A MAJOR EVENT
According to The Sun, Prince Harry and Duchess Meghan Markle chose that classic song for their first dance during their wedding celebration. They reportedly chose Houston's hit because it had a special meaning for the bride.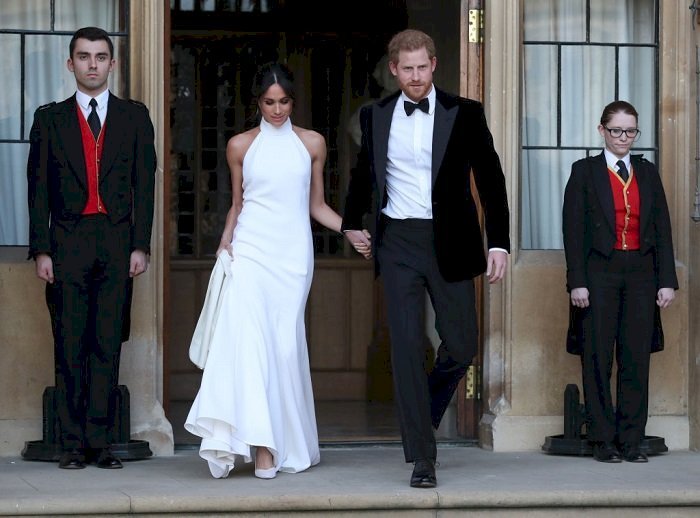 Markle pointed out that "I Wanna Dance with Somebody" was her "happy song," so Harry knew that there was no better option than Houston's tune, reported People.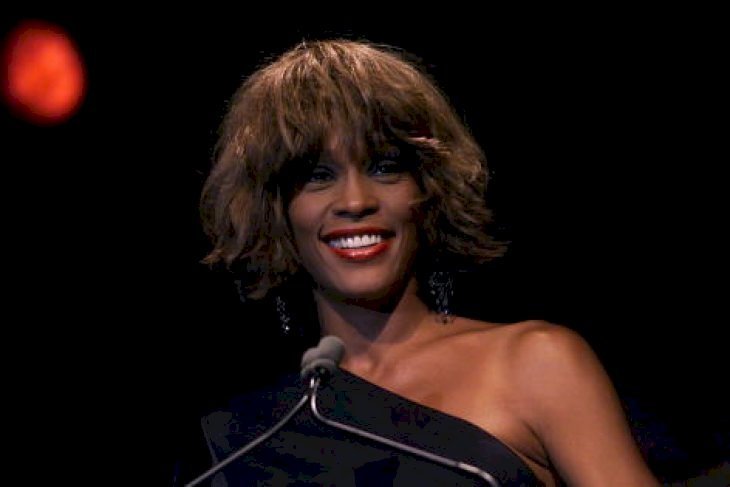 HOUSTON'S DEATH
On February 11, the world lost a wonderful entertainer as Houston was found dead in the suite 434 at the Beverly Hilton Hotel. When paramedics arrived, she was submerged in the bathtub.
It was later revealed that she passed away after drowning and the "effects of atherosclerotic heart disease and cocaine use" had an important role in the incident. She had different drugs in her system, including Benadryl, Xanax, and Flexeril, and her death was ruled as an accident.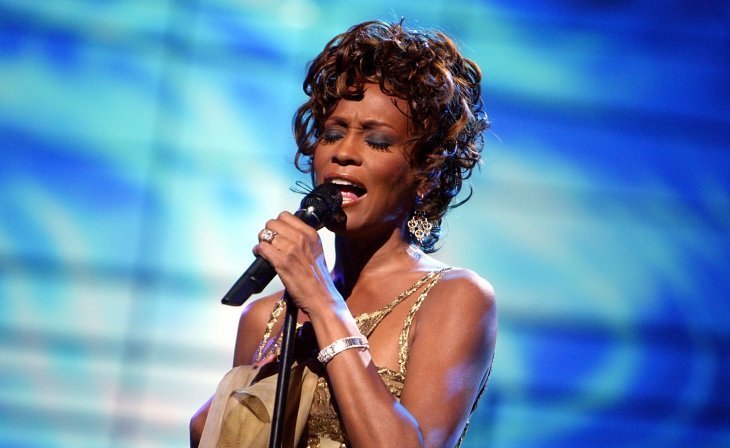 WAS SHE MOLESTED?
Houston's long-time assistant, Mary Jones, revealed that the singer once told her that Dee Dee Warwick, who was Houston's cousin and Dionne Warwick's sister, allegedly molested her.
However, the late singer's mother, Cissy Houston, refuted the allegations saying that while Dee Dee had her personal challenges, the idea of her molesting others was "unfathomable."