Whitney Houston's mom breaks silence on claims singer was molested by cousin
Two months ago, the documentary film "Whitney" made public a shocking claim alleging Whitney Houston was molested in her childhood by a cousin. Now, Cissy Houston is refuting the allegations.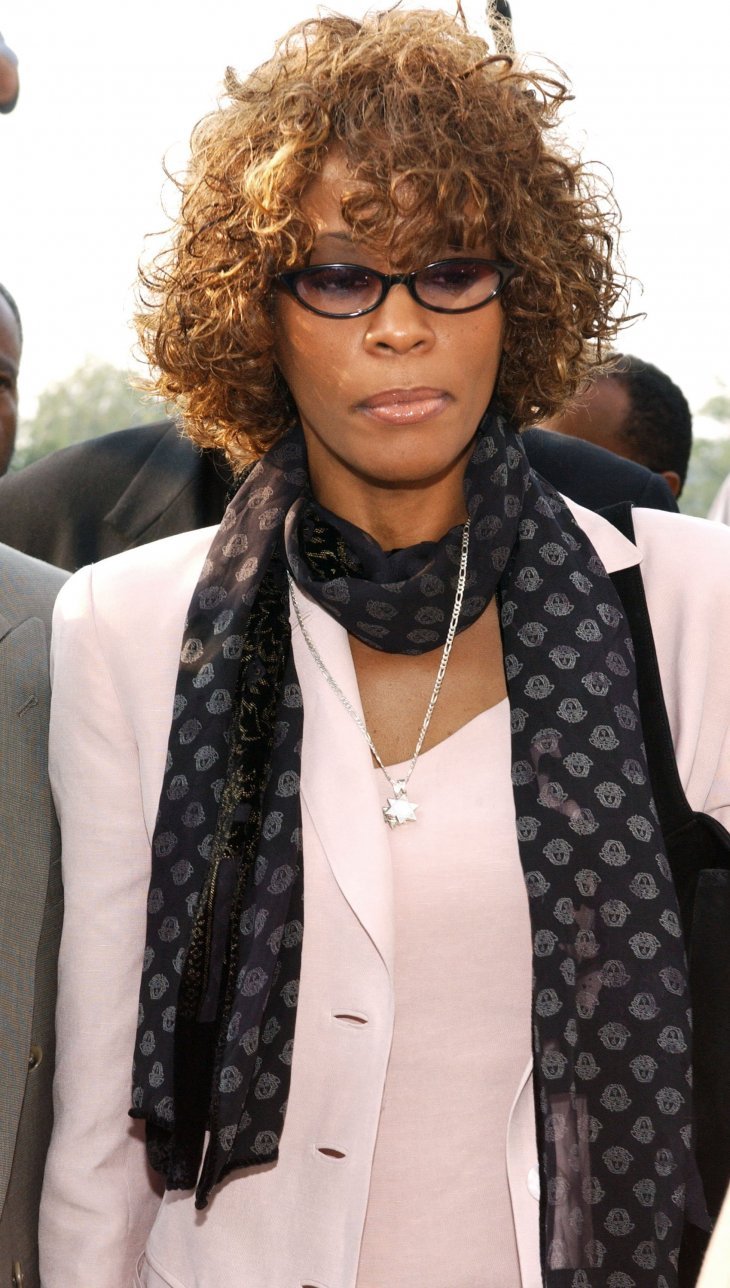 The film started a polemic two months ago after its premiere at the Cannes Festival, when people found out, through statements made by Whitney's long-time assistant Mary Jones, and her half-brother Gary Garland, that the singer was sexually abused as a child.
Dee Dee Warwick, who was Whitney's cousin and Dionne Warwick's sister, was allegedly the perpetrator.
According to Mary Jones, Whitney confided in her that she was molested between the ages of seven and nine by Dee Dee. Later in the film, Garland, a former basketball player, confirms he was also a victim of the woman.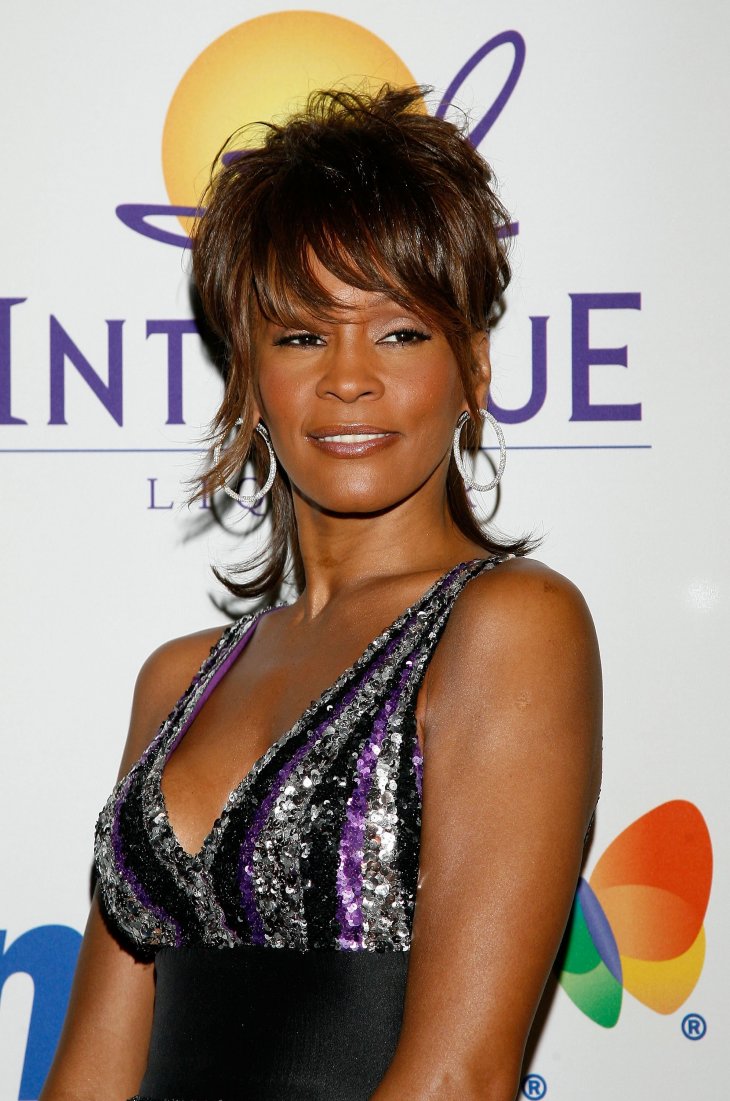 Jones stated that it was hard for her to share such an intimate secret from Houston, but she wanted the people to understand that there was a cause behind her drug addiction and eventual downfall.
Whitney died in 2012 from what was ruled an accidental drowning in a bathtub. She had struggled with drugs most of her life.
Now, Cissy Houston and Dionne Warwick are finally speaking on the abuse allegations.
In a statement they gave to People magazine, Cissy revealed that she found out about the claims made in the film only two days before its premiere at Cannes Festival, and assured that even though the producers said they had the family's consent, they were blindsided with the information.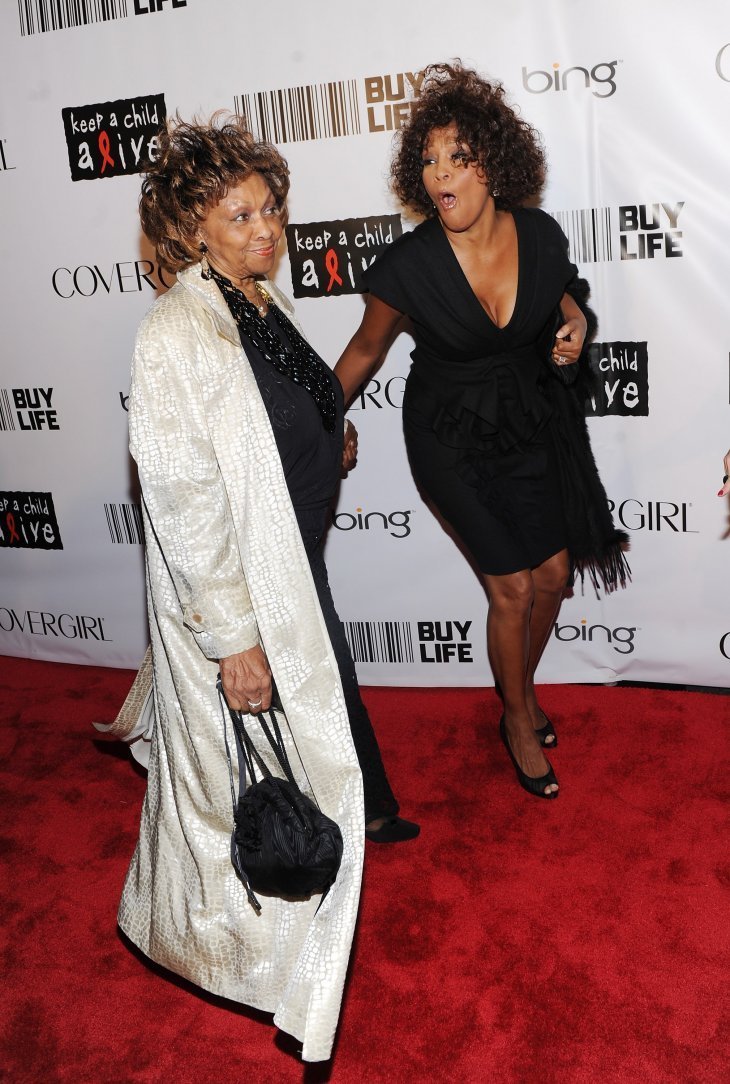 Cissy also said she and Dionne find "unfathomable" the possibility of Dee Dee molesting her cousins. The statement opens with:
"To begin we want to state clearly that the horror of what victims of sexual abuse experience is unimaginable. We make no attempt to minimize the pain, the trauma and perhaps lifelong damage to the psyche of abuse victims. By this statement, we do not intend to defend, condone or excuse the crime of molestation."
And continues "We cannot, however, overstate the shock and horror we feel and the difficulty we have believing that my niece Dee Dee Warwick molested two of my three children."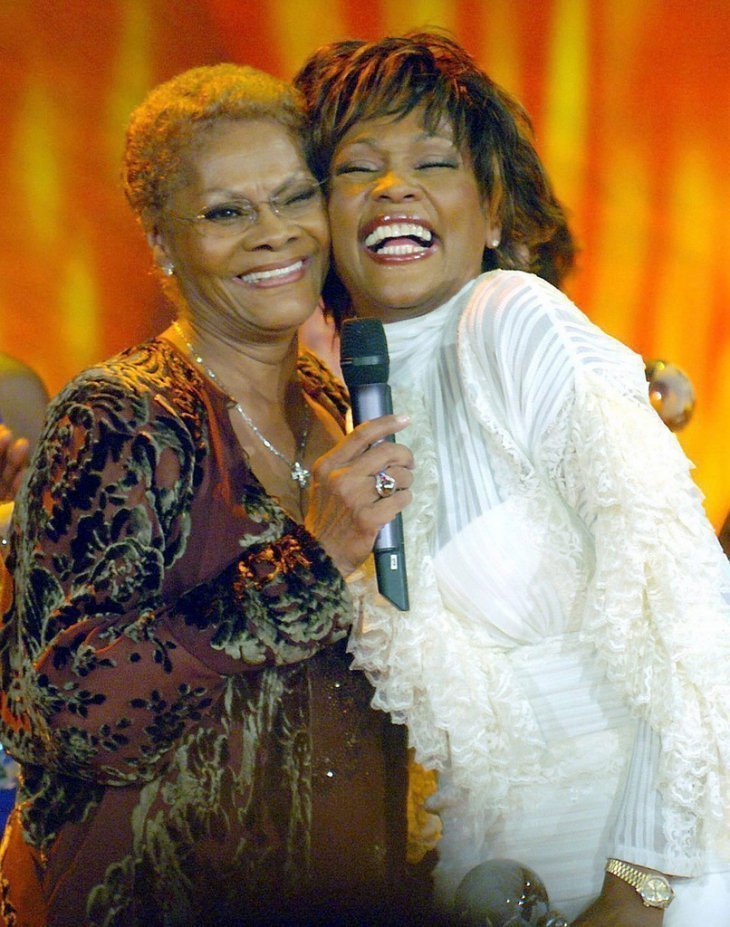 Cissy also states that the excuse the producers of the film gave her to make the abuse allegations known, is that her daughter was a "public figure" and her fans have the right to know about her life, but she disagrees.
"Her job does not entitle the "public" to know every intimate detail of her life beyond what she herself revealed during her lifetime," Cissy said.
The statement also notes that:
"Dee Dee may have had her personal challenges but the idea that she would have molested my children is overwhelming and for us unfathomable."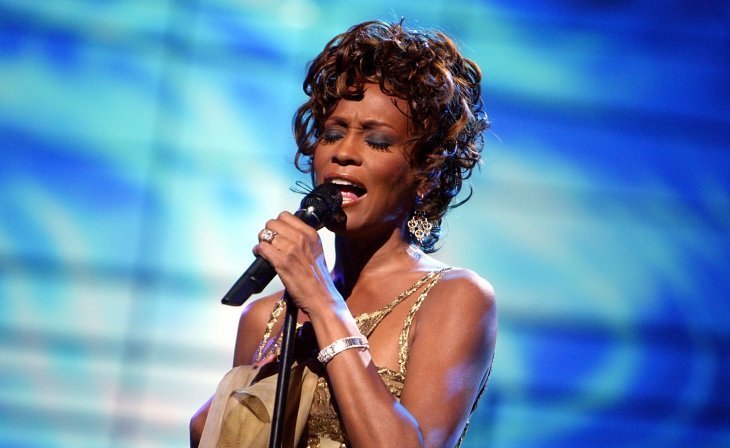 Houston also criticized Mary Jones for choosing to betray her daughter's trust "by publicizing rumors and hearsay."
The angered mom also stated that she would love to ask Whitney or Dee Dee about the allegations, but "neither Whitney nor Dee Dee is here to deny, refute or affirm [the claims]."
Dee Dee Warwick died in 2008 from heart complications.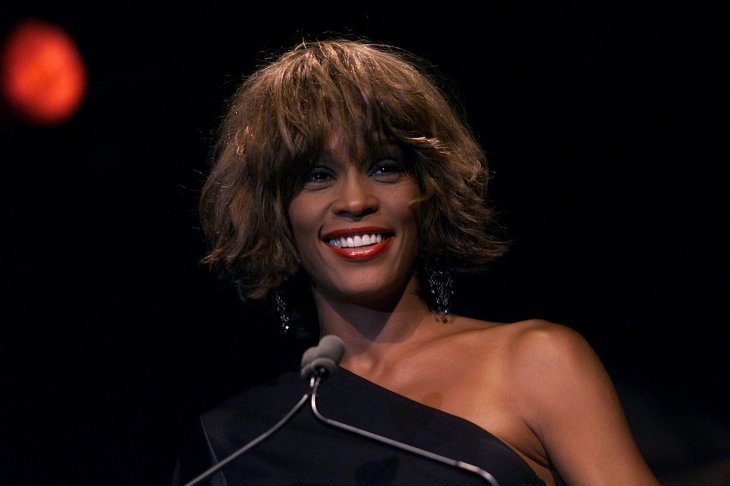 Cissy ended the statement by saying:
"After people have seen the film, they will draw their own conclusions, and we are not trying to change that. We just want people to know there is another side. While the filmmakers certainly had the legal right to make this film, I wonder at the moral right."