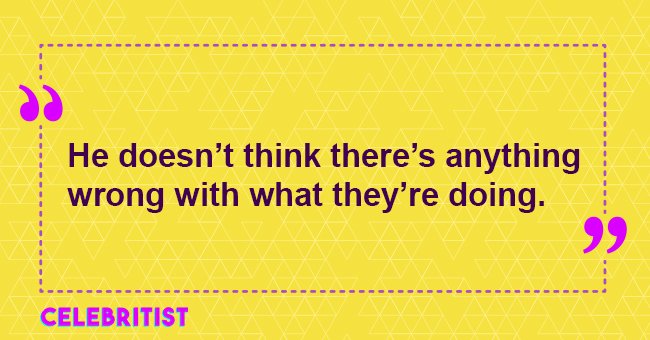 'My mom died two years ago and now my father is sleeping with my aunt'
Dear Celebritist,
I feel very frustrated and confused and could use some advice on this situation. My mother died two years ago after a harsh battle with cancer. After her passing, I moved out to another city because I need some time away from everything and everyone.
My sister and my father are still living in the same city, but she's with her husband while my father is still in the house he shared with my mother. A few days ago I got a call from my sister, and to say she was angry is putting it lightly. She is ready to take some head offs.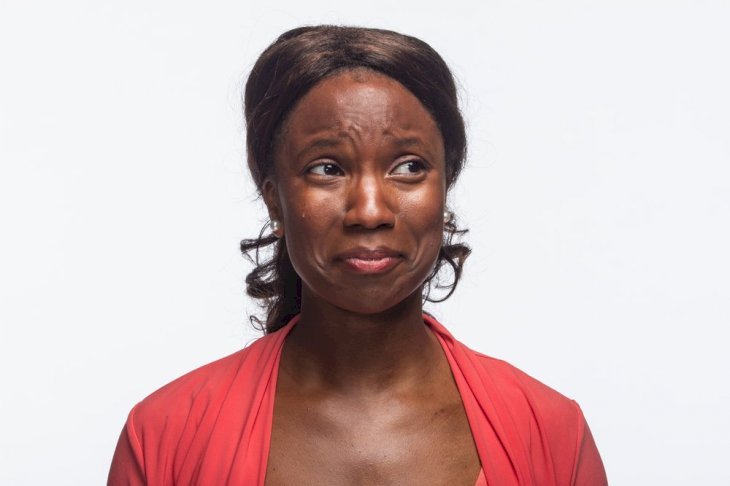 Credit: Shutterstock
According to her, she went to visit my father but ran into some old neighbors on the way. They told her there was a woman who looked a lot like our death mom continually visiting our father and spending the night with him. My sister assumed the woman was my aunt because even though my mom was older, they could easily pass as twins sometimes.
My sister didn't make anything weird out of what the neighbors told her. She just assumed my aunt was checking on my dad, as they share the same loss. But when she asked in passing about my aunt to my father, he got nervous out of nowhere and blurted out the truth.
They've been together for the past six months, since, according to my father, they consoled each other and one thing led to another. He understands the situation is weird, and that's why he didn't tell us anything, but he doesn't think there's anything wrong with what they're doing.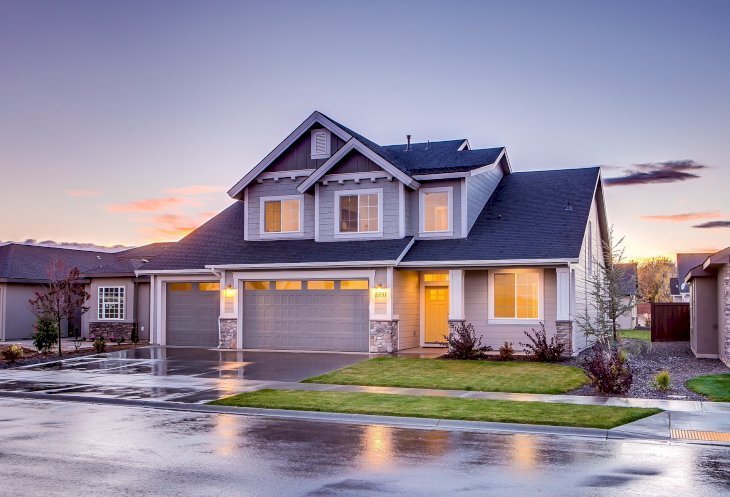 Credit: Pixabay
I don't even know where to start on how awful this entire thing is for me. I have a thousand questions, but I don't want to talk to my father or my aunt. Is he sleeping with her because of her resemblance to my mom? Was my aunt always interested in my dad and took advantage of the situation? What if they decide to move forward with their relationship? Do I have to call my aunt stepmother?
If this alters me, my sister is going crazy. She's been calling everyone in the family to tell about what's going on. And she threatened my father with jumping my aunt on sight without warning if she sees her on the street.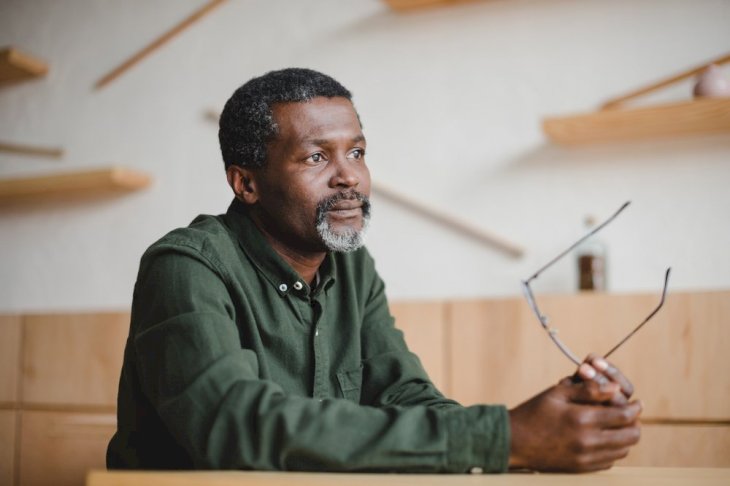 Credit: Shutterstock
My father wants us to meet up and talk it out like grown-ups. He invited me to his house next week. My sister is refusing to agree to the situation, and I don't know what to do.
What do you think about this? Should I give them a chance to explain even though is too weird or I should back up my sister's stance?
If you need help or advice, reach out to us, and thousands of women just like you who are struggling with the difficulties of life. You are not alone, we are here for you, and we listen; so write to us anonymously using this form.
Please fill in your e-mail so we can share with you our top stories!