Youthful grandmother's rendition of Cece Winans' 'Alabaster Box' is still pure gold
Lillie McCloud first stunned the audience and judges at "X-Factor USA" when she told them her age. Then the mother-of-three launched into her rendition of Cece Winans' "Alabaster Box," and blew everyone's minds away.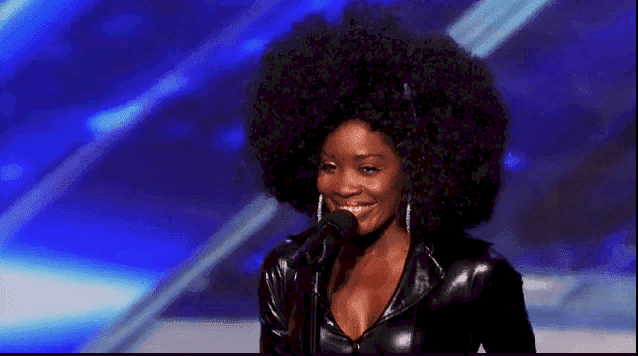 McCloud, who said she's originally from Rochester, New York, told the show cameras:
"I always knew I wanted to be a singer. It just wasn't my time 'cos I wanted to just be around the family. I made the right decision. Even though I'm still searching that same dream, I would do it again this way."
"This is my chance. It's now or never," she finished.
Splendid in a black leather Leotard and a massive Afro, McCloud proceeded to thrill the audience with her chosen song.
Big Love back at u Angels. U have never left my side. Let that old devil chew on that! This message song is out. pic.twitter.com/RbuXj59Iis

— Lillie McCloud (@LillieNicoleMc) October 3, 2016
From the audience cheering to the facial expressions of the judges, McCloud was apparently hitting the right notes. Simon Cowell could not help smiling while Demi Lovato and Kelly Rowland got emotional from the contestant's rendition.
And if anyone wasn't convinced yet, the standing ovation that met McCloud as she hit the final note, was proof enough. Cowell, Rowland, Lovato, and Rubio all got to their feet in admiration of the soul-stirring performance by a grandma-of-seven.
Hello Angels I had the opportunity a fews days ago to be a runway model
at Spiritalzbetina fashion meets Art Film Fest Kosice center.
amazing day wearing clothing Design by Zuzana Haková
and styled by Svetlana El Halawany of Wanyfer fashion what fun day!https://t.co/kl7wy7Eia3 pic.twitter.com/hpcN81tdtw

— Lillie McCloud (@LillieNicoleMc) June 28, 2018
"That was unbelievable," an awe-struck Rubio said.
Rowland, who had been wiping off tears earlier, asked excitedly:
"Where you been hiding? The fact that you sang to people a song they didn't know, and y'all could feel that, couldn't you? Every single part of this room, you touched with your voice. You blessed us all. Thank You."
Cowell went along with Rowland and Rubio, saying "I think you have an incredible voice. You absolutely nailed it."
But the most striking comment came from Lovato who compared McCloud's voice to the legendary Whitney Houston's. She added:
"I feel like maybe your time wasn't supposed to happen until now…"
McCloud got a unanimous Yes from all four judges and ran backstage in excitement to meet her daughter and fiancé who came with her.
WHAT'S AGE GOT TO DO WITH IT?
McCloud's audition proved that age is just a number when it comes to talent, as 62-year-old Ronee Martin also did when she wowed "America's Got Talent" judges with her soul-stirring rendition of Aretha Franklin's "Natural Woman."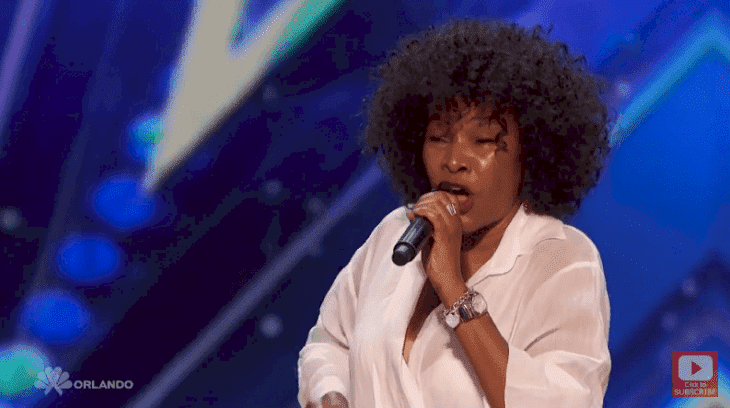 One of the judges, comedian Howie Mandel, said of Martin's performance:
"I think it was unnatural. It was beautiful. You were spectacular, and you should be a star."