Biscuits and gravy is a breakfast classic and here's a perfect recipe
Biscuits & gravy is one of the most common meals for breakfast in the US for a good reason: it's delicious. Here's one easy and quick recipe to do them.
The first thing you need to know is what you will need, so the ingredients are the following:
Biscuit dough of your choice
1 lb. of breakfast sausage
2 tablespoons of melted butter
4 tablespoons of flour
2 1/2 cups of milk
1/2 teaspoon of salt (or to taste)
1/2 teaspoon of pepper (or to taste)
1/2 teaspoon of garlic powder (or to taste)
Optional: Toppings of your choice (cheese, etc.)
Once that you have all the ingredients organized and ready, it is time for you to prepare this mouthwatering meal.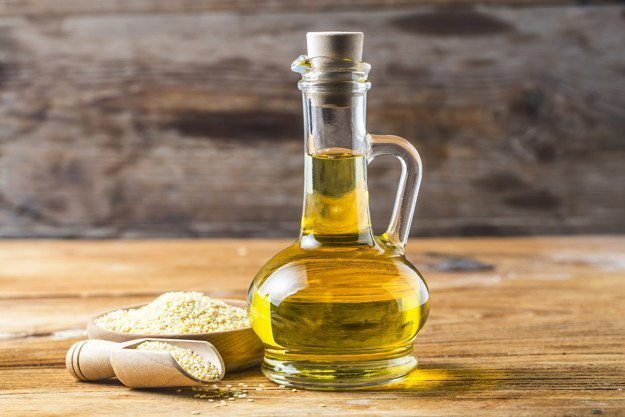 First, you have to cut up pieces of biscuit dough (use 1/2 of the amount called for) into quarters put them aside. After that, prepare your gravy.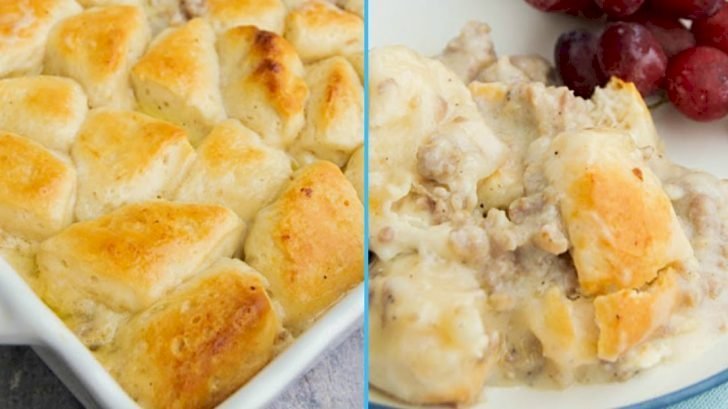 For the gravy, you have to start cooking the breakfast sausage. Once they are browned, add the butter and let it met. Later, add the salt, pepper, and garlic powder to the flour, mix it and incorporate it into the sausage.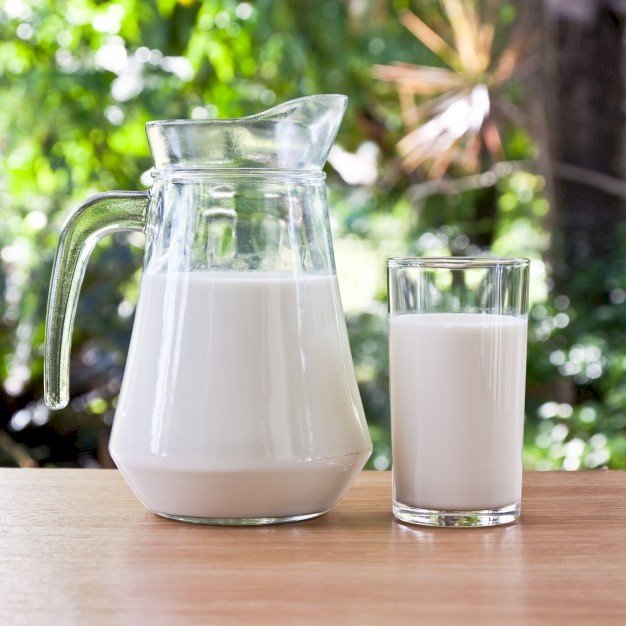 Once it absorbed the mixture, add the milk and stir it. When the mixture gets thicker, pour it into a baking dish and placed the biscuit dough on top of it.

After pre-heating your oven at 400°F, you will bake the mix for about 15 to 20 minutes.
Finally, you will brush the top of the biscuits with melted butter and, if you want, you can add the topping of your choice.
The things that people often choose are cheese, fresh herbs, or even more sausage. The meal is ready. If you followed the recipe step by step, the biscuits should be bubbly on the top and gravy at the bottom.