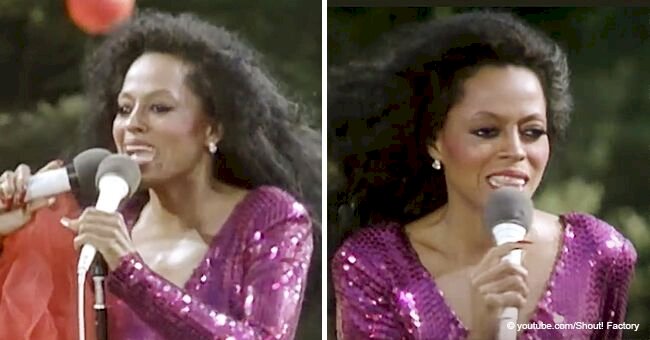 Remembering Diana Ross' performance of 'I'm Coming Out' that has been regarded as a gay anthem
Diana Ross, one of the most popular singers and actresses alive, released her international hit "I'm Coming Out" in August 1980. It has been labeled as a gay anthem ever since.
That track was the second single of her tenth album titled "Diana." It stayed at the number five on the US Billboard Hot 100 chart for two weeks, and she chose that song to open most of her concerts since 1980.
However, there is another aspect that makes "I'm Coming Out" so popular: its significance to the LGBT community. The phrase "come out" is usually described as a person revealing their sexual orientation to the public.
Consequently, the tune is often interpreted as a celebration of lesbian, gay, bisexual, or transgender identity and the encouragement to "come out."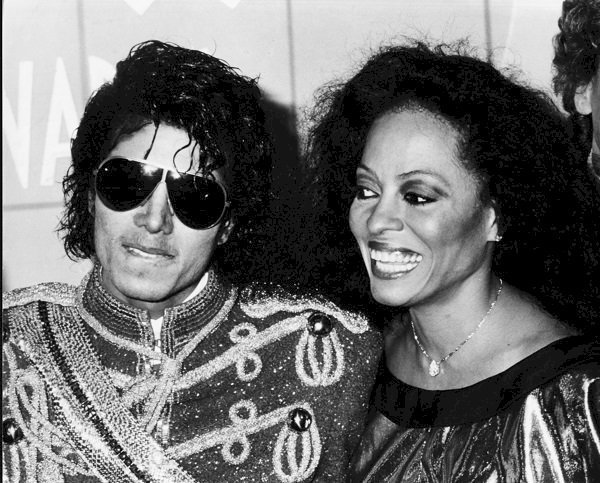 Source: Getty Images
A GAY ICON
According to Billboard, Ross has been recognized as a gay icon for several years already. While "I'm Coming Out" is one of the reasons, there are some others that people might not know.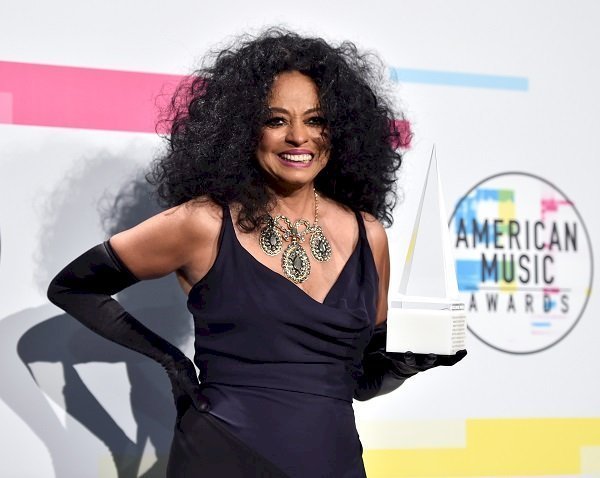 Source: Getty Images
One of them is her glitz and glamour. Ever since she started her music career with The Supremes, she has dressed up with sparkling and pompous dresses to match her diva attitude, something that the gay community felt attraction to.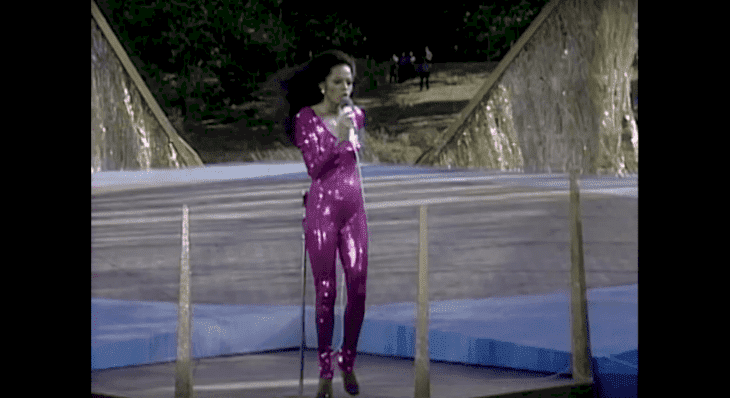 Source: YouTube/Shout! Factory
RUPAUL'S INFLUENCE
Apart from that, RuPaul, the drag superstar, has said several times that he considers Ross his childhood idol. He appeared in one of Ross' videos, and she was invited to RuPaul's VH1 talk show in 1996.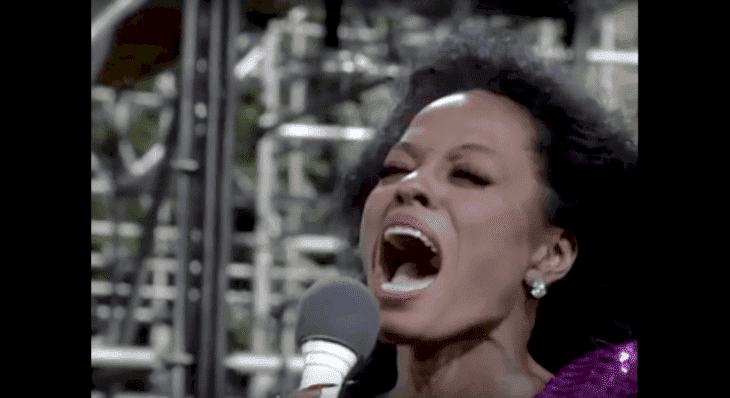 Source: YouTube/Shout! Factory
HER THOUGHTS ON SAME-SEX RELATIONSHIPS
She also shared a strong message on gay marriage in 1999, several years before it became an actual topic. Ross said that "love is love, and maybe you don't need it to be legal."
At the moment, Ross is 74 years old and, even though she is not as involved in the entertainment industry as she was years ago, she keeps performing in concerts from time to time.
A RECENT PHOTO
In a slideshow that one of Ross' daughters, Tracee Ellis, uploaded to Instagram, the singer showed off her flawless and ageless beauty.
Tracee opted for a bold red lipstick with a bare face while her mother chose nothing but an eyeliner, proving that women are beautiful without wearing makeup.
Please fill in your e-mail so we can share with you our top stories!