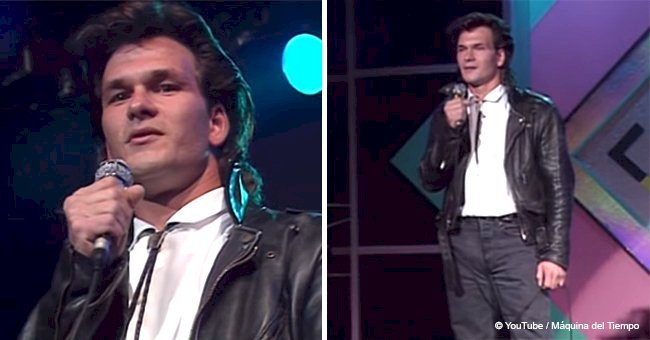 Patrick Swayze performs his hit tune from 'Dirty Dancing' so well that it bewitched everyone

Patrick Swayze was best known for his role in the classic 1987 film, "Dirty Dancing." In that same year, the actor also showed off his talent in singing as he wowed a Norway crowd.
"Dirty Dancy" showed of Swayze's actin and dancing skills. But it was a live performance on "Top Pop TV" in 1987 that blew the audience away.
The video is found below.
Follow us on Twitter for more @amomama_usa.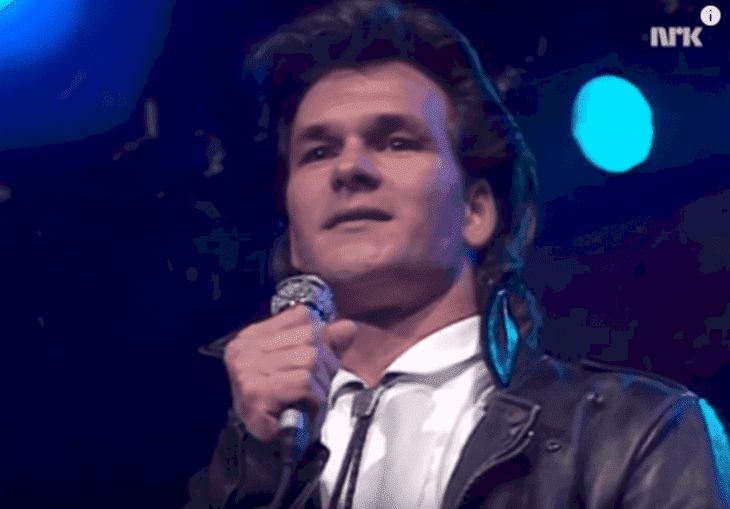 Source: YouTube/ Máquina del Tiempo
Swayze sang "She's Like The Wind," a song he co-wrote with Stacy Wildelitz years earlier and which almost didn't make it to the movie's soundtrack according to the Tennessean.
According to Swayze, he actually wrote the song for his wife. Initially, he had hoped it would be in a movie he was working with at the time called "Grandview, U.S.A" which also starred Jamie Lee Curtis and C. Thomas Howell.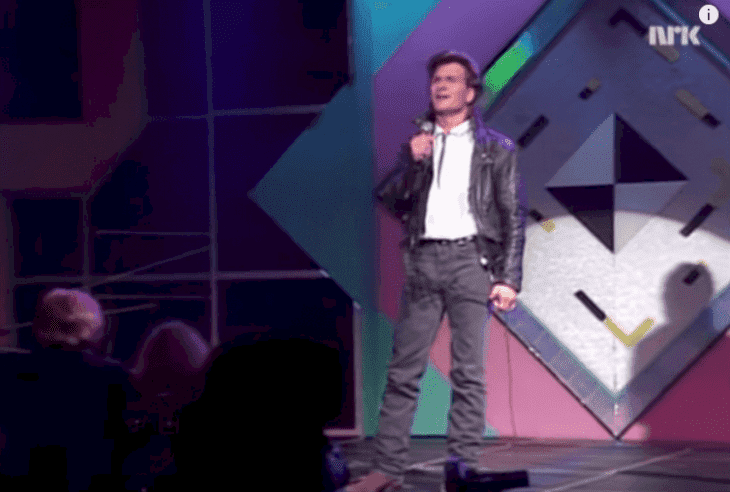 Source: YouTube/ Máquina del Tiempo
But according to Wildelitz, the song never made it to the script. And it was two years before Wildelitz was called in to work on "Dirty Dancing."
When the writer, Patrick, and the choreography mentioned they were looking for songs, he played them a demo of "She's Like The Wind."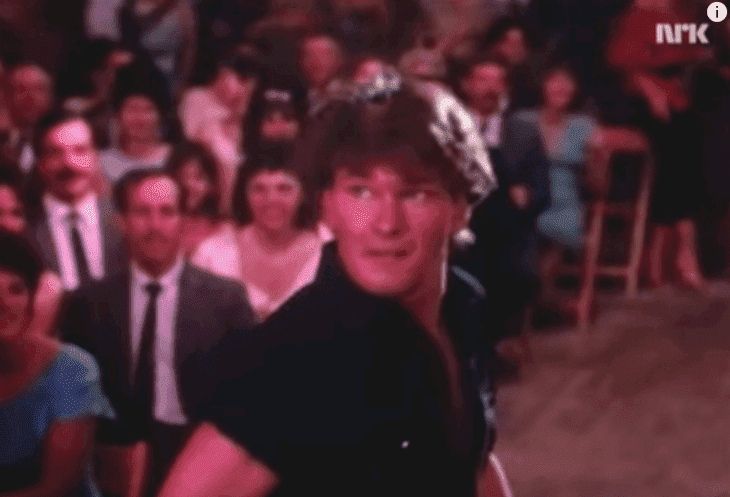 Source: YouTube/ Máquina del Tiempo
Later, Patrick then played the demo for the movie's producers and it was accepted for the film. Fortunately, the film was not expected to do very well.
It was low-budget, meaning the money they would receive for the song wouldn't be much.

Source: YouTube/ Máquina del Tiempo
However, it also meant they could keep all the rights to it. And as it turned out, both the film and the song were smash hits.
The film took a year to be released, but it debuted at Number four in the box office.
Meanwhile, the song continues to touch hearts of those who knew it and those who are just learning of the heartwarming story and the film accompanying it
Source: YouTube/Máquina del Tiempo
In 1994, Swayze showed off his endearing love for wife Lisa Niemi when the two danced on international TV for the first time.
Although it wasn't to Swayze's song, the couple shared an intimate moment to Whitney Houston's "All The Man That I Need."
The legendary singer herself was in the audience that day, and energetically applauded the couple's display.
Please fill in your e-mail so we can share with you our top stories!