Remembering Marvin Gaye's legendary performance of 'I Heard it Through the Grapevine'
Marvin Gaye, the singer who helped to shape the sound of Motown in the 1960s, released several songs that became instant classics. "I Heard It Through the Grapevine" is one of them.
Norman Whitfield and Barrett Strong wrote that tune, and the blues vocal group The Miracles recorded it first. However, Gaye included his version in his 1968 album titled "In the Groove."
It was considerably more popular, and in no time, it was being played in several radio stations in the US. Soon after that, it stayed on the top of the Billboard Pop Single for seven weeks.
Apart from that, it was placed at number 80 on Rolling Stone's list of the 500 Greatest Songs of All Time.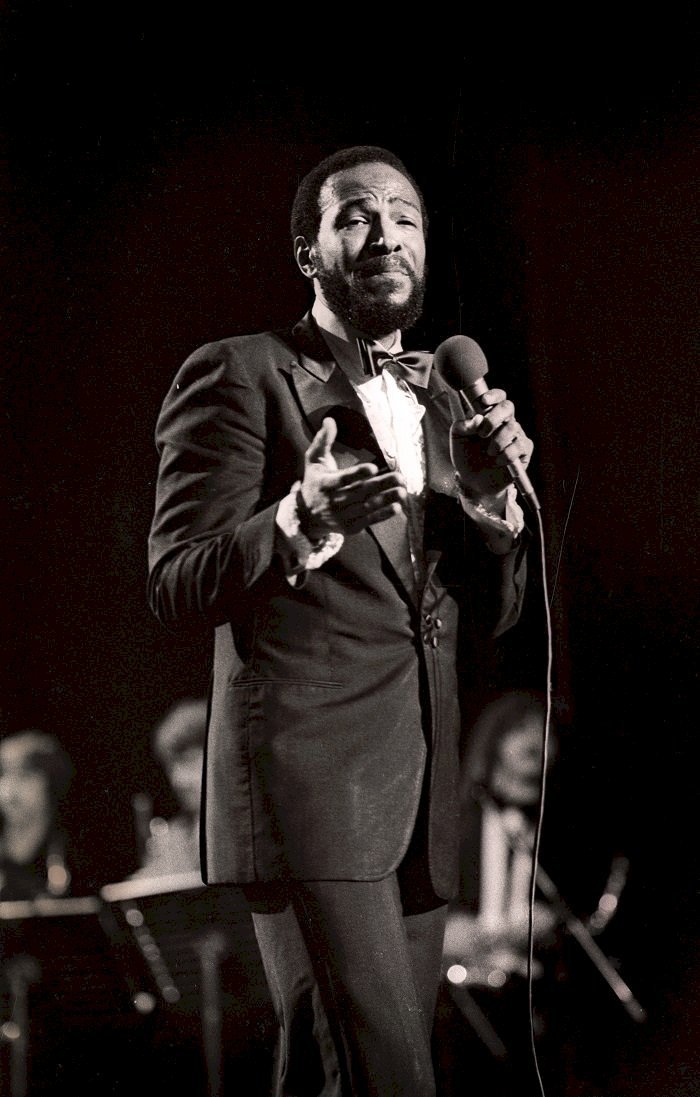 THE BACKGROUND OF THE SONG
Financial Times reported that Strong came up with the idea of writing the song after hearing the expression "through the grapevine" many times on the streets of Chicago.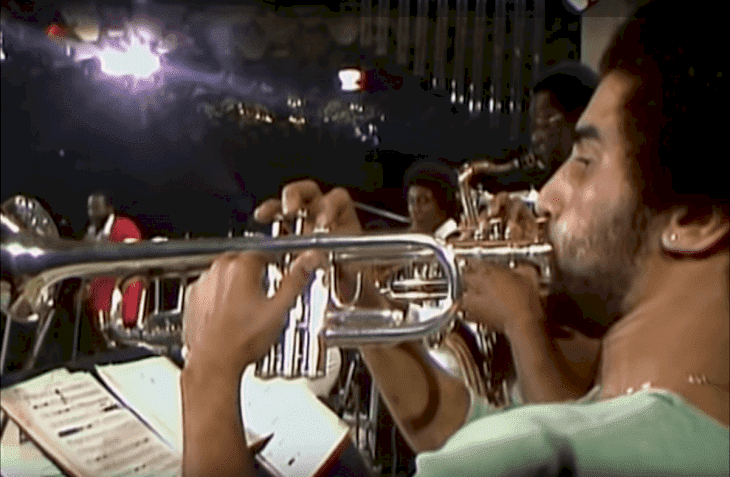 The meaning of the phrase is directly related to the days when slavery was still a common practice in the US. Given the fact that black people during the American civil war were banned from learning to read, they used the "grapevine telegraph:" they would pass on the news by word of mouth.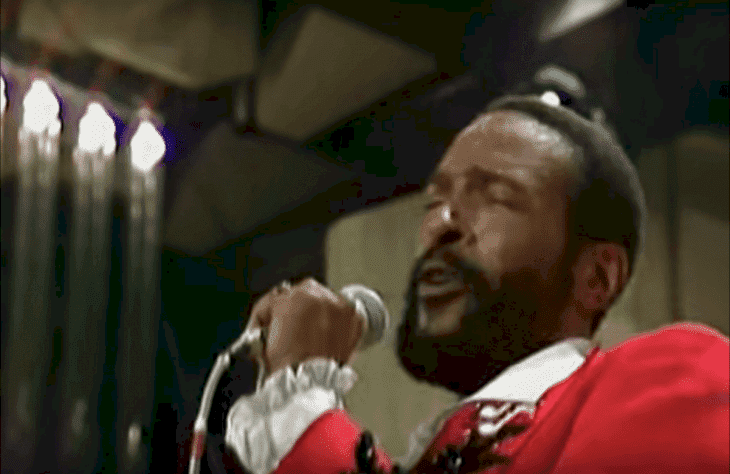 GLADYS KNIGHT'S VERSION
Strong and Whitfield got together and created a dramatic tale of romantic betrayal. Apart from The Miracles, Gladys Knight also recorded it, and it was well-received by the people as it reached number two in the charts.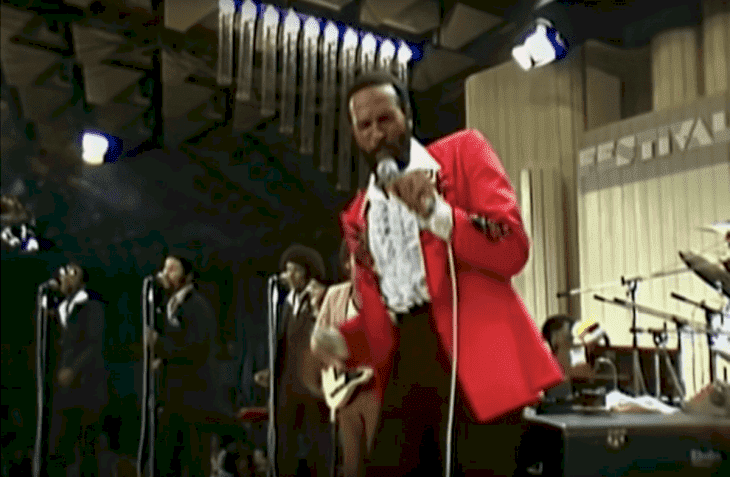 MOTOWN'S BIGGEST-SELLING HIT
When Gaye's version finally came out, people couldn't have enough of it. They would call radio stations to beg for the tune, so Motown released it as a single. That was the best decision they could have ever done as "I Heard It Through the Grapevine" became the label's biggest-selling hit for a long time.
The tune has been covered and sung by several people after that. One of the best performances of it took place at the Montreux Jazz Festival in 1980, four years after he passed away.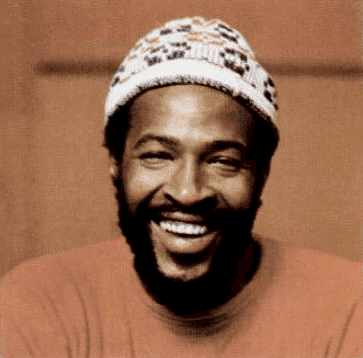 HIS DEATH
On April 1, 1984, Gaye was found dead in his family's home. The singer was in his bedroom when Marvin Gay Sr., his father, shot him in the heart and his left shoulder.
Many rumors addressed why Gay Sr. committed the crime. The most known theory suggests that both men were involved in a fight, and shooting the singer was the way to end the dispute. Gay Sr. faced a suspended six-year sentence and probation.