Nelson Mandela immortalized with an iron statue for his 100th birthday
A statue of the late Nelson Mandela was unveiled at New York at the headquarter of the United Nations. 
He was South Africa's first democratically-elected president freed South Africa from the oppressive rule of the white minority known as Apartheid. 
Read more on our Twitter account, @amomama_usa. A video of the unveiling of the bronze statue can be seen below. 
2018 marks the centennial year of his birth and the statue was donated by the country of South Africa.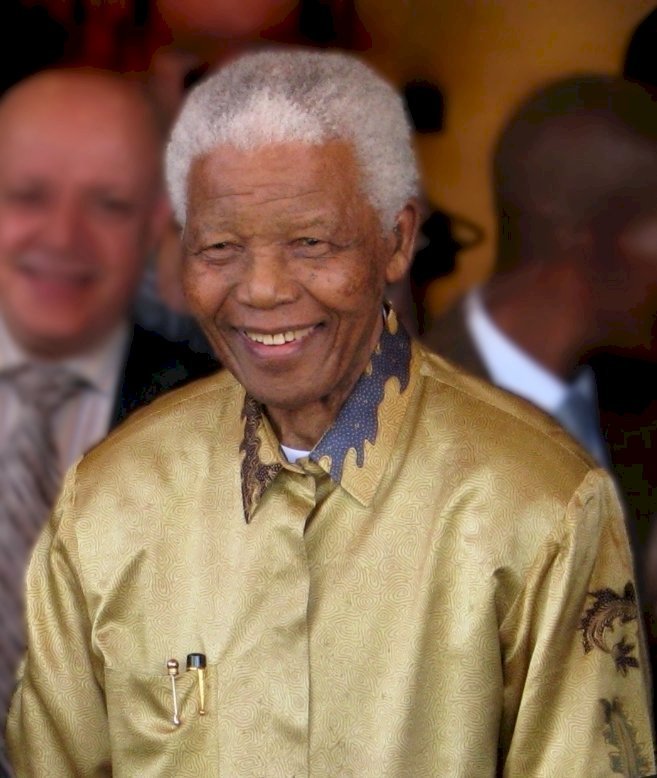 Antonio Guterres, UN Secretary-General, said it was fitting for the statue to be based at the UN headquarters because Mandela "embodied the highest values" of the organization. 
He also added that Madiba, as he is affectionately known, stood for "peace, forgiveness, compassion and human dignity."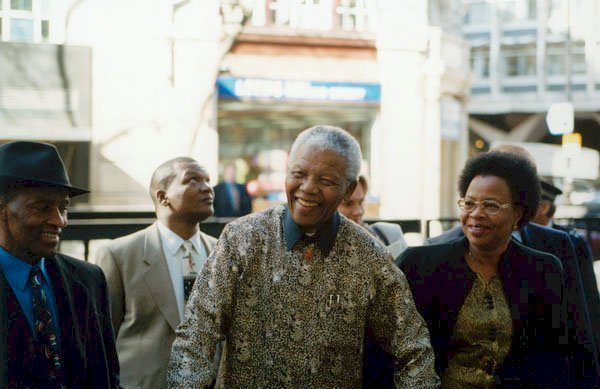 Cyril Ramaphosa, South Africa's current President, said: 
"We are pleased that he will forever not only live in the hearts of South Africans at home, but also live in the hearts of people around the world, and particularly those who continue to come to the United Nations."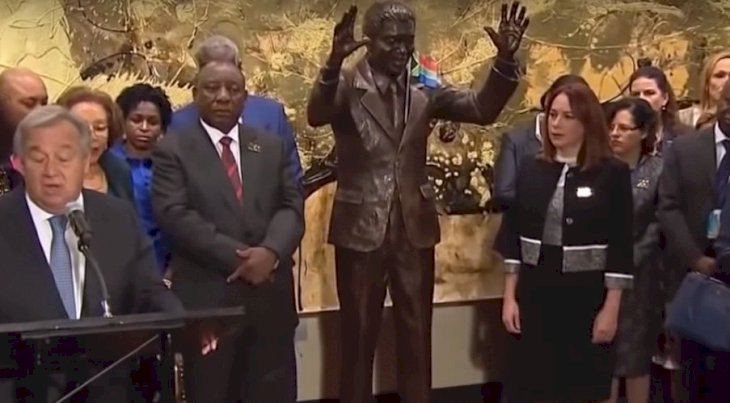 World leaders will be meeting at the UN in the upcoming days to renew their commitment to global peace and the protection of human rights. 
Leaders from more than 130 countries will be in attendance at the summit.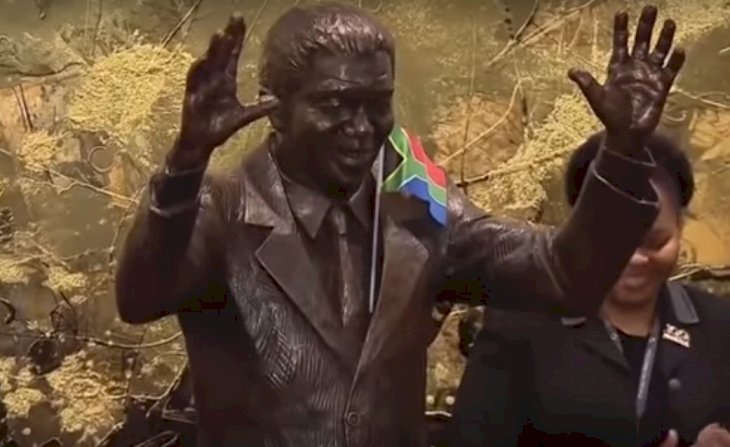 Mandela was arrested in the early sixties and spend nearly three decades in prison. He was charged with inciting workers' strikes. 
He was incarcerated at Robben Island for 18 eighteen years, where he only had an 8 x 7 feet concrete cell with a straw mat for a bed. 
Mandela was released in 1990 when President de Klerk came into power. He believed that Apartheid was unsustainable and wanted to legalize the ANC. 
Earlier this year, the duke and duchess of Sussex attended the exhibition in honor of the freedom fighter. 
Their Royal Highnesses hear a performance from the Ubunye Choir, which is made up of people from the South African diaspora. pic.twitter.com/BwcEC1gN36

— The Duke and Duchess of Cambridge (@KensingtonRoyal) July 17, 2018
Mandela Centenary Exhibition took place on July 17 and members of the royal family celebrating the official opening. 
Those in attendance were also entertained by the Ubunye Choir, a group of South African singer and songwriters who "collaborate to combine ancient tradition with a contemporary flair."