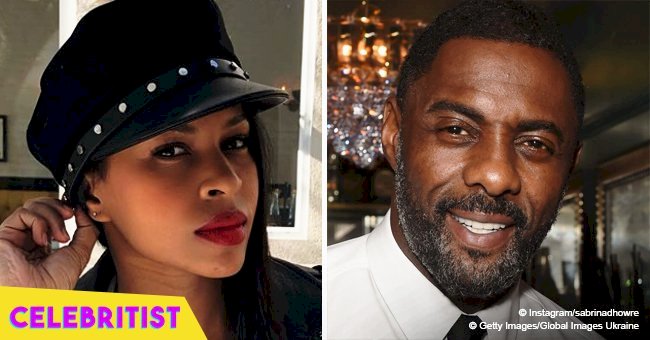 Idris Elba can't take his eyes off of fiancée Sabrina who stuns in tight black dress in pic

British actor Idris Elba's fiancée, Sabrina Dhowre, recently shared stunning photos of herself, but the one that's getting all the attention shows Elba pinning her with a look of pure love. It's also not the first time the actor has been caught with that look in his eyes.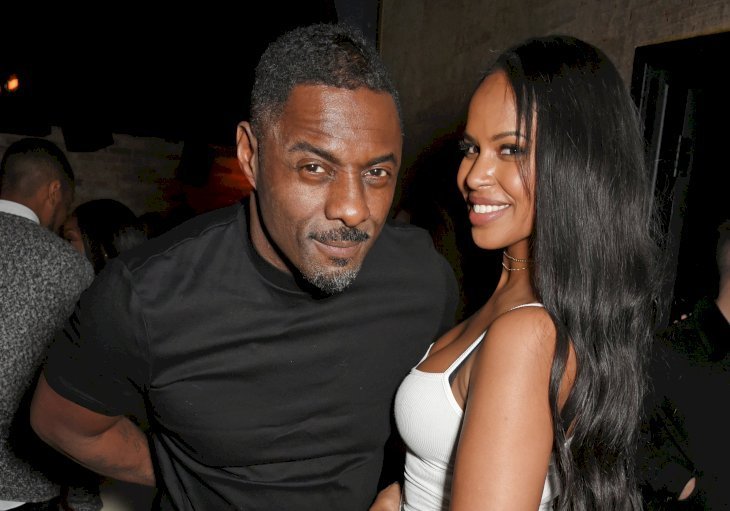 Getty Images
Dhowre, 29, dazzled in a fitted black dress that went past her knees and featured off-shoulder sleeves. The Somalian beauty wore her long hair up and chose black strappy heels to go.
Jewelry choice for her was minimal, as only floral-patterned earrings and the ring she got from Elba seven months ago, were visible.
Dhowre's hilarious caption indicated that she'd just been at a function with her 46-year-old lover.
"When you forgot to take good pics at the function, so you settle for the back alley. Shoutout to the security guard who let us use his booth," she wrote.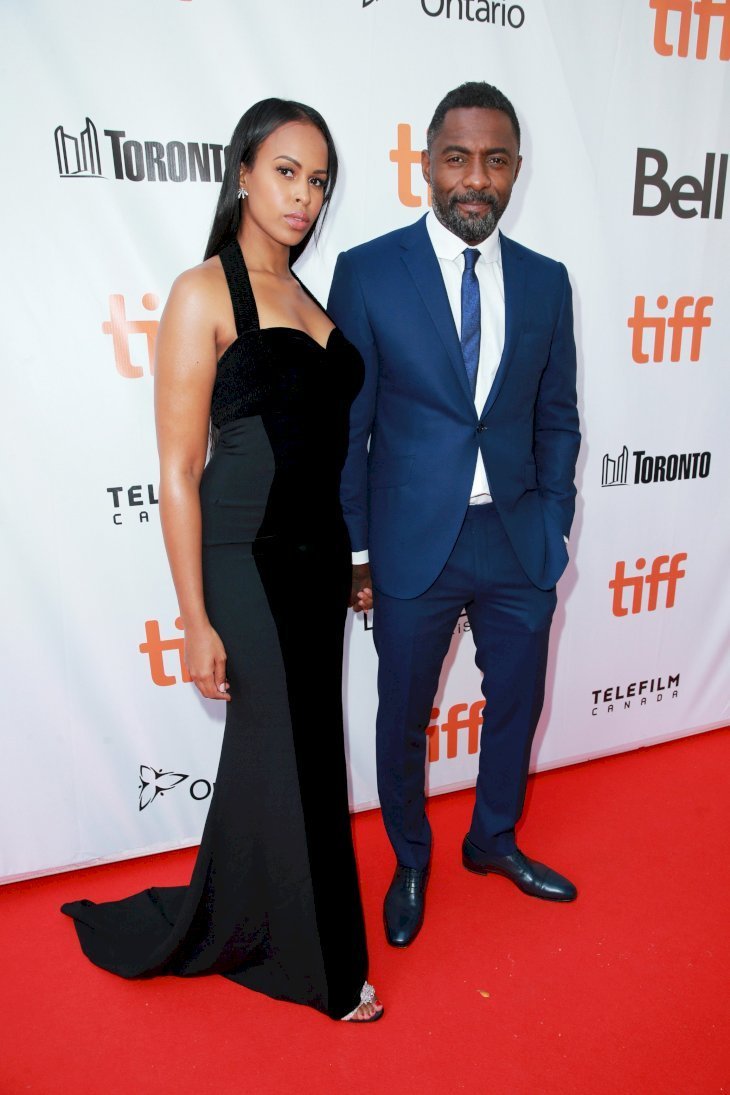 Getty Images/Gobal Images Ukraine
Despite Dhowre's undeniable beauty, the highlight of the post was Elba's smitten look. The "Luther" actor sat in a booth and looked on as his fiancée posed for photos. One fan could not help commenting:
"I want someone to look @ me like how he's looking at you"- @_human8
"The way Idris looks at you is EVERYTHING!!" another raved.
A MAN IN LOVE
In May, Elba was pictured giving Dhowre a similar look as they made their way to the royal wedding of Prince Harry and Meghan Markle. Elba proved his devotion to Dhowre when he also used the photo to address trolls coming for her outfit to the wedding.
Sharing a transcript of he and Dhowre's supposed conversation before the wedding, Elba let everyone know whose opinion mattered:
"Sabbi: How do I look?

Me: You look beautiful Sabbi!! Lets go see Harry and Meghan get married and make history."
The glamorous couple was also spotted on a luxury yacht in June as they soaked up the sun in Ibiza. Elba, seemingly besotted with his bride-to-be, could not keep his hands off of her.
CHANGE OF PLANS
Despite telling Essence in July 2017, that marriage was not in his plans, Elba proposed to Dhowre in February at a cinema screening for one of his films.
Elba and the beauty queen, who met while the actor was filming in Canada, made their red carpet debut in September 2017, and have since been inseparable, constantly featuring on each other's social media pages.
THIRD TIME'S THE CHARM?
While much is not known of Dhowre's romantic history, Elba has been divorced twice and has two children. He shares a teenage daughter, Isan with ex-wife Kim Norgaard and a three-year-old son with ex-girlfriend Naiyana Garth.
Elba was also married to Sonya Nicole Hamlin for a brief period of four months.
Please fill in your e-mail so we can share with you our top stories!