Man hasn't cut his hair in 5 years, looks completely different after a haircut
A scruffy long-haired chef turned into a hunk after a makeover.
People get stuck in a rut. They sometimes stick to the same hairstyle, the same tired look for year after year.
Alex is a chef, and working long hours and weekends at a restaurant left him very little time for worrying about his image.
Alex had been wearing his hair long and tied back into a ponytail for years, and a straggly beard covering his face, but after two consecutive relationships fell apart, the 30-year-old felt he needed a boost to his confidence.
He contacted The Makeover guy, and the resulting transformation was posted on Youtube by Makeoverguy and has garnered over 400,000 views.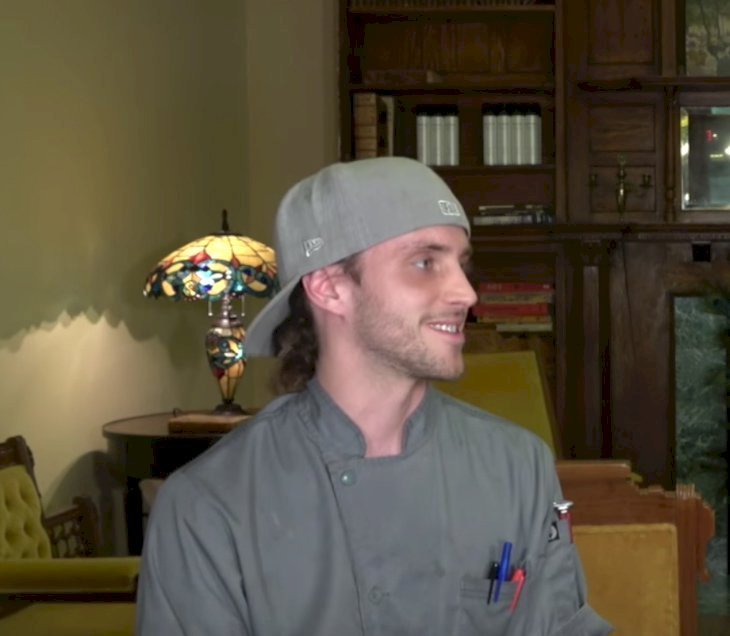 WAITING FOR THE MAKEOVER GUY TO WORK HIS MAGIC
Christopher Hopkins, aka "The Makeover Guy" is an entrepreneur, author, singer and makeover artist who has become known as the go-to man for incredible transformations.
Hopkins has been turning tired ducklings into splendid swans since the 90s. The Makeover Guy has worked his magic on thousands of men and women who saw their image transformed and their confidence bolstered by his work.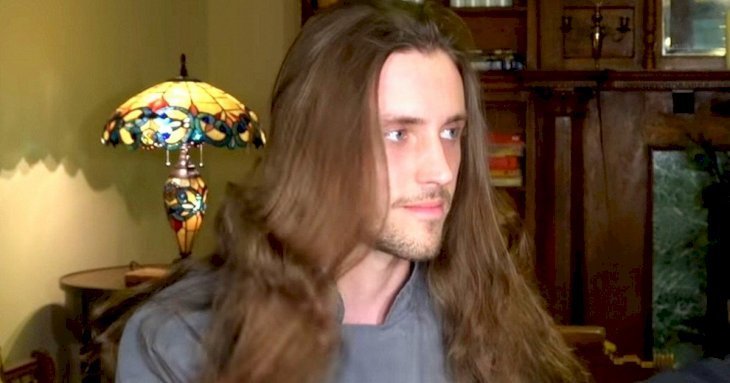 HOPKINS DECIDED ALEX'S LONG LOCKS HAD TO GO
Alex had been wearing his brown hair very long, way past his shoulders in what Hopkins called a "biblical look." His first move was to cut off his Rapunzel locks and shave off the scraggly beard for a smoother more sophisticated look.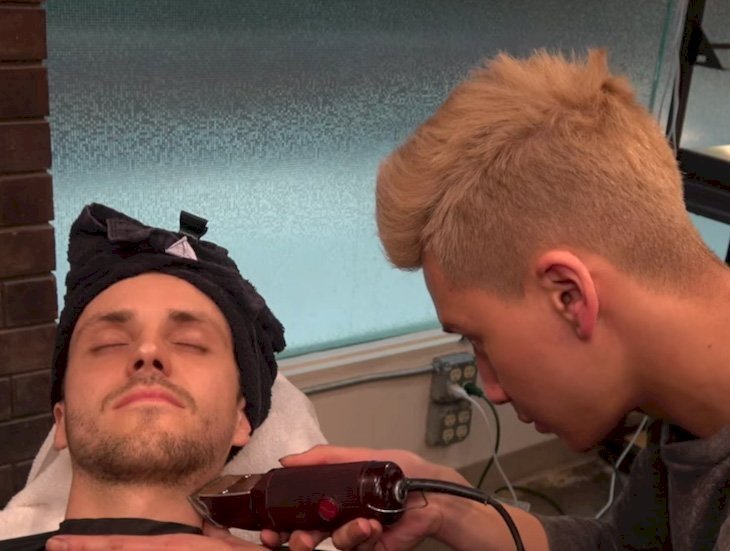 REFRESHING ALEX'S STYLE AND REVEALING A HANDSOME MAN
One of Hopkins' stylists shaved Alex and shaped his eyebrows to frame his eyes flatteringly. His hair was sculpted into a masculine cut, which still showed off Alex's wavy hair to advantage.
ALEX'S FRIENDS WERE ASTOUNDED
When Alex waled into the restaurant sporting his new look, his friends were disbelieving. The man who had looked rundown and plain was now revealed to be an extraordinarily handsome man.
Viewers commented on the video, expressing their admiration for Hopkins' work, and praising Alex's new look.

LONG HAIR OR SHORT HAIR?
Although  - as Hopkins pointed out to Alex - long hair for men is out, women's styles and trends are very different.
Women love to reinvent themselves, cutting their hair into bobs, raggedy Ann mops, and pixie cuts. But do men like women with short hair?
What fashion advocates and what men consider beautiful are often two very different things. Throughout history, men have had a thing for long hair, like Botticelli's Venus with her flowing locks, and myths and fairytales abound about ladies with long tresses like Lady Godiva and Rapunzel. 
A 2008 poll revealed that the hairstyle that 43% of all men find sexiest is a woman could flaunt is long, wavy locks 
In a related story, a 40-year-old military veteran who hadn't shaved in 12 years is unrecognizable after a makeover.