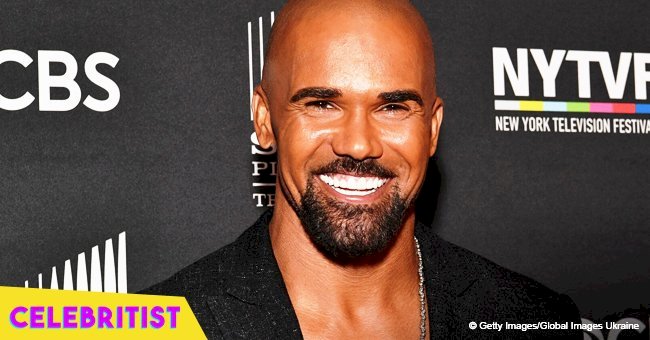 Shemar Moore reportedly bought his own gym to maintain rock-hard abs
Apart from playing Malcolm Winters on "The Young and the Restless," Shemar Moore's claim to fame also comes from the impressive abs that make him a ladies' favorite. The actor has now revealed just how far he goes to keep those abs looking good.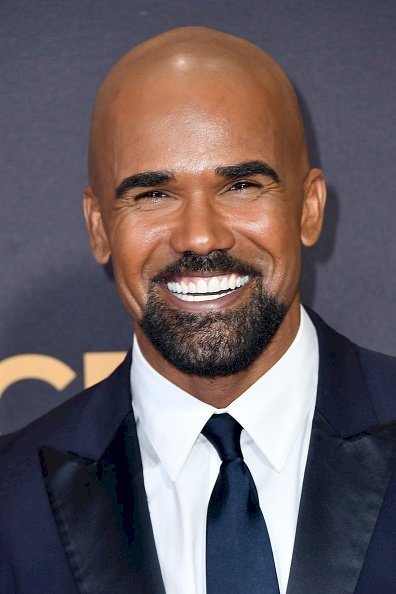 Getty Images
Moore, who currently stars as the lead character on the hit series, "S.W.A.T," has not let anything come between him and his fitness commitments. He's even more committed now, thanks to his role on the show as a law enforcement officer.
The actor stopped by for a chat with People Magazine and opened up about buying a gym and what he does to maintain his iconic abs.
Moore said:
"I bought a gym and loaded it up with equipment that works for everybody and we made it all cool."
He further revealed having some workout buddies that also happen to be his "S.W.A.T" co-stars.
"We're all trying to work out at least three days a week, if not more," Moore, 48, stated. "I'm working out three or four days a week, two hours a day. …We're constantly pushing ourselves to look the part."
The CBS' crime drama premiered in November 2017 and was renewed for a second season in March this year.
Moore previously opened up about getting in shape for his role as Sergeant Daniel "Hondo" Harrelson. The former "Criminal Minds" star recalled how it felt to meet the real Los Angeles S.W.A.T. law enforcement agents.
"They are a specialized division and it's a mandated organizational policy that each SWAT officer start their day with a workout, which must be at least one-hour minimum. They look like linebackers. So while I am an actor playing a role, I still wanted to look as authentic as possible, to physically have a presence."
Meanwhile, Moore has been showing off the results of his hard work in the gym. Fans of the actor will recall a video of him dancing shirtless in May. When trolls called him an off-beat dancer, Moore was quick to remind them:
"Look in the mirror (48-year-olds). Do you look like me? Ummm, No! Keep Hating!"
Moore's "baby girls," as he calls his female fans, can catch him on the second season of "S.W.A.T" which premiered yesterday, September 27.
Please fill in your e-mail so we can share with you our top stories!