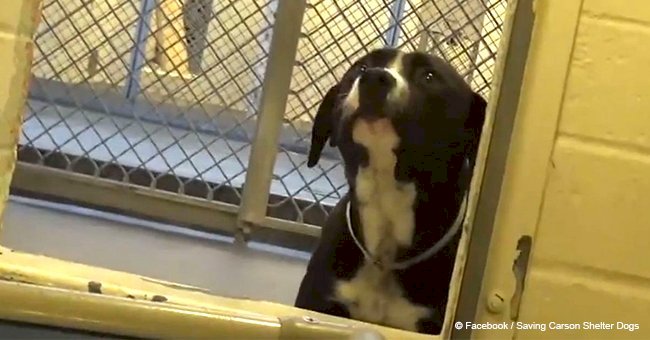 Sad dog's reaction when he's finally adopted is priceless

The touching reaction of a shy shelter dog when he realizes he is being adopted.
Thousands of animals languish in shelters all over the country waiting to be adopted. For many, it is a sad and fruitless wait, but one dog at the Carson Animal Care Center in California hit the jackpot.
Benny was a sad and shy dog who had been waiting for someone to love him for months. Would his moment never come?
Benny was lucky to be adopted and his joyous reaction to this change in his life has gone viral on Facebook/Saving Carson Shelter Dogs with over 4.6 million views.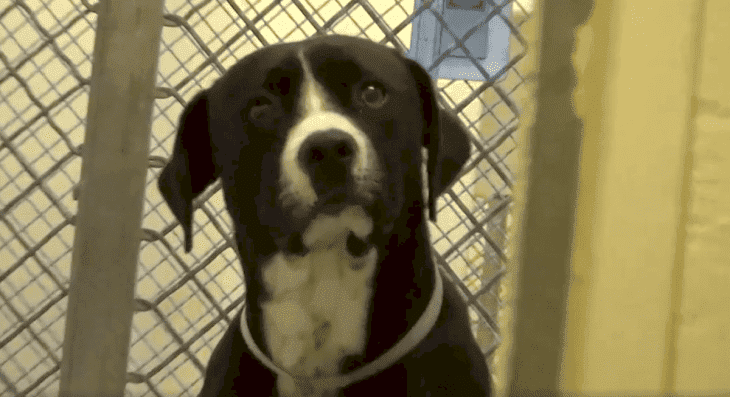 Source: Facebook/Saving Carson Shelter Dogs
"This special little guy captured the hearts of everyone who stopped by his kennel. He hit the jackpot when this beautiful family chose to take him home. Thanks for all you SHARING, checkout his FREEDOM WALK filled with lots of jumps and tail wagging! Happy life sweet BENNY."
Carson Animal Care Center, Facebook/Saving Carson Shelter Dogs, May 7, 2018.
BENNY WAS A SAD SHY PUP WHO'D BEEN IN THE SHELTER FOR MONTHS
Benny had arrived at the shelter when he was about 8 months old, and the animal had been withdrawn and morose.
Many shelter animals fall into depression after being abandoned by their families, and some even become ill.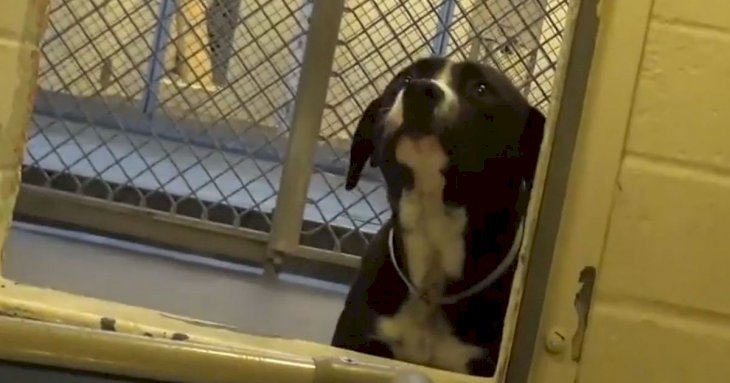 Source: Facebook/Saving Carson Shelter Dogs
ADOPTION: TURNING A DOG'S LONELY LIFE AROUND
Every year 4 million pets (cats and dogs) are adopted from shelters. It sounds like a lot, but since over 8 milion animals are taken into these institutions, any given animal's chances at adoption are less than 50%.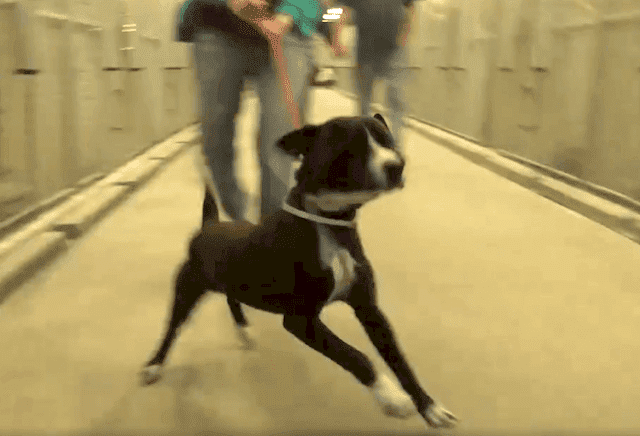 Source: Facebook/Saving Carson Shelter Dogs
BENNY COULDN'T BELIEVE WHAT WAS HAPPENING
IN the video, Benny is seen sitting in his enclosure while his new family calls to him. At first, the dog crouched down looking frightened and confused but was gently coaxed out.
JOY TO THE WORLD, A FAMILY AT LAST
Benny's new family finally got him out into the shelter's corridor and snapped a leash onto his collar. It was at that moment that Benny realized he had a family at long last and he started leaping for joy, dancing happily around his new family's legs and barking his approval.
ADOPTING DOGS AND CATS WITH A SENSE OF HUMOUR
Bird Born is the pen-name of a Moscow-based illustrator who has made his adopted pets the center of his work. Hello, I am an illustrator based in Moscow who loves drawing comics that feature personified cats. Yet this time, the story is not about the cats.
Bird Born's hilarious cartoons feature the artist's cats and their nonchalant take on human life have become a hit all over the world.
The artist has created a new comic strip based on his experience with adopting a shelter dog and nurturing her back into a happy friendly animal. This strip has touched many people who can relate to their own experience in adopting shelter animals.
In a related story, 6-year-old Roman McConn has already helped save over a thousand dogs from kill shelters through a project that promotes the inter-state adoption of dogs
Please fill in your e-mail so we can share with you our top stories!