'Voice' judges jumped out of their seats during this contestant's powerful performance
Another "The Voice" Blind Audition contestant who performed for the four judges this week was Kymberli Joye. She sang Whitney Houston's "Run to You."
The competition was really tense with judge's Kelly Clarkson and Jennifer Hudson both wanting Joye on their team. In the end, only one of them got her.
When Kymberli Joye, 26, started singing "Run to You" both Kelly Clarkson and Jennifer Hudson were immensely impressed. From the video footage, it's clear that Hudson wanted the contestant on her team.
Before Joye could even get far with her song, Clarkson pressed her buzzer and turned her chair leaving Hudson shocked. As the contestant hit high notes in her rendition, Clarkson jumped out of her chair.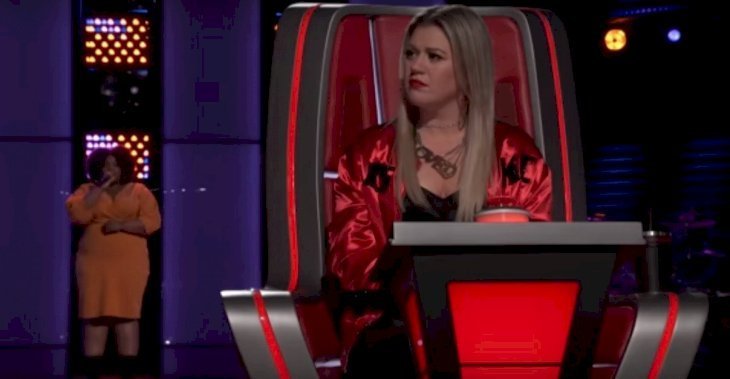 For more on this story go to our Twitter account @amomama_usa. When Hudson went to press her buzzer, she realized that Clarkson had used her block for the season.
Hudson was clearly taken aback by the turn of events. At one point as Joye kept singing in her Whitney Houston-like voice, Hudson got up and stood by her chair in awe of the woman's voice.
Clarkson admitted, after Joye was done singing, that she knew when the contestant chose to cover a Houston song that Hudson would want her on her team. She confessed that she just couldn't take the risk hence the blocking.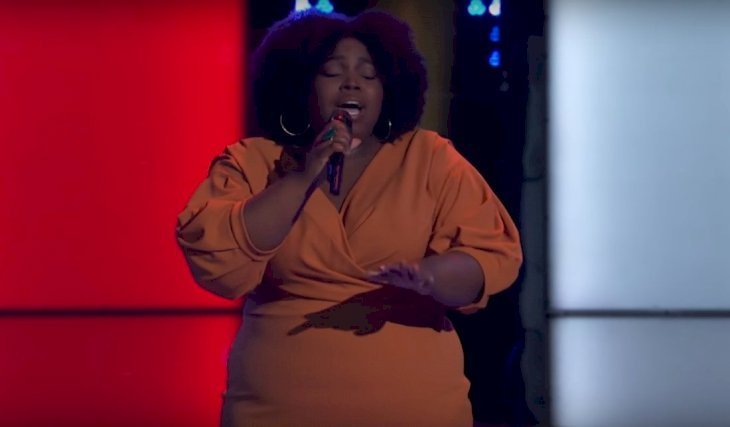 However, the two squabbling judges hadn't noticed that judge Blake Shelton had also turned his chair too. That meant Joye had to pick between Clarkson and Shelton.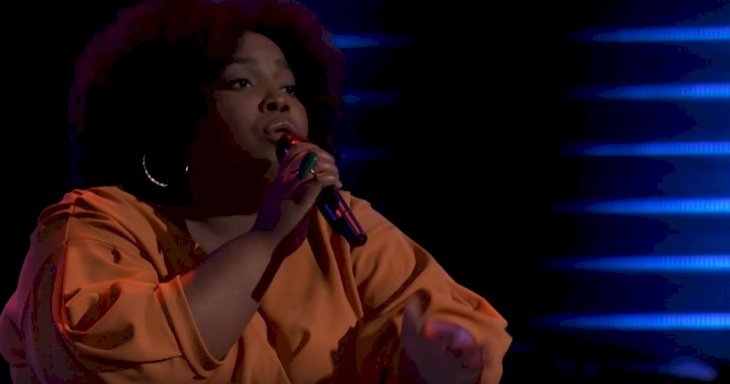 Clarkson was the most recent winner of "The Voice" season 14. However, Shelton has been the most successful coach in terms of overall wins.
In the end, Joye chose Clarkson, to Hudson's disappointment. The contestant is a Windsor, Connecticut resident who loves music and church.
She's described as a worship leader and minister who sings in the choir at her church, where her parents are pastors. For the past 7 years, she has been working alongside gospel singer JJ Hairston.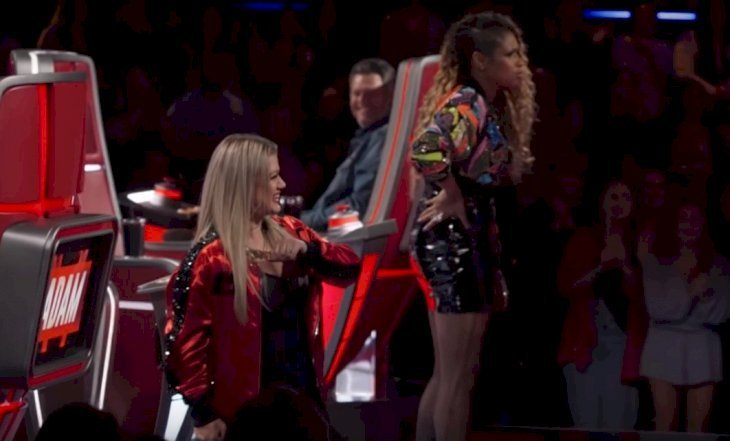 One of the albums they recorded has been nominated for a Grammy. Another contestant that Clarkson tried to win over was Dave Fenley, who sang "Help Me Hold On" by Travis Tritt.
He ultimately chose Team Blake.