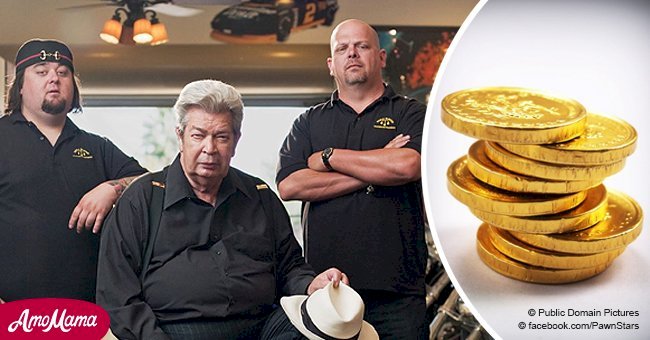 Behind-the-scenes secrets of 'Pawn Stars'
"Pawn Stars" on the History Channel has taken us deeper into the business than the seedy underworld expectation of people selling off their household goods for drug money. But there are a few things that the reality show does not explore on television.
Viewers get to see the exciting historical items that wander into the store, and generally not the whacky, weird, and woeful things that go on behind the scenes.
Let's take a look at some of them now.
HUMAN SKULLS AND JAPANESE PORN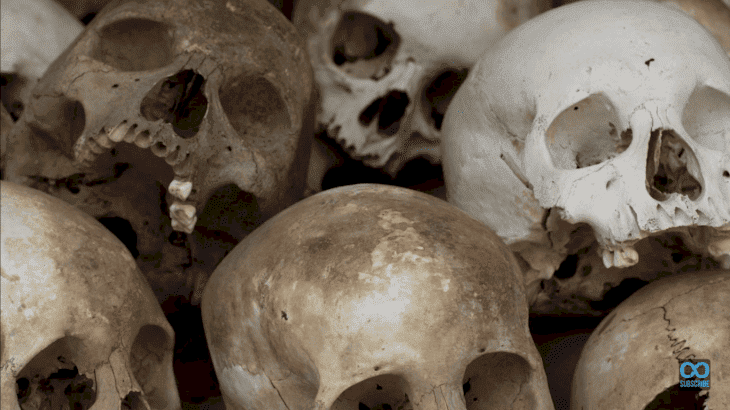 Source: YouTube/Looper
According to Rick Harrison, human skulls and Japanese pornography rate as some of the weirdest things customers have walked into the shop with.
ALL THAT GLITTERS IS NOT GOLD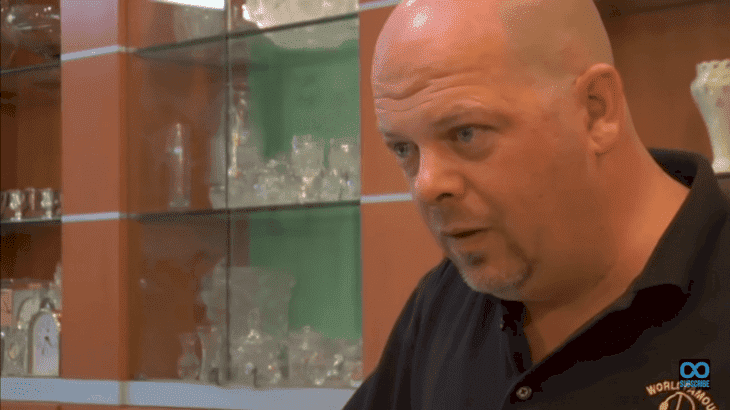 Source: YouTube/Looper
Most of what viewers watch on the show is filmed on a set with pre-vetted items that have already been appraised by experts. This is partly due to Nevada privacy laws and partly to ensure that customers get a fair deal.
Therefore the items shown in the background may or may not be real, depending if the footage is of the actual store or the set.
"FIRED" FOR BEING A FORMER NUDE MODEL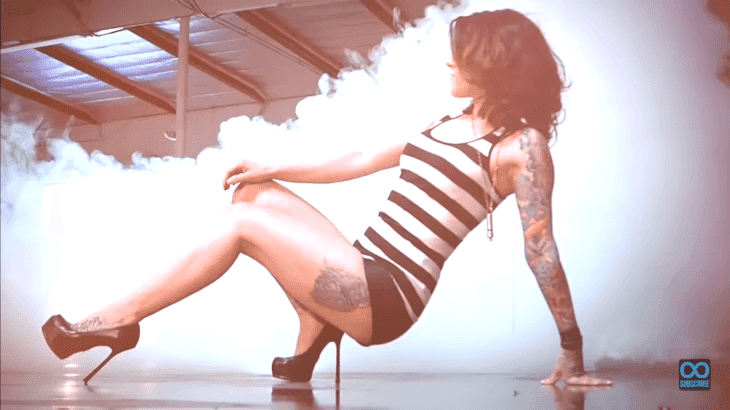 Source: YouTube/Looper
Olivia Black was fired from the show after nude pictures of her surfaced online. She had previously been a model for "Suicide Girls."
Black continued to work at the store but was no longer on the reality show, eventually suing them and then leaving the store to resume her modeling career.
SUED FOR MELTING DOWN STOLEN GOLD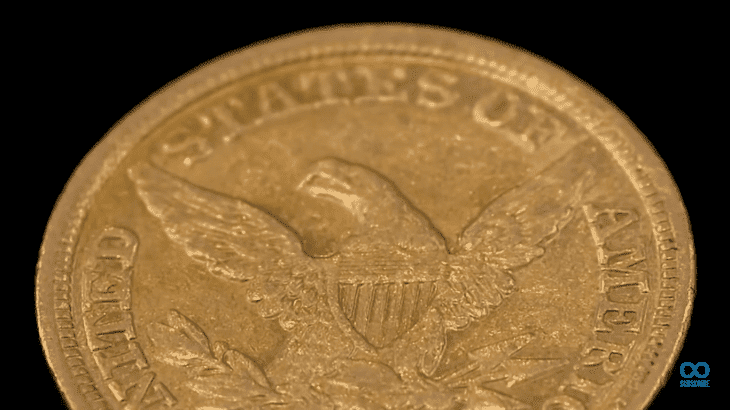 Source: YouTube/Looper
Harrison was sued for melting down gold coins that were allegedly taken and sold to the store by a man's niece without his permission.
While Nevada law stipulates that pawn stores are required to keep any item bought for 30 – 90 days in case the owner returns for it. The law does not stretch to gold coins, however, and the suit never got far.
"PAWN STARS" OPENS PAWN PLAZA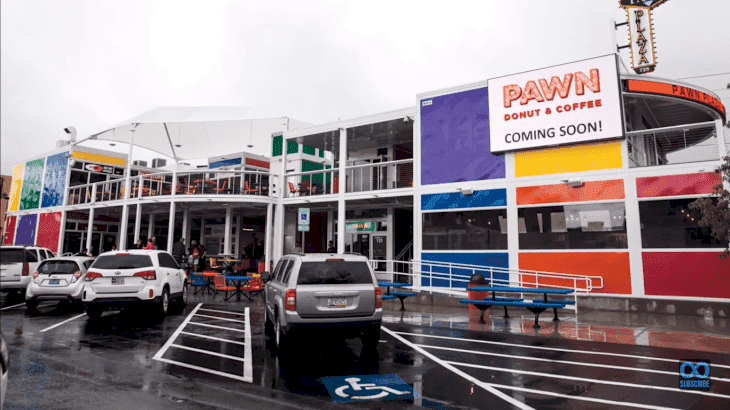 Source: YouTube/Looper
Harrison has used his store's fame to create a mini-empire built from shipping containers right next to the famous pawn shop.
Pawn Plaza boasts its very own Rick's Rollin' Smoke BBQ & Tavern where Harrison himself moonlights as a bartender.
CHUMLEE'S DEATH HOAX AND ARREST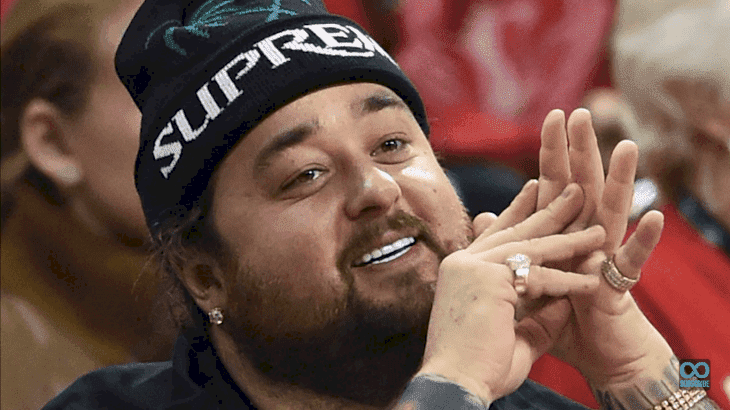 Source: YouTube/Looper
In 2013, internet hoaxsters spread a rumor saying that Chumlee had died from a heart attack. The rumor was quickly debunked.
While his death was a hoax, his arrest wasn't. Drugs and guns were among the least strange items found on the property.
Please fill in your e-mail so we can share with you our top stories!