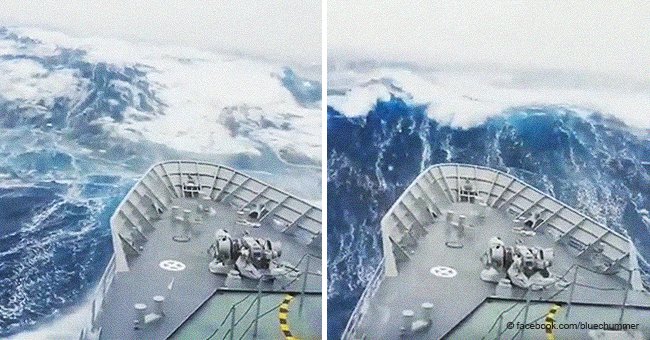 Navy ship hits massive wave head-on in open sea yet the crew laughs it off
A navy ship of New Zealand sailed through a massive wave in the rough seas in the Southern Ocean, and the overwhelming moment was recorded on camera.
Uploaded to Facebook, the footage shows the navy ship bobbing up and down the raging Antarctic waters while quickly approaching a large ocean wave looming in the distance.
Then the water hits the ship rising up to its bridge while the navy ship spears through the colossal wave during one of its expeditions.
However, the recording done by one of the crew members reveals the people onboard cheering and laughing at the waves rather than being scared.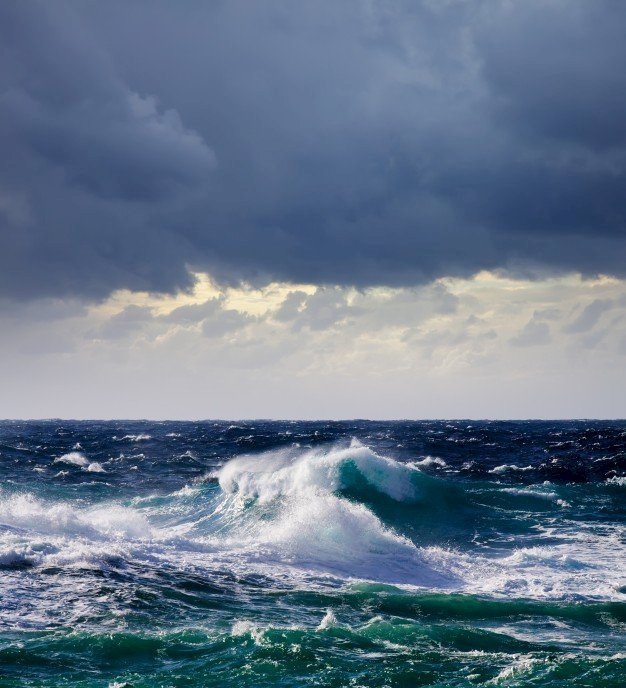 Source: Freepik
Follow us on Twitter to learn more.
It might have been a terrifying experience for the many, but for the brave sailors of the New Zealand navy, it was just another day at work.
The video shared on Facebook has so far been viewed more than 426,000 times and has gathered more than a thousand reactions. It has been shared more than 2,000 times making it go viral on social media.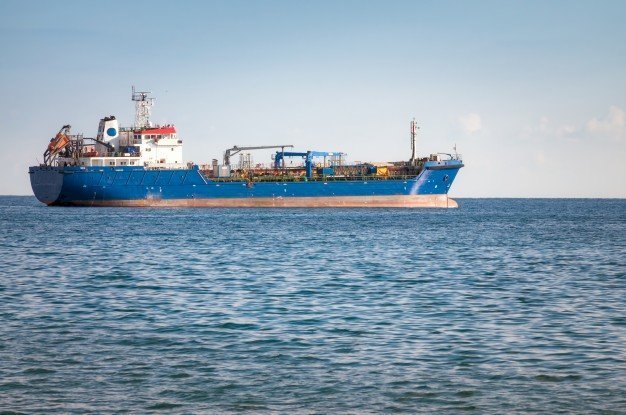 Source: Freepik
The video was originally posted to Instagram by a marine technician for the Royal New Zealand Navy, Isaac Ford, on December 17 last year.
On Instagram, the video has gathered more than 224,012 views and comments from over hundreds of social media users.
Ford is heard laughing along with his comrades from inside the cabin above deck when the ship sailed through the massive wave.
Meanwhile, Daily Mail informed that the Royal New Zealand Navy operates across an enormous maritime area from Antarctica to the Middle East.
The massive vessels sailing under the navy is built to stand the 'harsh and cold Southern Ocean,' as well as the warmer Pacific and Indian oceans.
The maintenance and operation of the ship's engines, equipment, and systems are overlooked by the marine technicians like Ford.
Ocean expeditions are one of the most unpredictable and surprising adventures one can make. Often sailors and passengers make unexpected discoveries, some which are even caught on tape.
Please fill in your e-mail so we can share with you our top stories!