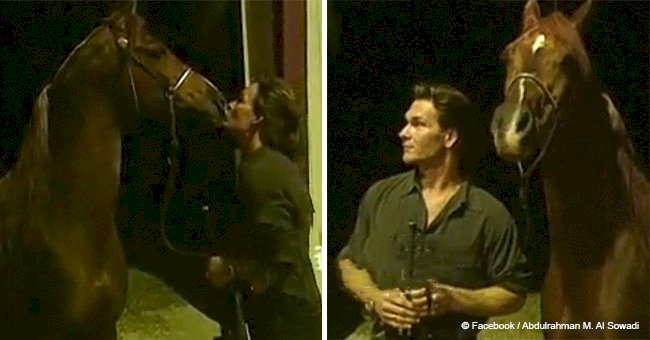 Extremely rare footage shows Patrick Swayze presenting his champion horse
A video has emerged online showing "Dirty Dancing" star, the late Patrick Swayze, presenting his champion stallion at a rodeo show.
Many persons associate the name Patrick Swayze to box-office hits "Dirty Dancing" and "Ghost". However, there was another side to the multi-millionaire actor that not many people were privy to during his lifetime.
Swayze was an active member of the Arabian Horse Network for many years and has reportedly been the recipient of numerous awards with hs champion chestnut Arabian stallion, Tammen. Following in his father's footstep, Swayze got involved in rodeo as a teen.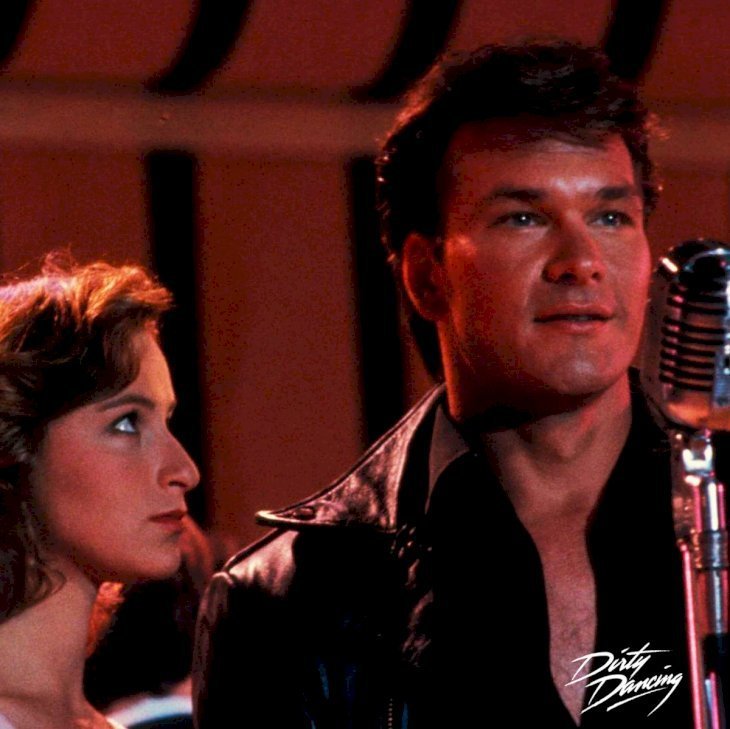 Facebook/Dirty Dancing
According to one member of the Arabian Horse Network, Swayze was a lover of horses, especially Tammen, to whom he seemed to have been closely bonded. It is suggested that despite the pursuance of a career in acting and dancing, Swayze has never relinquished his love for Arabian horses.
"When Patrick and Lisa (his wife) attended horse shows they were unassuming - Patrick just wanted to be accepted as a fellow horseman and Arabian enthusiast. Few people knew just how accomplished a horseman Swayze really was, and of course he was never one to boast about it. He could often be seen wearing a tee shirt, blue jeans, and cowboy boots as he swept the alleyway of the stables or shared some good humor with Lisa and their friends, Tom and Rita McNair," wrote Beth Hunziker.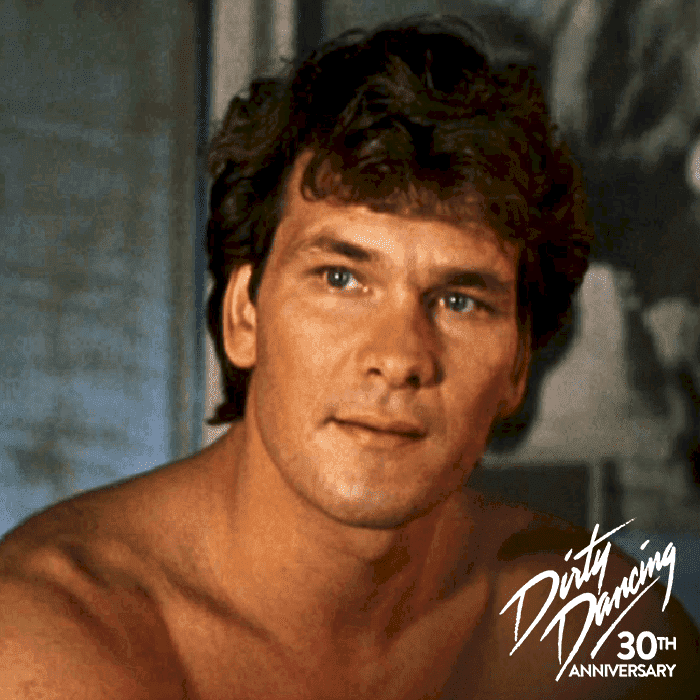 Facebook/Dirty Dancing
In the vidoe clip, Swayze is sighted proudly admiring and grooming his prized horse "backstage" while he was being introduced by the announcer. He also snatched his stallion a kiss after he gracefully performed a practice trick prior to the stunning presentation.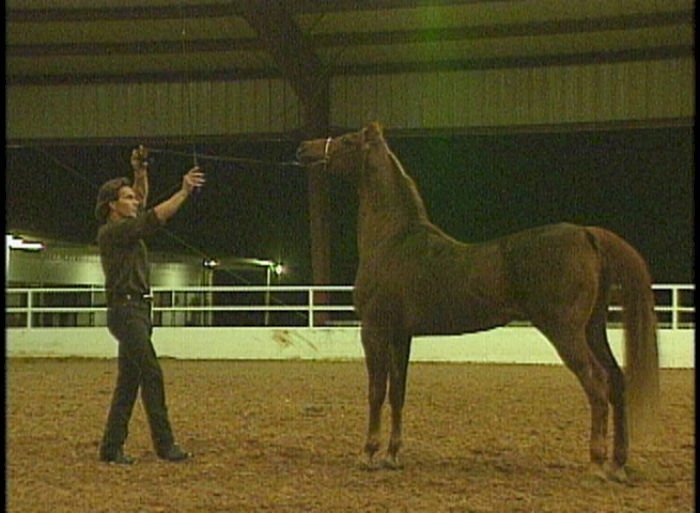 Facebook/Abdul M. Al Sowadi
Swayze has proclaimed his special love for Arabian horses, pointing out that Tammen was his favorite, in a livestream conversation from their home in California to the spectators at the 2009 Arabian Horse Breeder's World Cup Championship in Las Vegas. He mentioned that his love for these horses brought joy to him and Lisa.
"Patrick and Lisa would retreat to their California ranch and their treasured Arabian horses. There the Swayze's enjoyed the simple pleasures of caring for and working with their horses and riding them along the plentiful mountain trails near their home," recounted Hunziker.
Please fill in your e-mail so we can share with you our top stories!