Simon responds "what?!" to 17-year-old's song selection, but then she starts to sing
Last month, "The X Factor UK" kicked off with a teenager leaving the judges and the crowd in awe of her talent. Lanya Matthews confidently took to the stage to perform a Jennifer Hudson song.
Her song choice had judge Simon Cowell feeling doubtful of her abilities. However, when she was done singing all four judges were smiling.
Lanya Matthews, 17, introduced herself to "The X Factor UK" judges and crowd with lots of confidence. She revealed that she had wanted to audition last her but didn't because she hadn't felt ready.
Matthews explained:
"I feel like now I've grown in confidence and character and now I'm ready to do it."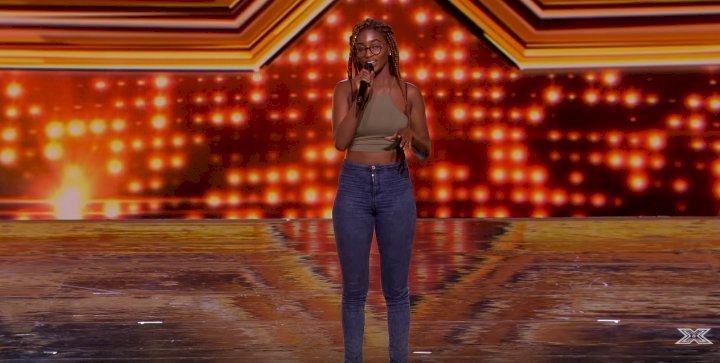 For more on this story go to our Twitter account @amomama_usa. Simon Cowell wanted to know what song she would be performing and her choice left him surprised.
She told him she would be performing Jennifer Hudson's "And I'm telling You I'm Not Going." This prompted Cowell to say "What, really?!"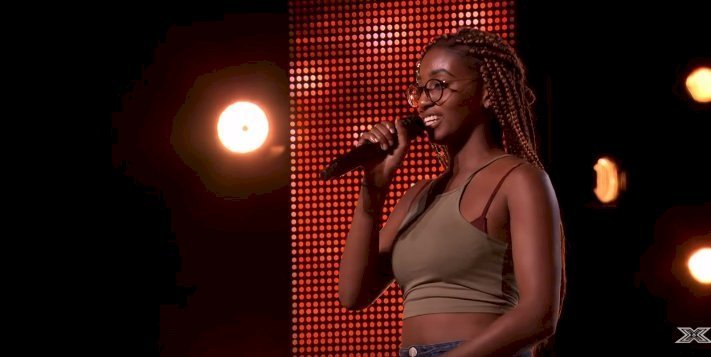 He then added:
"You look quietly confident, Lanya."
The song from the movie "Dreamgirls" is a powerful one that is hard to master not to mention the pressure of following in Hudson's footsteps.
The teenager surprised everyone including judges Robbie Williams, Ayda Field, and Louis Tomlinson. She received a standing ovation with her amazing performance and definitely made Hudson proud.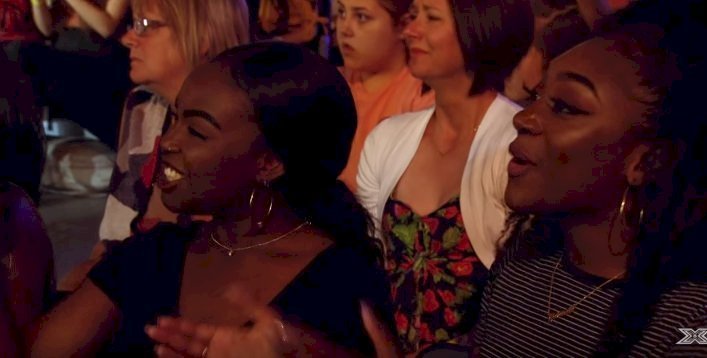 Cowell's reaction was priceless and it was quite evident that he was impressed. Matthews promptly went through to bootcamp with four yeses from the judges.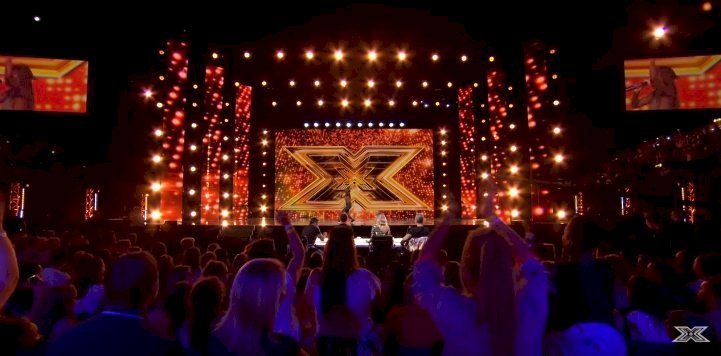 Field described her performance as "badass." Tomlinson had this to say:
"We have seen some amazing, amazing vocalists, so as time goes on it goes harder to shock us, but you have done just that. At 17 that is a massive, massive, insane vocal."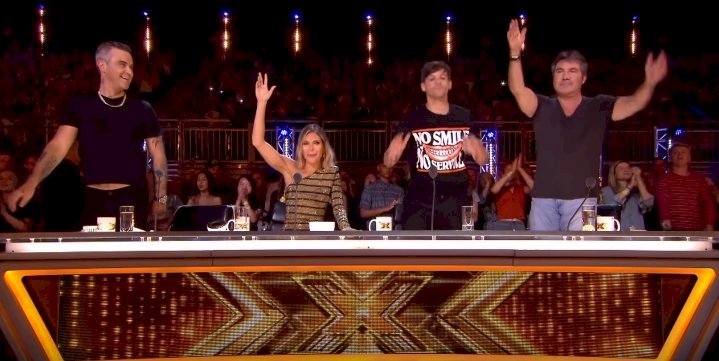 Matthews is a Tottenham, London resident. "The X Factor UK" airs on Saturday on ITV at 8.35 p.m.