Seriously underrated old dancer leaves the crowd stunned when the music starts
Apparently mismatched dance duo rock the 2017 Grand Nationals Carolina Classic dance competition.
The audience at the Nationals Carolina Classic dance were startled when the dance duo comprised by Sam West and Autumn Jones stepped onto the dance floor.
What surprised people was that West appeared to be twice Jone's age, and immediately they felt he would not be up to scratch as "old man".
Then the first chords of Jerry Lee Lewis' "Pink Cadillac" revealed their huge mistake. The moment was captured on video and posted on YouTube/Bruce Gleason where it garnered over 2,000,000 views.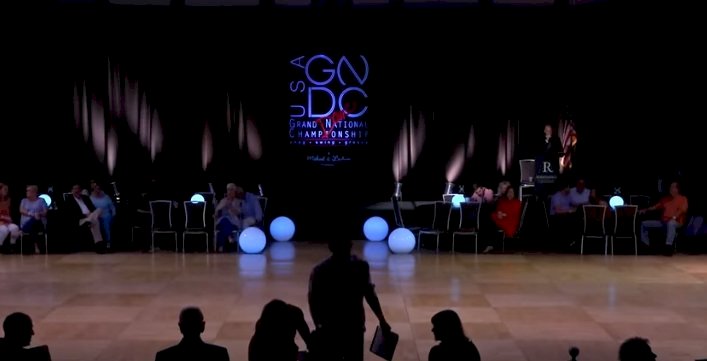 THEY THOUGHT HE WAS "TOO OLD"
The Nationals Carolina Classic competition is for serious DanceSport competitors, West and Jones didn't look the type...Until they started to dance.
Suddenly they were rocking and West's "old" legs were moving in the most unbelievable way.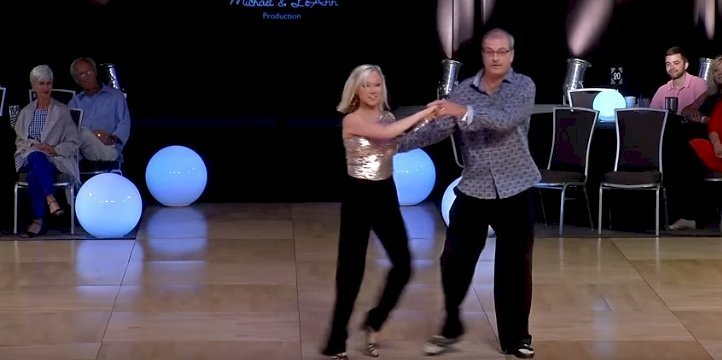 WEST AND JONES WERE THE FIRST COMPETITORS
The duo was first up to bat, which most performers hate since the last act seen is the best remembered, but there was no need for them to worry, Their dance routine was unforgettable.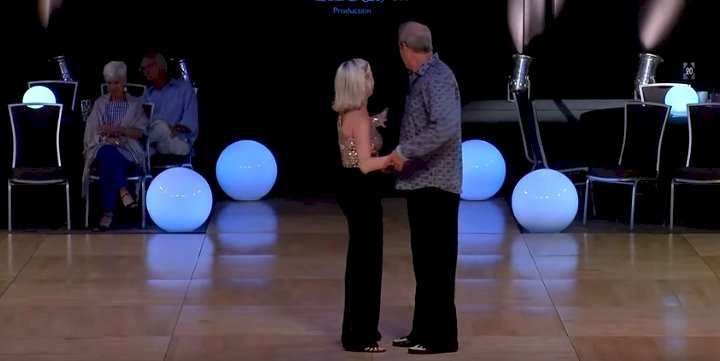 THEY DANCED THEIR HEARTS OUT AND NAILED IT
Their performance was so extraordinary that the judges attributed them the first prize, and West is one of the oldest contestants to ever win the competition.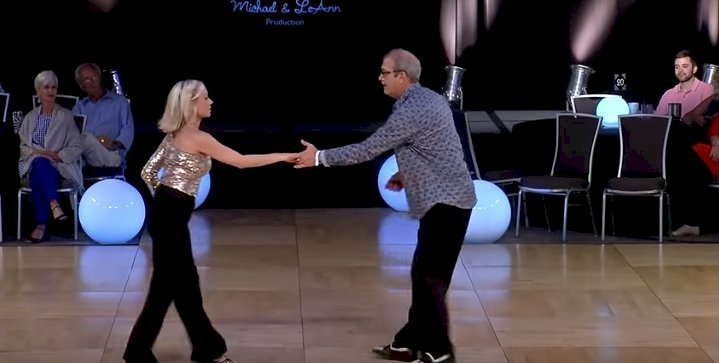 NOTHING YOU CAN'T DO IF YOU SET YOUR MIND TO IT
West proved that you are never "too old" and his example has served as an inspiration for people who still have dreams they'd like to fulfill.
TOO OLD, OR TOO YOUNG?
As a kid, nothing got us excited quite like a Six Flags commercial — the Venga Boys music, the excitement, the party bus, the old man who knew how to bust a serious move. But did you know that the dancing old man from the Six Flags commercials was not, in fact, an old man? He's not the wrinkly, bald little grandpa we all thought, and suddenly, my childhood was a web of lies. It was the best kind of lie, though, because the old guy from the Six Flags commercial is actually renowned choreographer and performer Danny Teeson, who is not only not an old man, but boasts an extensive resume of work beyond Six Flags that you've definitely seen elsewhere. Teeson was kind enough to speak with Bustle about some of his experiences.
Now, I'm not one to judge a person on their looks, but sue me: a gorgeous smile and bulging muscles just do something to set my heart en fuego. That made it all the more shocking that this is the true identity of Mr. Six.
"Yes, initially, there was a big shock surrounding it," Teeson tells Bustle via email of people's reactions to learning he was Mr. Six. "The first few years, I had a hefty NDA agreement with my and Paula Abdul. Paula! He founded Danny Teeson Productions and now resides in Los Angeles.