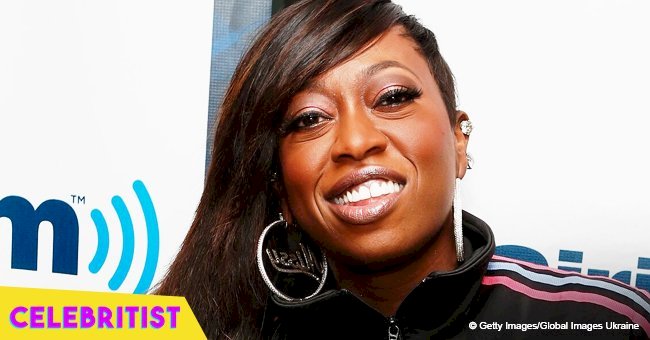 58-year-old woman's incredible performance of Missy Elliot's hit song goes viral

A Rhode Island resident named Mary Halsey went viral recently after she did a stellar cover of one of Missy Elliot's hit songs.
An avid fan of Karaoke, she has been doing her own renditions of different artists, but her favorite to cover is one of Missy Elliot's.
The 58-year-old says that she loves to sing, and often gets invited to her neighborhood's karaoke events due to her talent.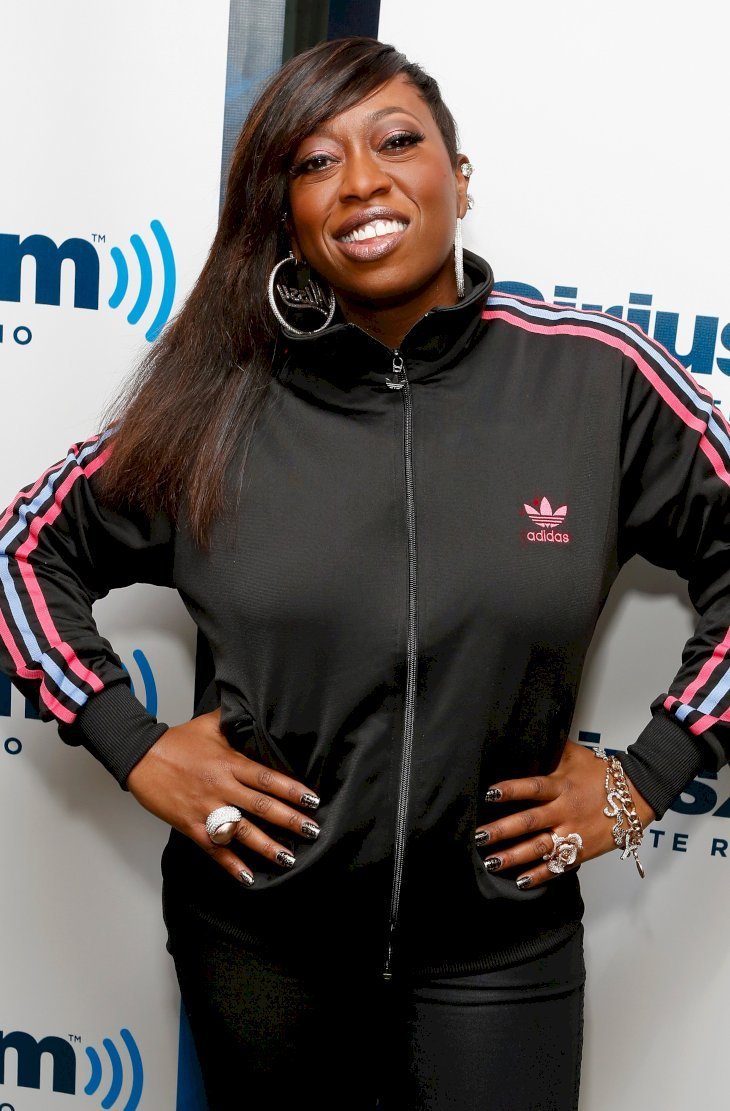 Source: Getty Images
"People wait for me. They're like, 'You're going to sing your song right. You're gonna sing your song.'"
The video of Mary singing Missy Elliott's song "Work It" has been viewed millions of times, and it comes with no surprise that it went viral since she's been perfecting it since 2003.
"I've been perfecting it since 2003. I was like, is this really happening, because I had hoped. This has been a dream of mine that, you know, I wanted to go viral."
Due to her confidence and skills, Halsey was even able to capture Missy's attention herself, as she tweeted about not knowing she had a white sister in Rhode Island.
As for how she feels about the entire deal of her becoming internet famous, she said that she is happy that her video is bringing smiles and laughter, even bringing people together. For her, it's not always about being famous or putting a show, but it is about being yourself and sharing her talent with others.
"I'd like to think that this video is bringing people together with smiles and laughter. I'm not putting on a show. This is me. This is Mary."
Please fill in your e-mail so we can share with you our top stories!