Little girl adorably argues with father about counting in viral video
An adorable toddler stole the hearts of thousands by refusing to accept that her way of counting to five was wrong, The little kid was caught arguing with his father, who happens to be a teacher, about numbers.
Little Aaliyah might be young, but she sure knows how to stand her ground when it comes to subjects she's passionate about, like numbers.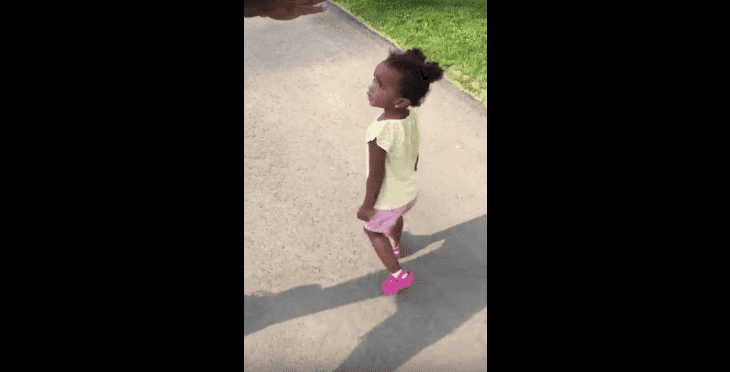 In a hilarious video recorded by the girl's mom, the toddler is seen walking alongside her father as they involve in a intense discussion about the correct way to count to five. According to Aaliyah, the number 4 is not necessary to reach 5. "It's 1, 2, 3, 5!" she states with confidence, but her father is not having it.
"No, tt's 1, 2, 3, 4, 5," he says, using his hand for emphasis, but no matter how many times he tries to correct his girl, Aaliyah keeps on repeating her way is the right one. They even stop walking at one point to face each other while arguing.
"How are you gonna tell me? I teach this every day," says the frustrated teacher. But no matter what Aaliyah is not backing down. Even her mom gets involved in the discussion, repeating to the girl what the father has been saying.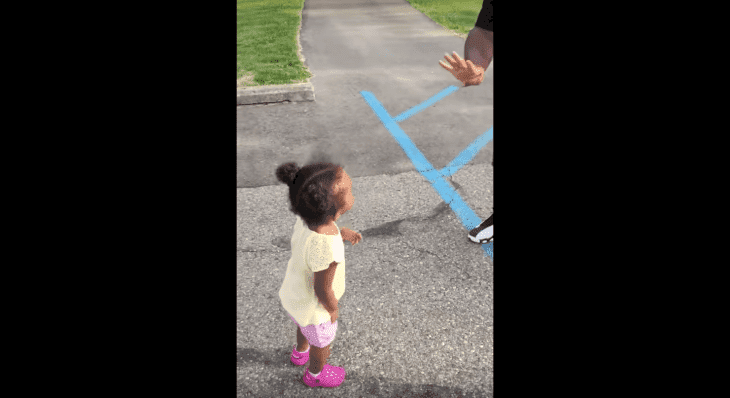 But she tries to convince her mom too, saying in the sweetest voice "No mommy, is 1, 2, 3, 5."
The father then gets tired of arguing and tells Aaliyah: "I'm not going to keep going back and forth with you" as he walks ahead lifting his arms in surrender. Then, mommy gets the quickest solution to the problem by asking the girl to count to four.
And guess what? She does it right!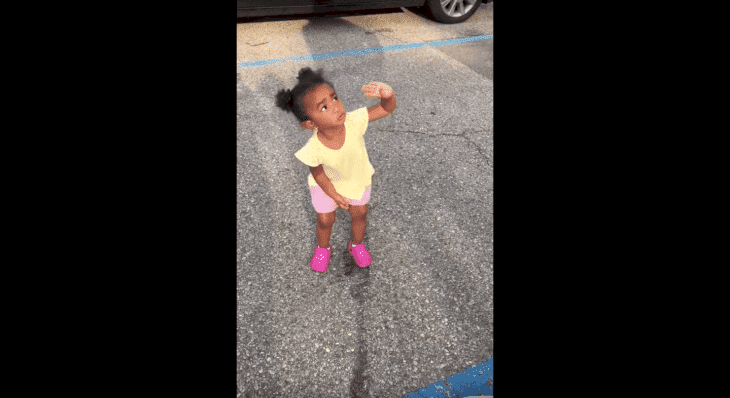 To her parents' delight, she eventually gets it and counts correctly to five, earning praises for mommy and daddy as she also screams "yeah!" in pleasure.
Like Aaliyah, another girl who tried to stood her ground was a toddler with a lot of attitude that argued with her father because he wasn't listening to her.
A TODDLER WITH ATTITUDE
In a viral video, the girl is seen screaming at her father, and when he finally admits his faults and says sorry, she fires back with "No sorry. Don't talk to me like that. Ain't no sorry." The man clearly finds the whole situation hilarious, and he can't contain his laughter, but that only enrages more the girl.
When her dad tries to calm her down by saying "I love you, Brianna," the girl replies:
"You don't love nobody; you love your own self. Talk about 'I love you' and 'sorry,' you don't tell nobody you're sorry."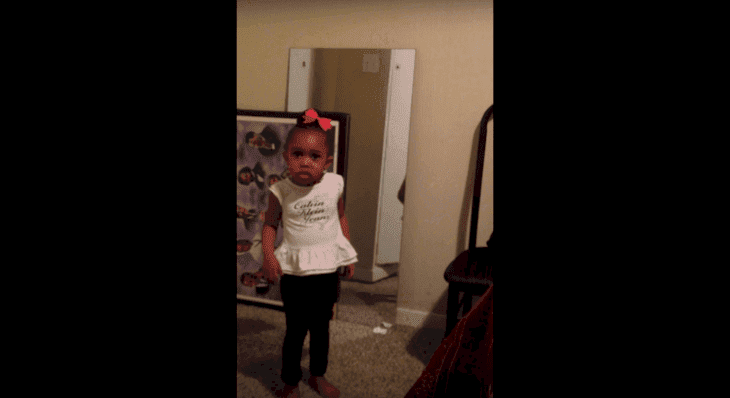 While some netizens found the girl's attitude hysterical and warned the dad about her teenage years, others expressed their concern for the girl's surroundings, as is clear she must have picked some of her words from the adults around.