Furious woman caught trashing nail bar because she was unhappy with her manicure
An unidentified woman trashing a nail salon after complaining about the service became viral after the incident got recorded in the CCTV cameras.
In the video that the owner of the Happy Nails Salon in Hazelwood, Missouri, Sara Nguyen, uploaded to her Facebook page, an upset lady was portrayed pushing a stand of nail polishes, breaking some of them.
She didn't care that another woman was sitting nearby and that she could have hurt her if she would have pushed a bit harder. Later, the woman kept vandalizing the place before finally leaving the store.
Nguyen explained that the incident happened because the lady was not happy with the service she received earlier that day.
Video shows angry customer trashing nail salon in a violent rage after not being satisfied with the services she received https://t.co/NydH0Epyp7 pic.twitter.com/6GSENKLQtq

— CBS News (@CBSNews) June 24, 2018
WHAT DID THE LADY WANT?
"She was offered a repair or refund but she was still not satisfied with the options. We offered to refund and take Nails off. She wanted a new set with the refund," admitted Nguyen.
WATCH: An angry customer went on rampage inside of a nail salon, knocking over nail polish displays and trashing the place https://t.co/GwQtYKZ0Np pic.twitter.com/KE5KiWGFae

— CBS News (@CBSNews) June 24, 2018
THE LADY CAME BACK
Four hours after leaving the store, the unidentified woman went back to the store using "very foul language" around other customers and trashed the whole place, which was captured by the cameras and posted on Facebook as a way to identify the attacker.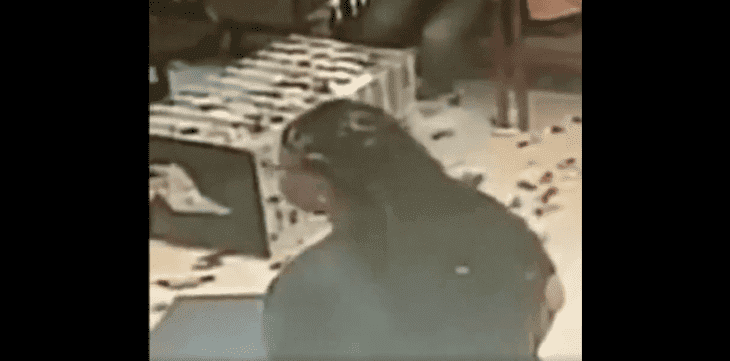 PAINT STAINS ALL OVER THE PLACE
Some of the photos shared when the incident finished showed several bottles of nail polish scattered across the floor of the salon. Since some of them broke, there were stains on different spots that were very hard to remove.
STILL AFRAID
Nguyen finally said that she was worried as her salon was her dream business. Nothing and nobody could guarantee that the attacker would stay away from her or her establishment.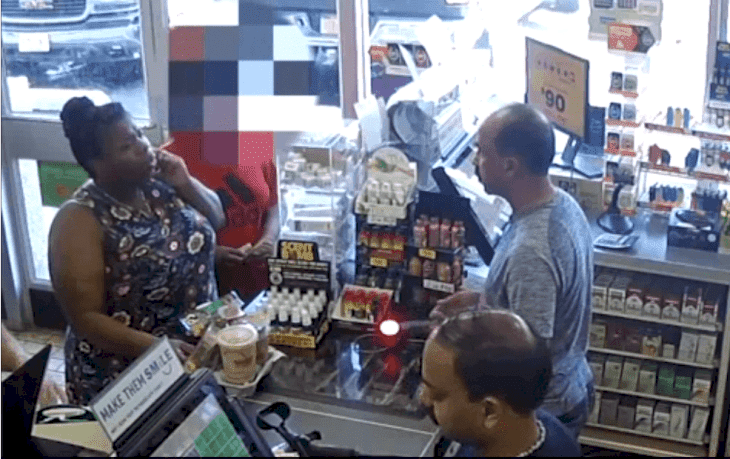 ANOTHER INCIDENT IN A STORE
Something similar took place inside a 7-Eleven store on Montauk Highway in East Patchogue, New York, where the CCTV cameras captured a woman dumping her drink on one of the store's checkout counters.
She was upset over the beverage's cost – $1.69 – and decided to throw the iced coffee on the table.
Apart from the mess the woman brought to the store, she also incurred $200 worth of damages from drenched cigarettes.