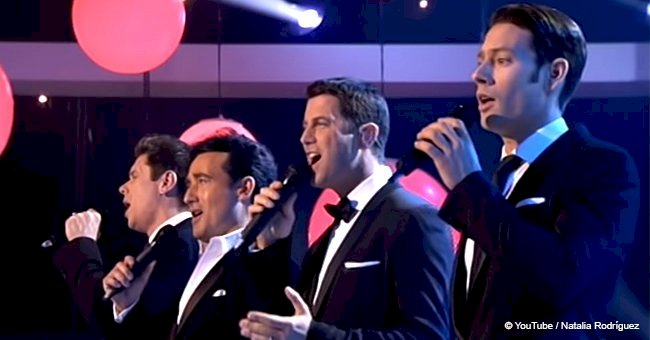 Male quartet performed Dolly Parton's hit in a new and breathtaking fashion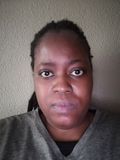 In 1973, legendary singer and icon Dolly Parton recorded a song that she had no idea how successful it would become. Years later, Whitney Houston made it one of the best selling singles of all time.
"I Will Always Love You" has been sung by different artists ever since. On one occasion, IL Divo took a swipe at it and it was amazing.
Before IL Divo could start their performance the lights in the room were dimmed slowly to set the mood and create suspense. Then the spotlight lands on Sébastien Izambard who is one of four members of the group.
He starts singing "I Will Always Love You" in Spanish. Everyone is quiet at the singer tackles the opening verse in a subtle tone.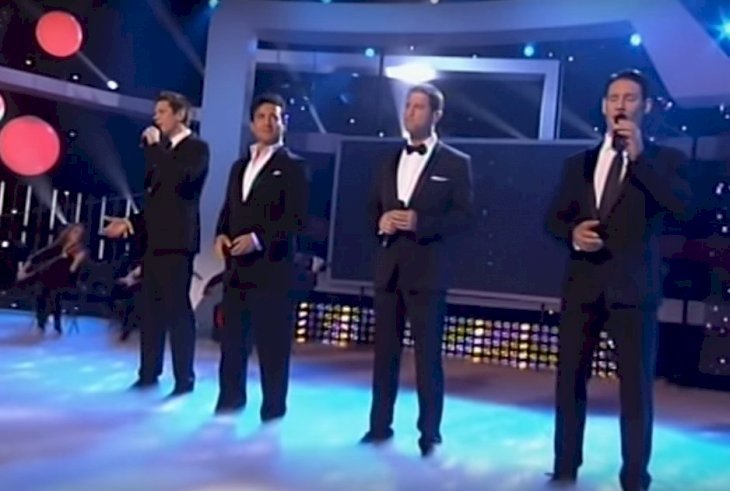 Source: YouTube/Natalia Rodríguez
For more on this story go to our Twitter account @amomama_usa. Then one by one, the rest of the quartet joins in perfect harmony.
The four men switch between English and Spanish as they sing beautifully. Their voices are the perfect match for the song's high and low notes.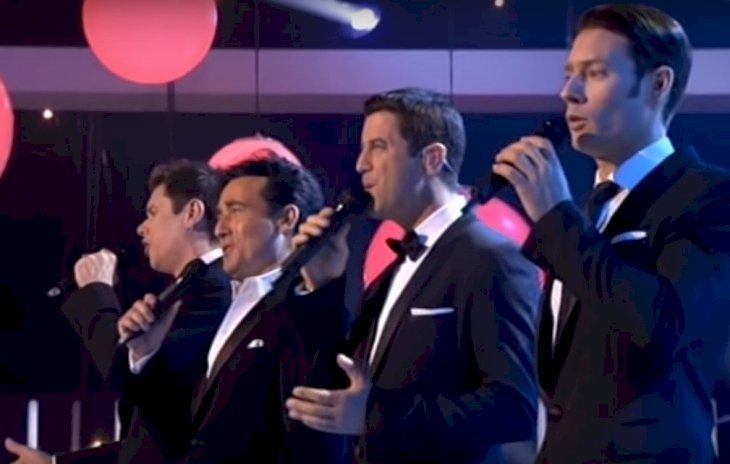 Source: YouTube/Natalia Rodríguez
In an interview, Izambard explained why the group had decided to include a Spanish aspect in their music:
"There is such an amazing repertoire in the Latin field.... It takes people a while to get used to the unknown. I didn't know most of these songs myself. But people are very excited about it."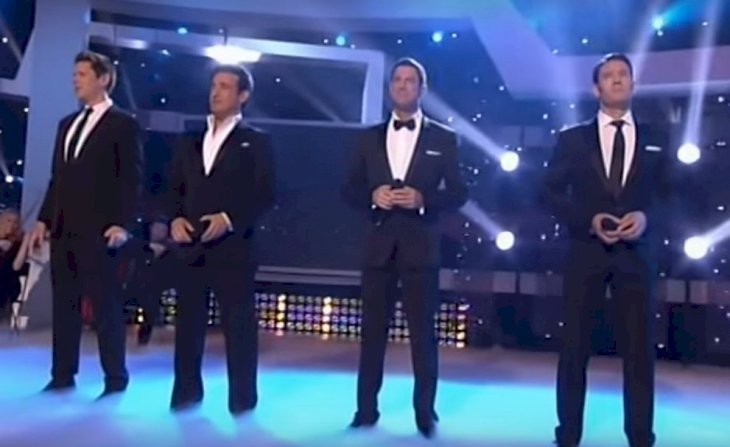 Source: YouTube/Natalia Rodríguez
The pop-opera group was launched 14 years ago. They were based on the concept of four men from different countries offering a multilingual experience.
The group mixes classical material with renditions of Top 40 hits which they often sing in foreign languages. An example is "Regresa a Mi," a Spanish version of Toni Braxton's "Unbreak My Heart."
Many legendary artists have had their songs sung by other musicians. One of these songs was the Leonard Cohen classic called "Hallelujah."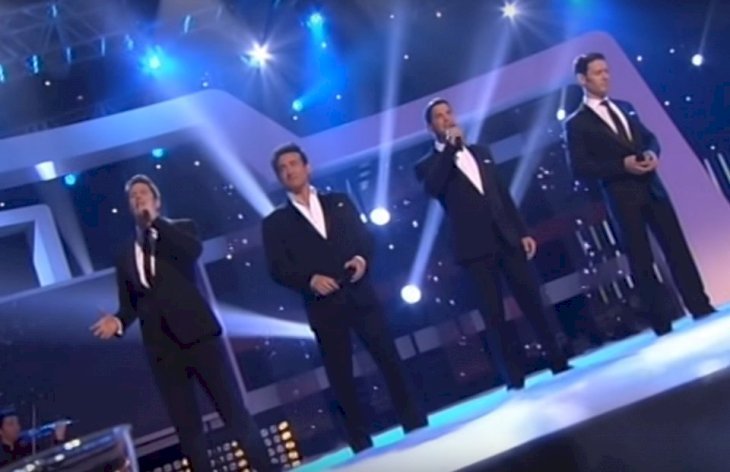 Source: YouTube/Natalia Rodríguez
Four Norwegian artists, Askil Holm, Alejandro Fuentes, Kurt Nilsen, and Espen Lind took on the song. Lind is a guitarist as well as a singer while Nilsen is a past winner of the reality singing competition Norwegian Idol.
They sat down together and did justice to the beautiful well-loved song.
Please fill in your e-mail so we can share with you our top stories!