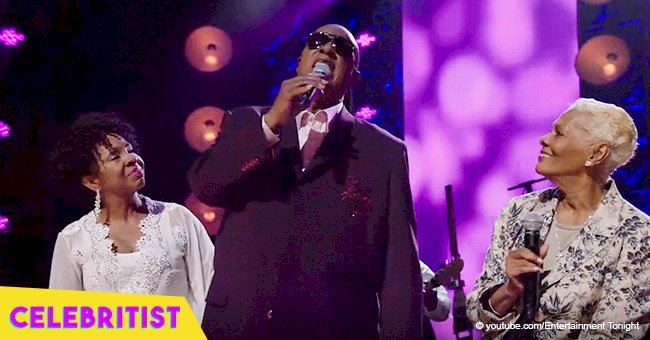 Flashback: Gladys Knight, Stevie Wonder & Dionne Warwick singing 'That's What Friends Are For'
"That's What Friends Are For" is one of the most unforgettable songs performed by Dionne Warwick, Elton John, Gladys Knight, and Stevie Wonder.
Even though it was initially released in 1982 by Rod Stewart, the version of the previously mentioned artists is the most remarkable one, and it was shared in 1985.
Apart from the massively talented singers, the cover was released as a charity single of AIDS research and prevention.
It became the number-one single on 1986 in the US and won the Grammy Awards for Best Pop Performance by a Duo or Group with Vocals and Song of the Year. The song also raised more than $3 million for its cause.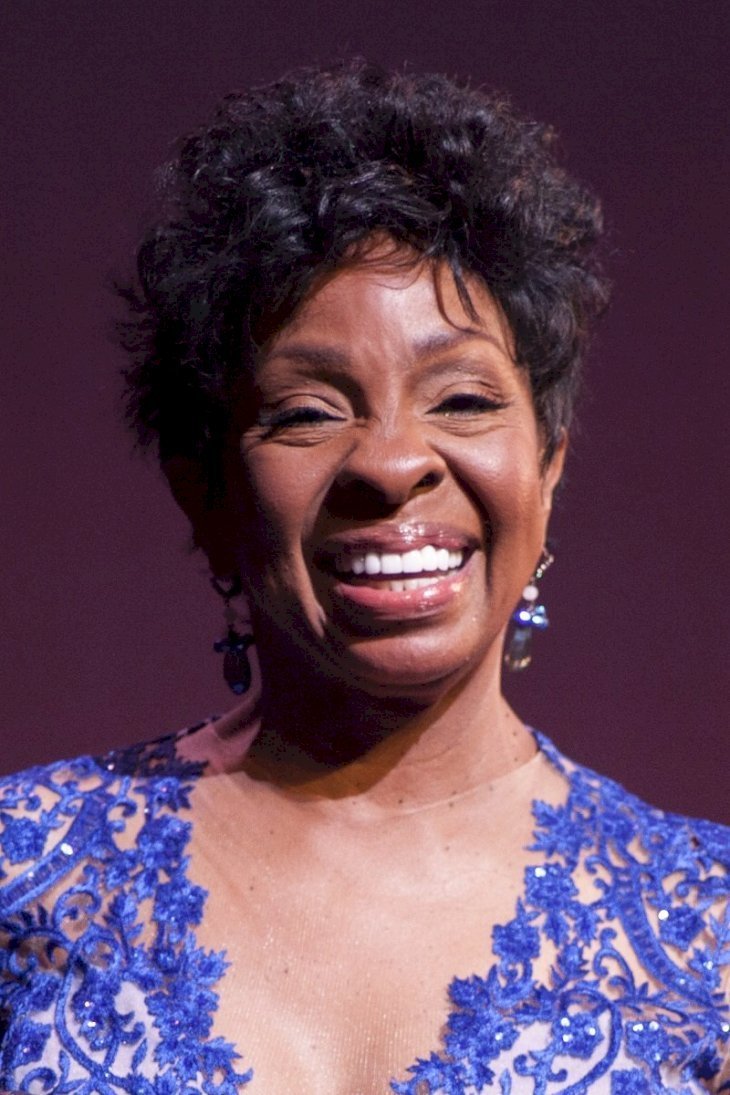 Source: Getty Images
JOINING FOR A CONCERT
In 2015, three decades after the official release of that tune, Dionne, Stevie, and Gladys got together again at the Apollo Theater to perform it live once more time.
For the presentation, Gladys was wearing a white ensemble that consisted on a long-sleeved, semi-sheer top and jewel-encrusted pants that perfectly matched with her long earrings and silver sandals.
Dionne, on the other hand, opted for black pants, matching shoes, a beige top, and a beige jacket that had a floral design. She chose small earrings and a watch as for the accessories.
A FANTASTIC RENDITION
Stevie was wearing a purple suit and a pink shirt. All three singers marveled the audience with their powerful and touching rendition of the song. One of the most remarkable moments of the presentation was listening to Stevie's harmonica solo.
GLADYS ADDRESSING HEALTH RUMORS
When the singer attended Aretha Franklin's funeral, a rumor was created saying that Gladys had pancreatic cancer, the same type of illness Aretha died to.
However, her publicist clarified the rumors by releasing a statement wherein Gladys set clear that, even though she had cancer, hers was stage 1 and was located in her breast.
CLEARING UP RUMORS
Thanks to early detection, she managed to win the battle and her cancer was on remission.
"It is unfortunate that on a day we should be celebrating Aretha's life and massive contribution to our world, a reporter who did not relay accurate information has missed the message. I send my love to the entire Franklin family and my gratitude to them for sharing such an extraordinary person with us," read the statement.
Please fill in your e-mail so we can share with you our top stories!