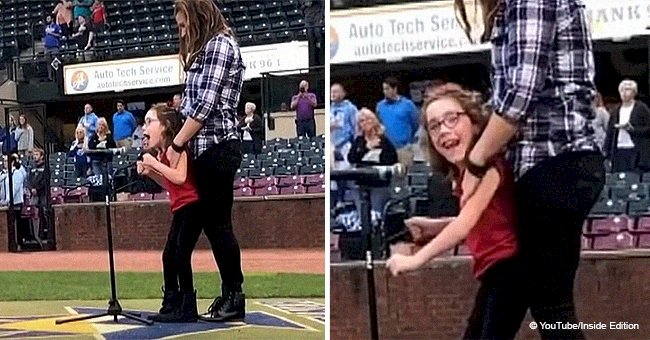 Girl, 7, with cerebral palsy starts singing the national anthem, and her voice moves the crowd
Olivia Towles is the seven-year-old girl with cerebral palsy from Lexington, Kentucky, who wowed the crowd at a minor league baseball game with her rendition of the "Star-Spangled Banner."
The milestone took place minutes before a Lexington Legends game started. Olivia, who had her mother Courtney supporting her, sang the National Anthem in front of a considerably large crowd in the best possible way.
In a conversation that both ladies had with Inside Edition, they set clear that Olivia was not nervous or afraid but that Courtney, on the other hand, was a nervous wreck.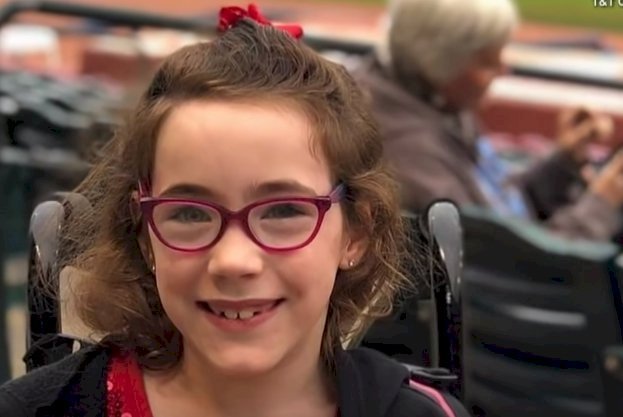 Source: YouTube/Inside Edition
A BRAVE GIRL
"She wasn't nervous at all. I was very, very just in awe of it. She's so brave and just an inspiration. It was a very, very, very beautiful moment for us and for her," revealed the proud mother.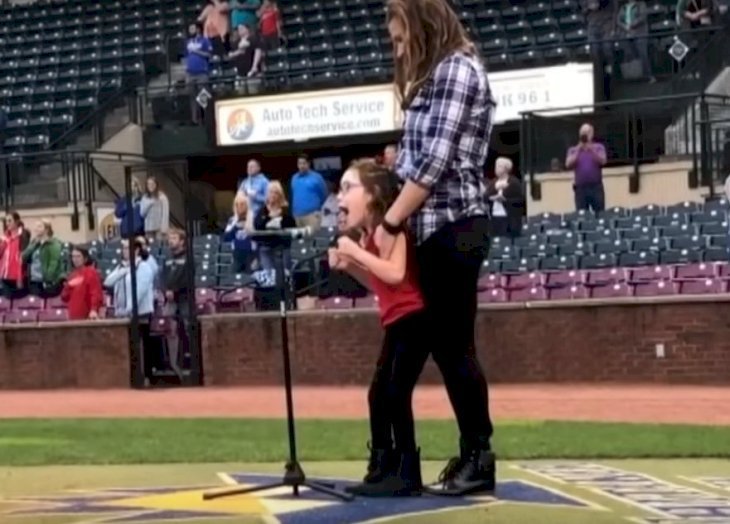 Source: YouTube/Inside Edition
Apart from that, she pointed out that Olivia's singing skills were discovered when she sang the national anthem at school. A member of the Lexington Legends contacted Olivia's family to see if they were interested in performing for them, and she accepted.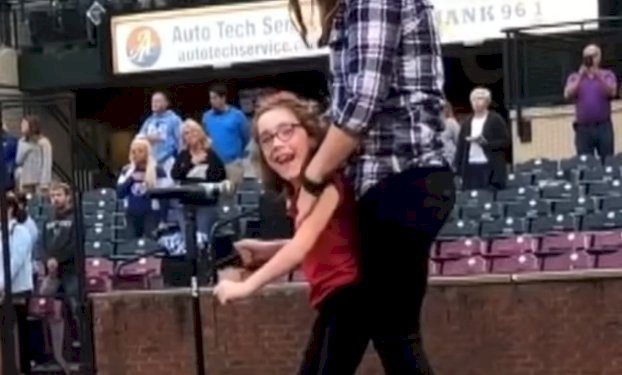 Source: YouTube/Inside Edition
AN INSPIRATION
Courtney added that Olivia was an inspiration for everybody. She admitted that she hoped other children with disabilities could learn from Olivia's experience and realize that they could be brave, too.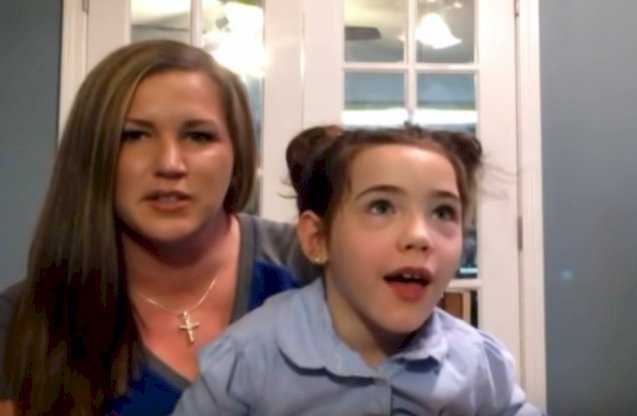 Source: YouTube/Inside Edition
A SIMILAR SITUATION
Another person with cerebral palsy surprised her classmates of the Pike County High School in Georgia when she was able to rise up and walk across the stage to receive her diploma thanks to her exoskeleton.
Darby Cochran, 19, confessed that she felt glad to walk during the ceremony as she could show her friends something that she had never done before. She added that people's reaction to that was priceless.
A DREAM CAME TRUE
As Inside Edition reported, the lady was born with cerebral palsy, so she had been relying on a wheelchair to move. For the big day, her therapist Kelly Moore suggested using an exoskeleton so that she could walk her way to the diploma.
After practicing for a long time, Darby managed to learn how to use the machine in the best possible way, and she was able to fulfill her dream of making her friends cry happy tears.
Please fill in your e-mail so we can share with you our top stories!