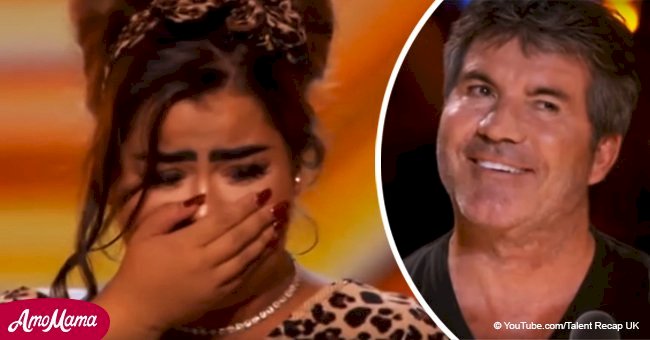 Simon isn't impressed with singer's first take, she starts again and receives standing ovation

A former "X-Factor" contestant, Scarlett Lee, showed up for a second chance but Simon was skeptical about her talent.
Scarlett Lee competed in "X-Factor" in 2017, where she made quite an impression and got to the Six Chair Challenge stage before she was eliminated by Sharon Osborne.
But Lee is not a girl to take defeat lying down, and she entered the contest again in 2018, determined to go all the way to the finals.
She walked onto the stage, and Simon Cowell recognized her immediately and didn't look particularly pleased.
What was to follow was the most nerve-wracking audition of Lee's life, and was posted on YouTube/Talent Recap UK and went on to garner over 200,000 views.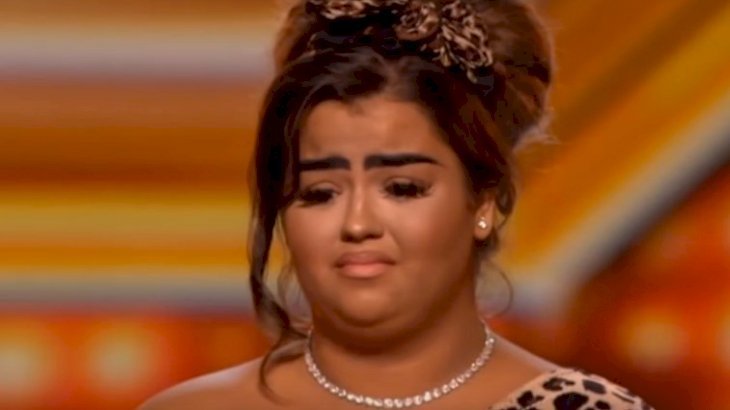 Source: YouTube/Talent Recap UK
"This is probably the sixth time I've heard you sing, I'm not sure there's going to be another time."
Simon Cowell, YouTube/Talent Recap UK, September 9, 2018.
A BAD START TO THE NEW AUDITION AND SIMON CALLS A HALT
Lee started her audition by explaining that she felt that her rejection in 2017 had given her the incentive to grow as a person and as an artist.
She decided to sing a song she had written herself, and which she described as "my fight-song," but right from the first notes it was obvious that Cowell was far from impressed, and after a few minutes he called a halt to her performance.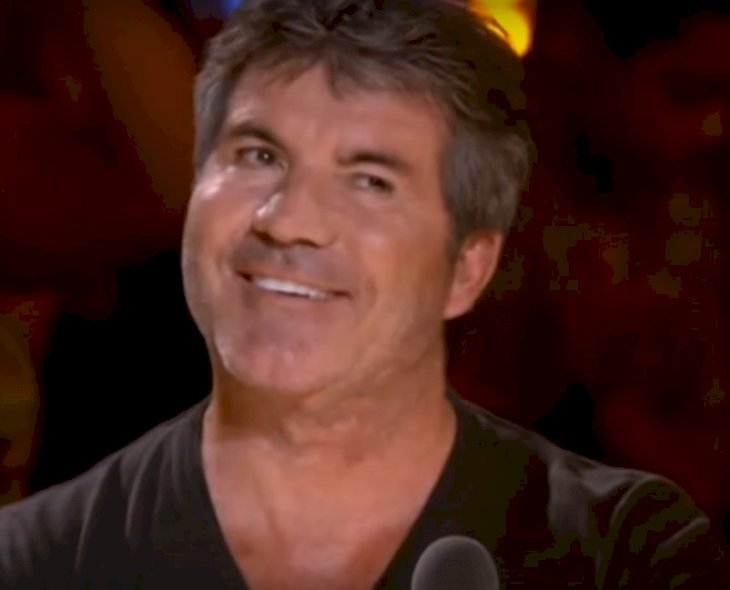 Source: YouTube/Talent Recap UK
"TELL THEM WHY YOU SHOULD BE ON THIS COMPETITION WITH THIS NEXT SONG. BECAUSE THAT WAS A FOUR, I WANT A TEN."
Cowell asked Lee to sing another song and told her frankly that her performance of the first song was not good enough, and she had to do better if she wanted to stay on the show.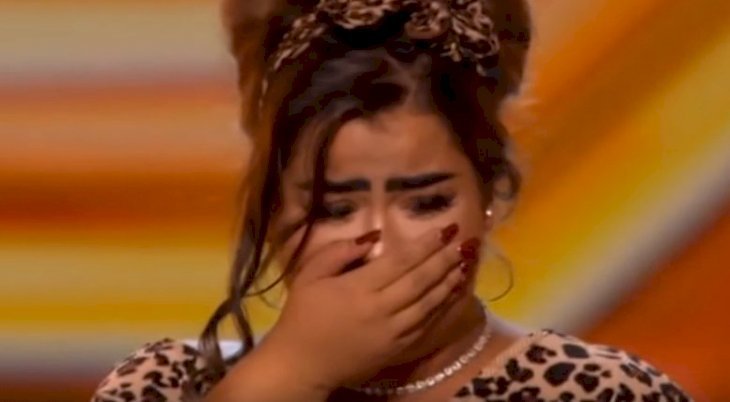 Source: YouTube/Talent Recap UK
FIGHTING FOR HER FUTURE WITH A NEW SONG
Visibly shaken and near tears, Lee nodded and closed her eyes. She started to sing Loren Allred's "Never Enough" from the soundtrack of "The Greatest Showman." As Lee started to sing the emotional song, the audience and the judges fell under the spell of her powerful voice.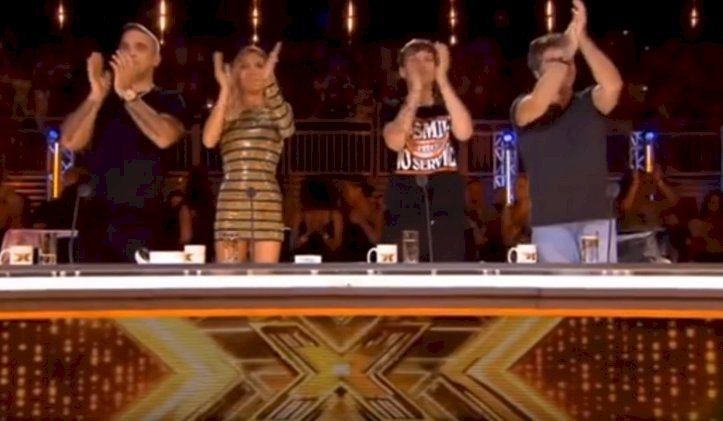 Source: YouTube/Talent Recap UK
"NEVER ENOUGH" PROVED TO BE MORE THAN ENOUGH
This time Lee's performance was passionate sincere and devoid of vocal tricks, and Cowell was grinning with delight. She got a unanimous "YES!" from Ayda Field, Robbie Williams, and Louis Tomlinson, and as Cowell added, "5,000 more Yes'" from the audience.
ANOTHER LADY IS BACK ON "X-FACTOR" DETERMINED TO WIN
2018 seems to be the year for the return of the prodigal singers. Panda Ross was eliminated from the "USA X-Factor" twice and was forced to quit a third time due to ill-health.
Determined to prove she has the stuff, six years later Ross flew all the way to the UK to audition for the show, and to face Simon Cowell for the fourth time.
For her audition song, Ross took a huge gamble and picked Aretha Franklin's "(You Make Me Feel Like) A Natural Woman."
Her powerful and passionate performance had the judges and the audience on their feet, and got her the 4 "yes" votes she had been dreaming of.
Ross and Lee will be squaring up with fresh voices and ambitious singers in what may well prove to be one of the most exciting seasons of "X-Factor" ever.
Please fill in your e-mail so we can share with you our top stories!