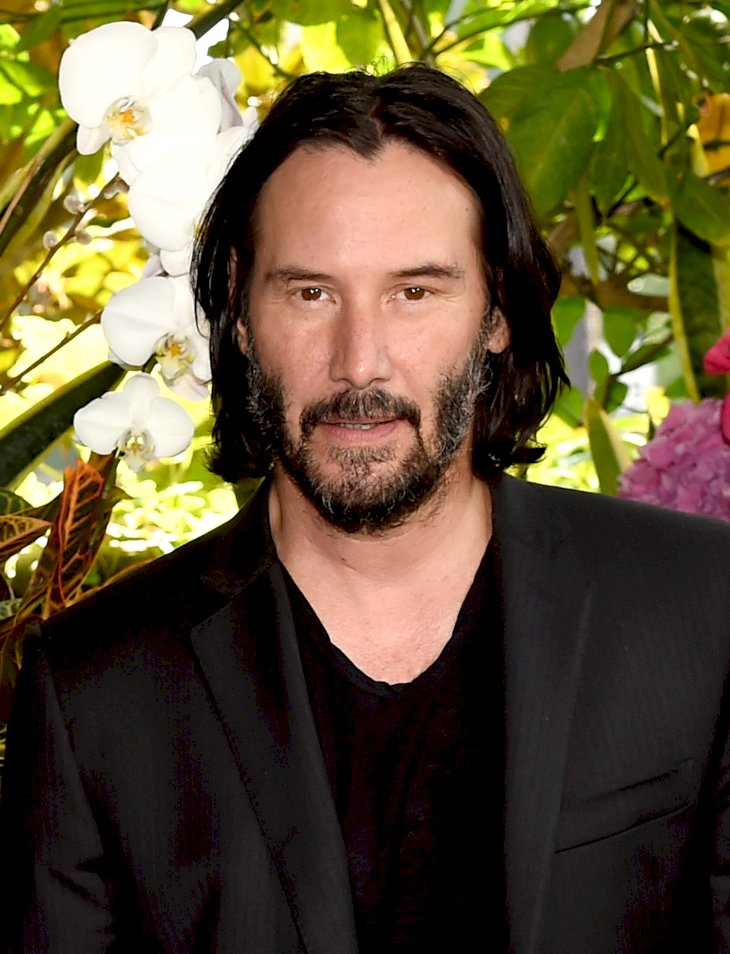 Keanu Reeves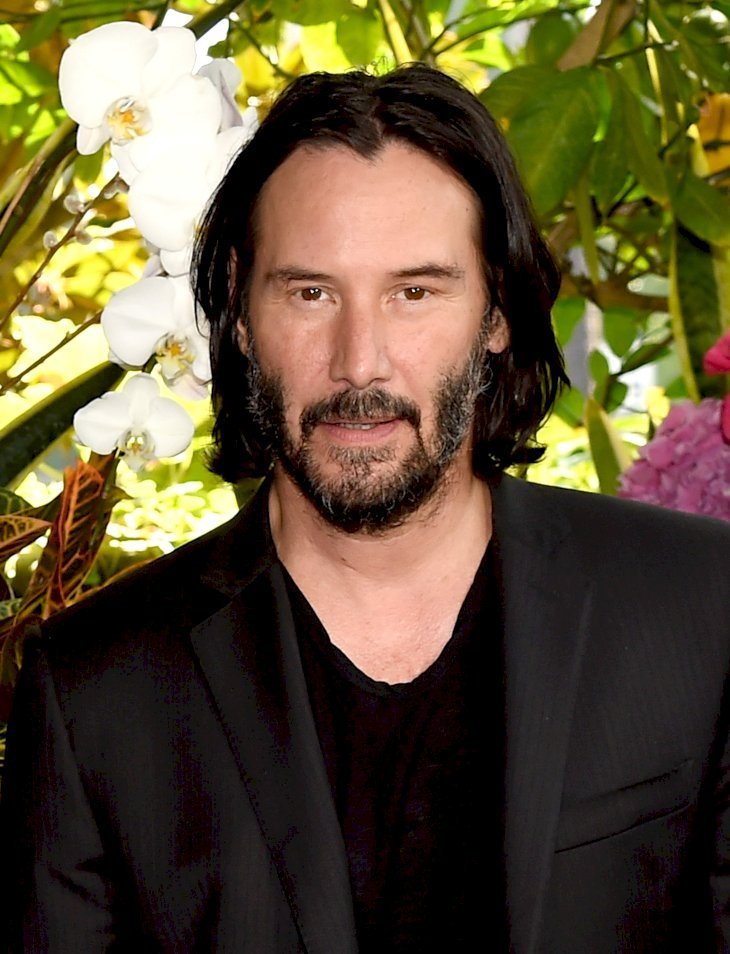 Getty Images
Content
Who is Keanu Reeves?
Keanu Reeves is a Canadian actor, director, producer, and musician, who gained his fame through starring performances in many blockbuster films including "The Matrix" and the "John Wick" franchises. His versatile acting skills have earned him many awards and even a star on the Hollywood Walk of Fame.
Reeves is also a musician and stage actor as well as a producer. He has also written a picture book called "Ode to Happiness".
Early Life :
Born in Beirut, Lebanon, on September 2, 1964, Keanu Charles Reeves is the son of Patricia and Samuel Nowlin Reeves, Jr. He has a multicultural background with his mum being English and his dad Hawaiin with Chinese, English, Irish, Native Hawaiian, and Portuguese blood. Reeves' parents met in Beirut where his mother was working at the time.
Reeves had a hard childhood, especially since his father walked out on them when he was three years old. He had contact with his father until he was six and the last time Reeves saw his father was when he was 13, and they met on the island of Kauai. After his father left and his parents divorced in 1966, he had several stepfathers and moved around the world frequently. First, the family moved to Sydney, and then in 1970, Keanu Reeves moved to New York City with his mother when she married Paul Aaron, a Broadway and Hollywood director. The couple and Keanu Reeves then moved to Toronto, Ontario but the couple divorced in 1971.
While the couple was still married, Reeves, who was 15 at the time, worked as a production assistant on Aaron's films. Five years after her second divorce, Keanu Reeves' mother married Robert Miller, but by 1980 they divorced. She then married her fourth husband, Jack Bond. Unfortunately, this marriage also ended. Since his mother's life changed regularly, Reeves and his sisters were raised by their grandparents and nannies in Yorkville, Toronto.
Due to their constant moving, Keanu Reeves attended four high schools in five years. One of the four schools was Etobicoke School of the Arts where they expelled him for being, in his own words, "just a little too rambunctious and shot [his] mouth off once too often... [he] was not generally the most well-oiled machine in the school". Suffering from dyslexia often meant that he did better at sports than in his academics as he had difficulties understanding and reading his school work.
He played a goalkeeper in ice hockey at De La Salle College and dreamed of playing ice hockey for Canada. Unfortunately, he was forced to give up that dream due to an injury. After leaving De La Salle College, Keanu Reeves enrolled at Avondale Secondary Alternative School. There he was able to study while working as an actor. However, he eventually dropped out without completing his high school diploma to pursue acting more seriously.
Career: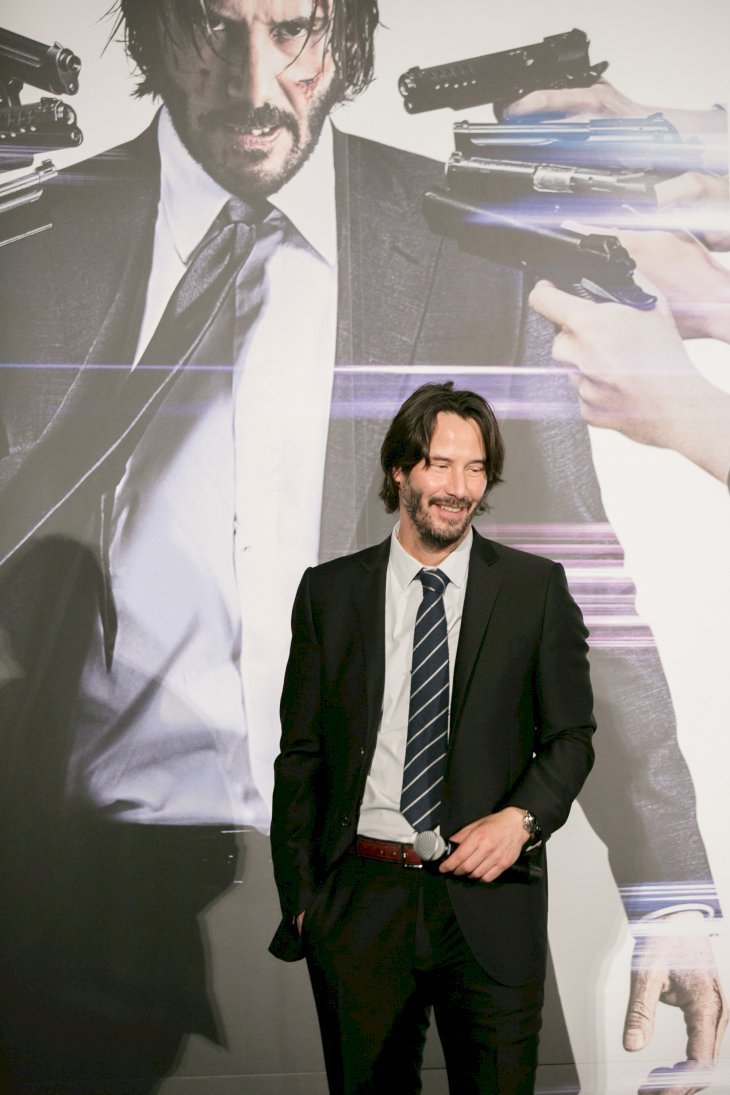 Getty Images
After a couple of stage appearances and a small number of TV movies, Reeves won a supporting role in the movie "Youngblood" in 1986 in Canada. After finishing the film, he decided to move to Hollywood. Then later in 1986, Keanu Reeves caught the eye of people in the entertainment industry with his stellar performance in "River's Edge".
The new attention helped him land another supporting role in the Oscar-nominated "Dangerous Liaisons" in 1988. In 1989, Reeves hit his first big success with the character, Ted Logan in "Bill & Ted's Excellent Adventure". After that, he appeared in the films "Parenthood" in 1989, and Lawrence Kasdan's "I Love You to Death" in 1990.
Over the next few years, Reeves tried to shake the "Ted" stigma with a series of highbrow projects. He played a slumming rich boy opposite River Phoenix's narcoleptic male hustler in "My Own Private Idaho" (1991), an unlucky lawyer who stumbles into the vampire's lair in Bram Stoker's "Dracula" (1992), and Shakespearean party-pooper Don John in "Much Ado About Nothing" (1993).
In 1994, in the movie "Speed", Keanu Reeves went from being a decent actor to a wanted action star. The success of the movie began a five-year stretch where Keanu Reeves would act in both small films such as "Feeling Minnesota" (1996), and "The Last Time I Committed Suicide" (1997), and big movies like "A Walk in the Clouds" in 1995 and "The Devil's Advocate" in 1997.
And even though "Speed" helped launch his career into success, Keanu Reeves turned down a chance to do the sequel. While many thought this would be a colossal mistake, it worked in his favor when he made box-office waves again in 1999 when he acted in "The Matrix".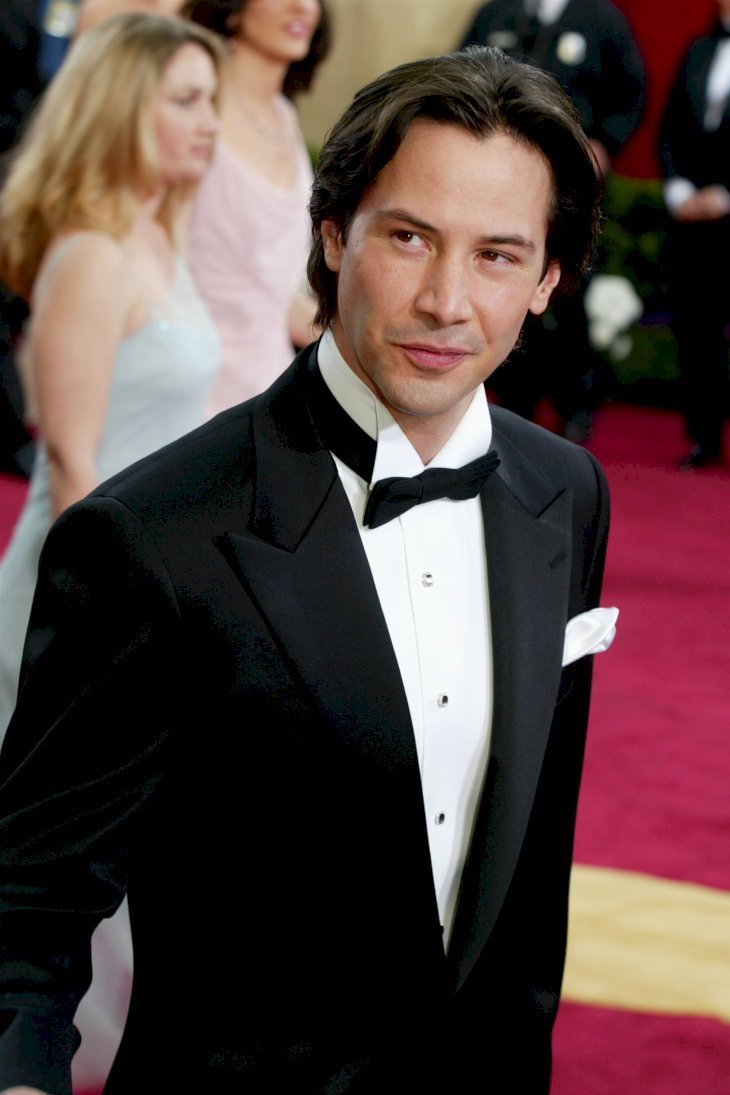 Getty Images
By then, Keanu Reeves was a known box-office hitmaker and appeared in a list of movies including "The Replacements" (2000), "The Watcher" (2000), "The Gift" (2000), "Sweet November" (2001), and "Hardball" (2001). Then in 2003, he returned to "The Matrix" franchise for two more movies, "The Matrix Reloaded" and "The Matrix Revolutions". After "The Matrix" trilogy, Keanu Reeves acted in a handful of hits like "Something's Gotta Give" (2003), "The Lake House" (2006), and "Street Kings" (2008).
For his "Matrix" fans he also acted in movies such as "Constantine" (2005), "A Scanner Darkly" (2006), and "The Day the Earth Stood Still" (2008). From 2005, Keanu Reeves also did a few more art inclines works like "Ellie Parker" (2005), "Thumbsucker" (2005), "The Private Lives of Pippa Lee" (2009), and "Henry's Crime" (2010).
In 2012, he appeared in, and produced, the documentary "Side by Side". Then in 2013, he directed another project, "Man of Tai Chi". Reeves then went on to play the title role in the action blockbuster film "John Wick" in 2014, and its resounding success resulted in him reprising the part in the movie "John Wick: Chapter 2" in 2017.
Regardless of his Hollywood fame, he is also an active patron to many charities and has started his organization to support cancer patients as well.
Getty Images
Personal Life:
Keanu Reeves dated Jennifer Syme. In December 1999, eight months into her pregnancy, Syme gave birth to their daughter Ava Archer Syme-Reeves. Unfortunately, Ava was stillborn. The amount of pain and grief they suffered from her loss took its toll on their relationship, and they broke up shortly after.
Then on April 2, 2001, in LA, Syme was killed in a car accident. According to Keanu Reeves' friend, Bret Domrose, Reeves needed "peace and time" to deal with the incident. Though many believe he is atheist, Reeves is non-religious and has stated that he has a belief in God or some other higher power on occasion. Reeves has shown interest in, and respect for Buddhism, but has clarified that he is not Buddhist. In 2013, he was quoted as saying, "Do I believe in God, faith, inner faith, the self, passion, and things? Yes, of course! I'm very spiritual. Supremely spiritual. Bountifully spiritual. Supremely bountiful."
In 2008, a paparazzo, Alison Silva, sued Keanu Reeves in Los Angeles Superior Court. The suit claimed that Silva was hit and injured with a Porsche driven by Reeves. While waiting for the lawsuit to go to trial, Silva continually attacked Keanu Reeves and demanded payment. However, at the hearing, the suit was rejected by all 12 jurors and thrown out.
In September 2014, Reeves had two close encounters with stalkers. Both stalkers managed to get into his home. The first stalker managed to get into Keanu Reeves' library. The police were called by Reeves and the stalker was arrested and then sent for psychological evaluation. Three days later, the second stalker managed to enter his home through a gate that was left unlocked by a cleaning company. She took a shower in Reeves' bathroom and then went swimming naked in his pool. The cleaning crew alerted Reeves, who was away at the time and he called the police. The stalker was remanded.
Movies :
"Grief changes shape, but it never ends." ~ Keanu Reeves
Trivia
Chosen by "People" magazine as one of the 50 Most Beautiful People in the World (1995)
Was once Ranked #23 in "Empire" (UK) magazine's "The Top 100 Movie Stars of All Time" list
Loves ballroom dancing
Please fill in your e-mail so we can share with you our top stories!