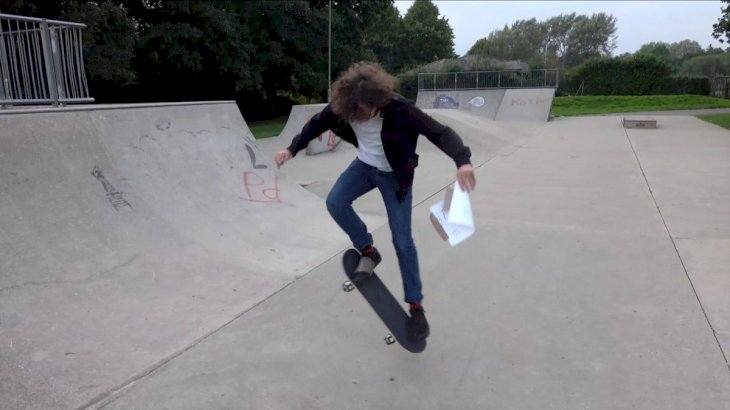 Joseph Garrett
Content
Who is Joseph Garrett?
Joseph Garrett is a 27-year-old YouTuber, famous for his Minecraft videos where he plays the character Stampy Cat. He is also a children's author and gaming commentator. Joseph Garrett was born in December 1990 in England. His YouTube channel currently sits at 9 million subscribers, and his fans know him as Stampy.
Early life:
Not much is known about Garrett's early life, however, it is known that he studied video production at university. He originally intended to be a games journalist and his first YouTube work were made for his amusement.
Career:
Before the channel grew, he worked as a barman and quit once his videos became more popular to focus on his content full-time. Joseph Garrett noticed that a large portion of his viewers were children and changed his work to be family-friendly.
Garrett uses the character Stampy Cat to tell stories in Minecraft and other games. He comes up with activities his viewers can play with their friends and corresponds with his audience as he thinks they see him as a friend.
In April 2015, Garrett launched a spinoff YouTube channel in collaboration with Maker Studios, focusing on educational content. Together they've created a series called "Wonder Quest", which is professionally produced and designed to be used in classrooms.
Joseph Garrett is also involved in a Minecraft film, appeared on the series premiere of the Disney XD sitcom "Gamer's Guide to Pretty Much Everything", and was also a panelist at MineCon in London in July. Joseph Garrett also had a two-book deal with Egmont Publishing and released "Stampy's Lovely Book" in October 2015, and in 2016, "Stampy Cat: Stick with Stampy!" was released.
Personal life:
Joseph Garrett tends to be very private with regards to his family and has only revealed that he has two sisters. He is dating a fellow gamer, Bethany Bates, but no further details are known.
Movies:
Trivia
He worked in a pub before he did YouTube
His nicknames include Mr. Stampy Cat, Stampy, Stampylonghead, and Stampylongnose
In 2015 he took part in creating the film "Minecraft"
He featured in MineCon in London
He is currently collaborating with Maker Studios in launching an educational channel on YouTube
Please fill in your e-mail so we can share with you our top stories!