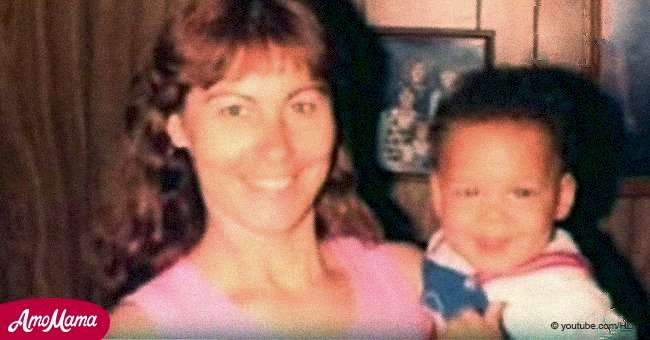 Woman adopts a baby nobody wanted, but 28 years later he risks his life to save her
Ingeborg McIntosh's foster child, Jordan, volunteered to donate her his kidney after she became sick with polycystic kidney disease.
The Arizona mother, who has more than 120 foster children, received the gift of a new life from the person whom she adopted as a 4-year-old and raised her as her own.
Daily Mail quoted Jordan as admitting that giving Ingeborg his kidney had been his life's calling all along. With tear-filled eyes, Jordan added that it was "the least" he could do for the person who brought him up as her own child.
He also stated that he wished he could do more for Ingeborg in the future as he grew older. "Everything she's done for me since I was a kid, I just wanted to give it back to her, and show her how much I appreciate her," Jordan said.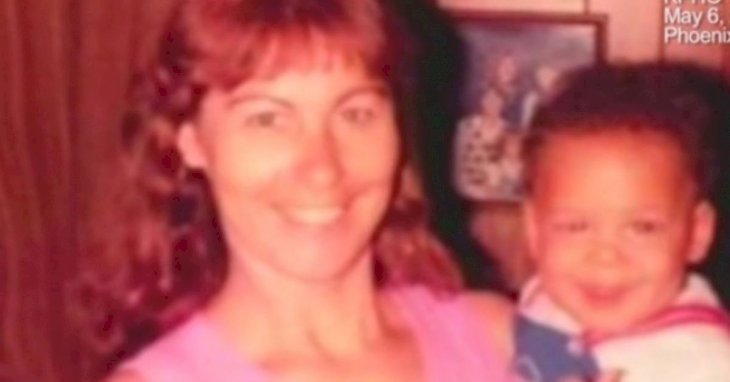 Source: YouTube/HLN
Follow us on Twitter to learn more.
With more than 120 children have passed through her home, Ingeborg is a revered figure when it comes to looking after children and providing them with love and affection.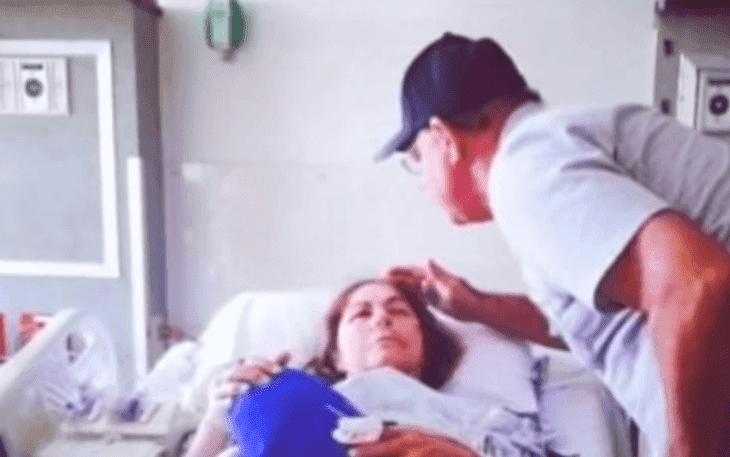 Source: YouTube/HLN
Remembering the first time Jordan was handed over to her, Ingeborg said, "They placed him in my arms and it was love at first sight."
She had decided for him to go into an African American home or a biracial home, but there were no homes available. Eventually, Jordan became a part of the family.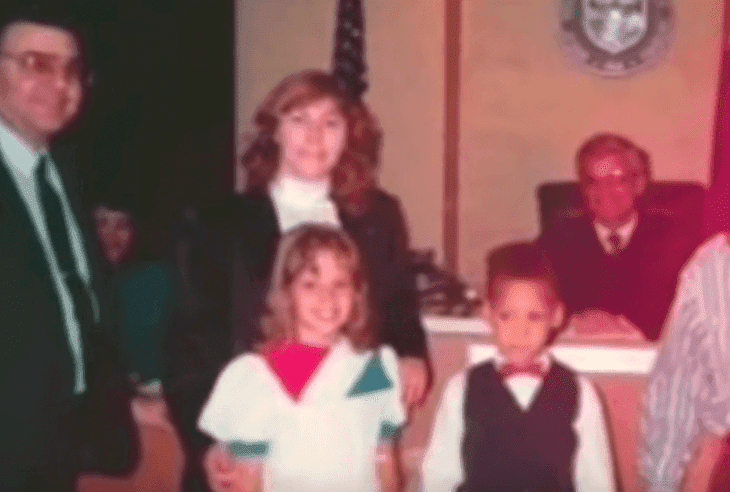 Source: YouTube/HLN
Before the kidney transplant, Ingeborg kept telling Jordan that he could back out and does not need to do it. But Jordan insisted, telling her, "No mom, I want to do this for you." Ingeborg said that she could not have asked for a better son.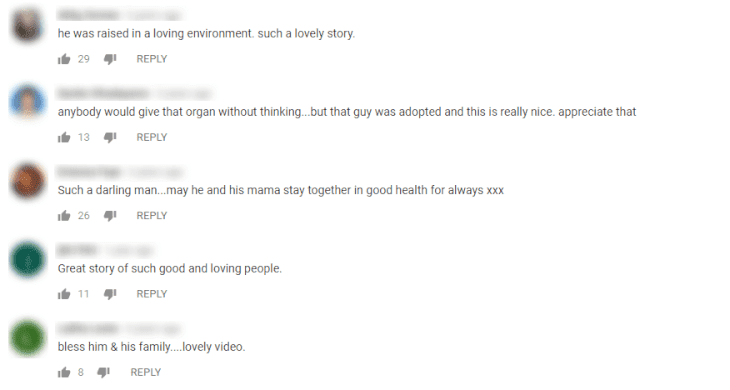 Source: YouTube/HLN
Jordan now wants to share his story so that he can inspire people to 'pay it forward' and that it is never too late to do so.
Tina shared similar ethos as did Jordan in stating that her mother gave her life so it was her duty to give it back to her.
Only a few months back, Lesley Kennedy's husband, Steve, also showed the power of true love by volunteering to be tested when they couldn't find a donor for his wife's failing kidney.
Fortunately, her husband of 30 years was tested to be a perfect match and their story turned out to be a perfect love story.
Please fill in your e-mail so we can share with you our top stories!