Duchess Catherine of Cambridge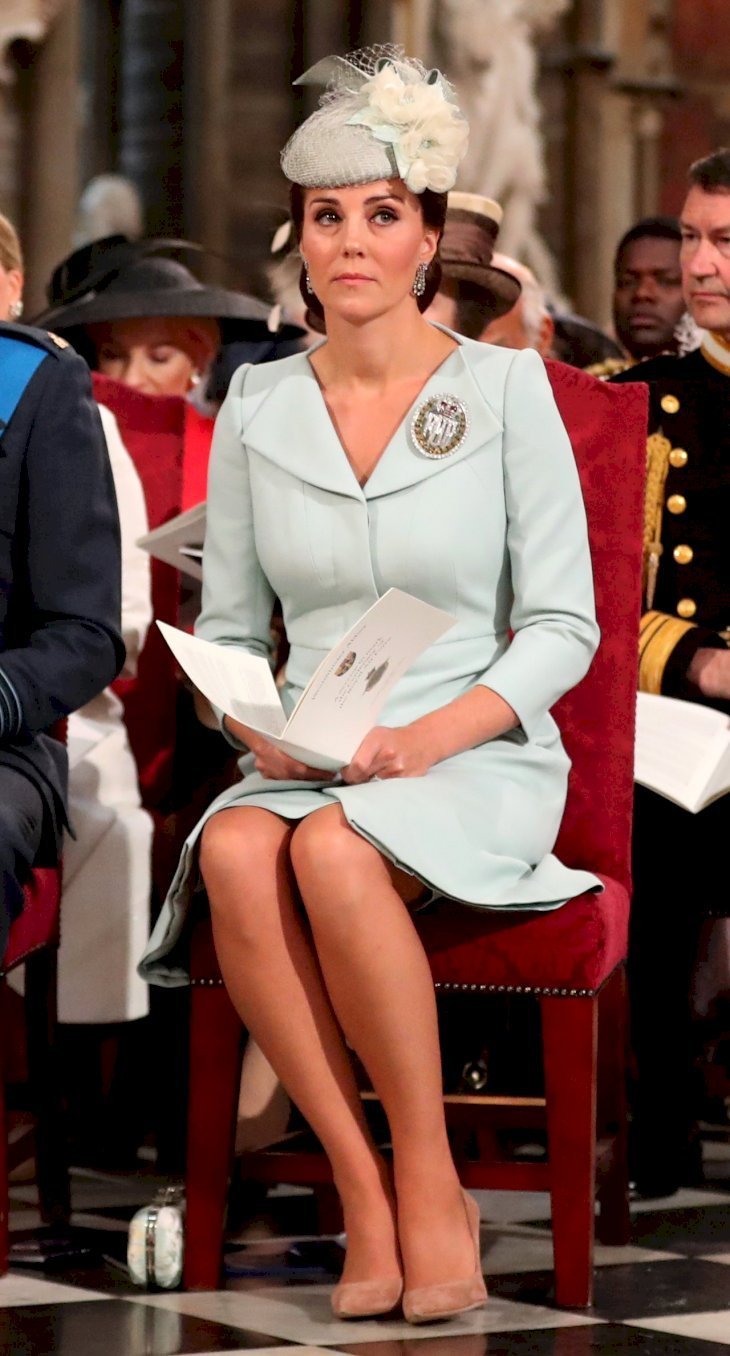 Content
| | |
| --- | --- |
| Full Name: | Catherine Elizabeth Middleton |
| Date of Birth: | January 9, 1982 |
| Place Of Birth: | Royal Berkshire Hospital, Reading, Berkshire, England |
| Zodiac Sign: | Capricorn |
| Age: | 36 years old |
| Height: | 1.75 m |
| Professions: | Royal duties, philanthropy  |
| Famous As: | Duchess of Cambridge, married to Prince William |
| Net Worth: | $5 million - $7 million |
| Spouse: | Prince William, Duke of Cambridge (m. 2011 to present) |
| Social Media: | Facebook, Twitter, Instagram, Wikipedia, IMDb |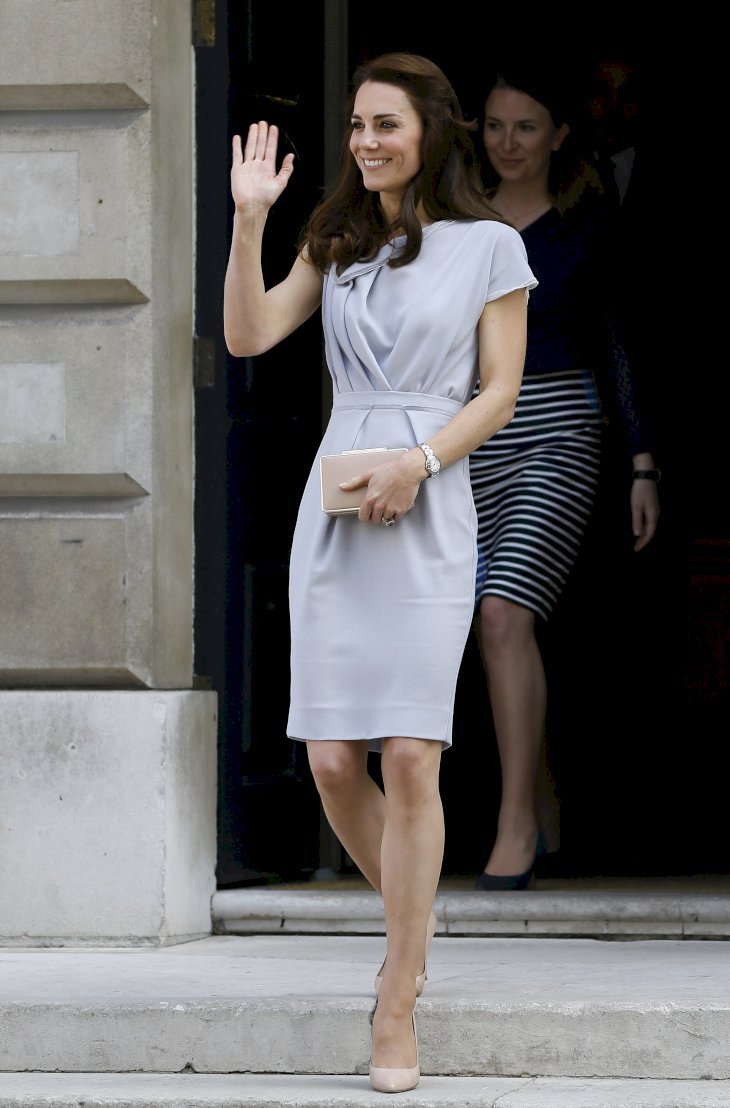 Who is the Duchess of Cambridge?
Catherine Middleton, Duchess of Cambridge, is a member of the British Royal Family. She is married to Prince William, Duke of Cambridge, who is expected to become King of the United Kingdom and 15 other Commonwealth realms. If Prince William becomes King, Duchess Catherine will become Queen Consort.
Early life:
In the Royal Berkshire Hospital in Reading on January 9, 1982, Michael and Carole welcomed their daughter, Catherine Elizabeth Middleton into the world. The Middletons are an upper-middle-class family. Duchess Catherine was baptized as Catherine Elizabeth Middleton on June 20, 1982, at St Andrew's Bradfield.
The eldest of three children, Duchess Catherine has a sister, Pippa, and a brother, James. The Middleton family lived in Amman, Jordan, from 1984 to 1986 as her father worked there for British Airways.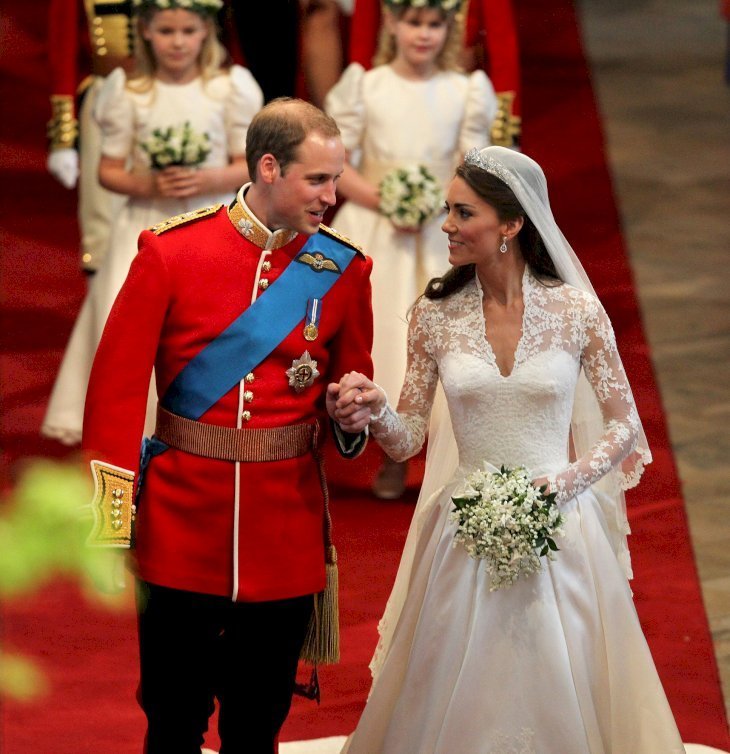 Duchess Catherine attended an English-medium nursery school, and when the Middletons moved back to Berkshire in 1986, she attended St Andrew's School. In her final schooling years, Catherine Middleton boarded at school for part of the week.
Duchess Catherine graduated in 2005 from the University of St Andrews in Fife, Scotland. She had achieved an undergraduate in the history of art.
Before starting university, she took a gap year during which she traveled to Chile. In Chile, Duchess Catherine participated in a Raleigh International program and spent time studying at the British Institute of Florence in Italy.
Before she married Prince William, Catherine Middleton lived in an apartment owned by her parents in Chelsea, London.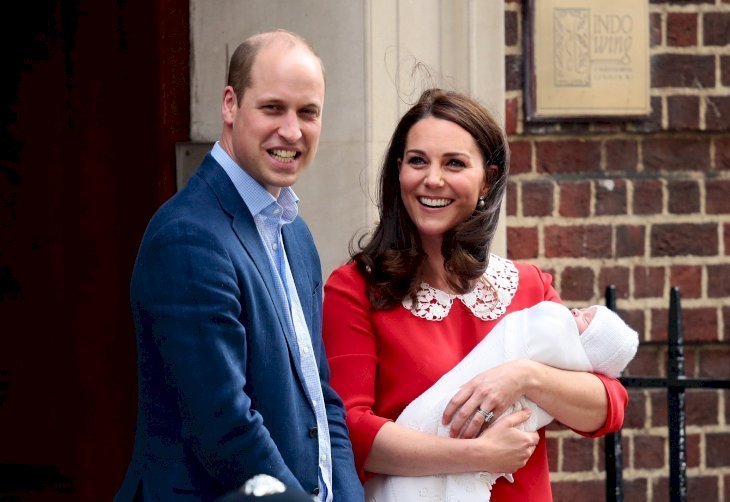 Career:
In late 2006, Catherine Middleton worked as a buyer for the clothing chain store, Jigsaw. She worked there until November 2007. The Duchess also spent time working at her family business until January 2011. She worked in catalog design and production, marketing, and photography.
However, like many of the royals, Catherine Middleton is unable to keep a job as she is kept busy with numerous public appearances and charity work obligations. Both the Duke and Duchess of Cambridge are patrons of a vast number of charities.
From before their wedding, in March 2011, the Duke and Duchess emphasized their charity work. They set up a gift fund to allow well-wishers who wanted to give them a wedding gift to donate money to charities that the couple both care about instead of giving them gifts.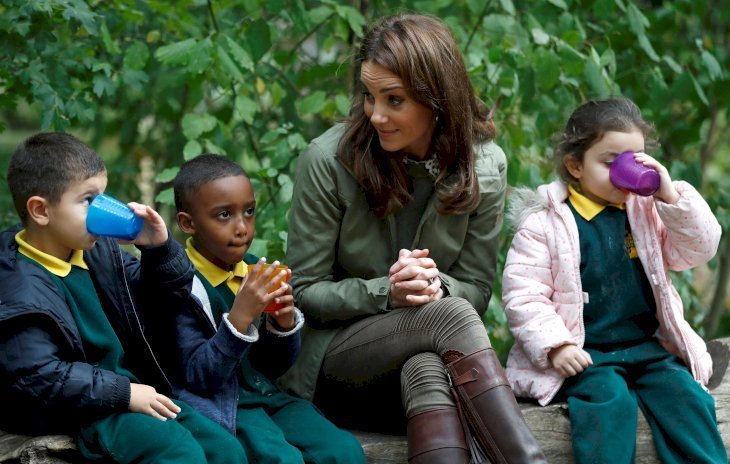 Duchess Catherine of Cambridge focuses her charity efforts on issues surrounding young children, addiction, and art especially. Her patronages include The Art Room, National Portrait Gallery, East Anglia's Children's Hospice, Action on Addiction, Place2Be, Natural History Museum, Anna Freud Centre, Sportsaid, and The 1851 Trust.
These are just a mere fraction of the number of patronages the Duchess of Cambridge holds.
Personal life:
In 2001, Catherine enrolled at the University of Saint Andrews in Fife, Scotland where she met her now-husband, Prince William of Wales. The pair began dating, and in October 2010, Prince William, proposed to her with his mother's engagement ring while they were on a private holiday in Kenya. The couple publically announced their engagement on November 16, 2010, at a press conference and photocall in St. James Palace in London.
The pair married on April 29, 2011, at Westminster Abbey, London and Catherine formally received the titles of The Duchess of Cambridge, Countess of Strathearn, and Baroness Carrickfergus. The Duke and Duchess of Cambridge have three children together. They have two sons and a daughter.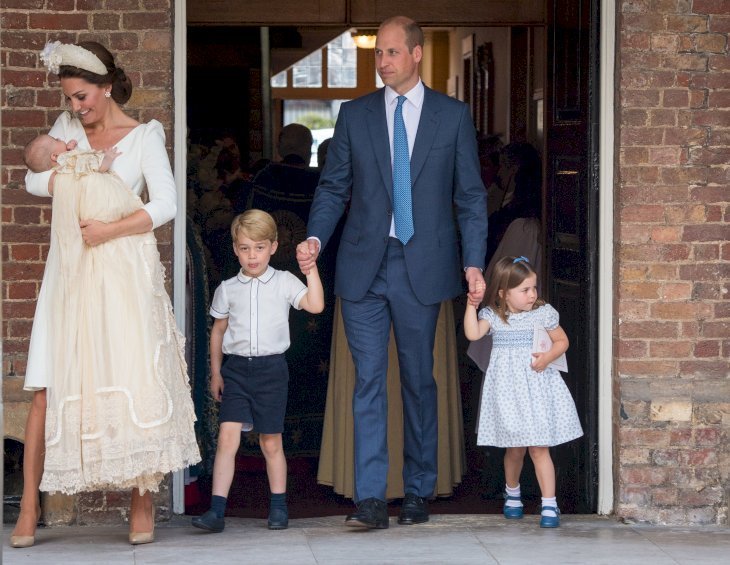 "A child's mental health is just as important as their physical health and deserves the same quality of support." ~Kate Middleton
Trivia:
She was christened at the parish church of St. Andrew's Bradfield, Berkshire, on June 20, 1982 - the day before the birth of her future husband, Prince William
Duchess Catherin is a distant cousin of Prince William and Prince Harry; she is their fifteenth cousin
She was the first royal bride, to a future King of England, to live with her boyfriend before marriage. Catherine and Prince William began living together during their university years and again before their engagement