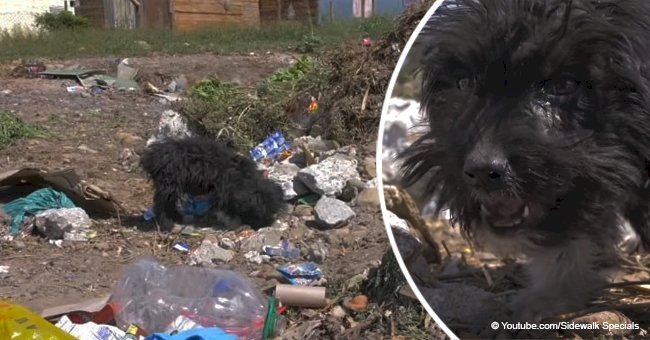 Dramatic video shows a puppy abandoned at a dump, trying to find food through garbage
A puppy was rescued after his owners abandoned him at a dump after adopting another dog.
Yoda was rescued from a garbage dump in Cape Town, South Africa where his "family" had abandoned him.
Luckily for poor Yoda, an organization called Sidewalk Specials found him and took him in.
When rescuers reached Yoda he was in a pitiful condition, cowering in the trash and searching through the garbage for scraps.
The organization posted a video of Yoda's condition when he was found on YouTube/ Sidewalk Specials in hopes of finding him a new home on September 28, 2018.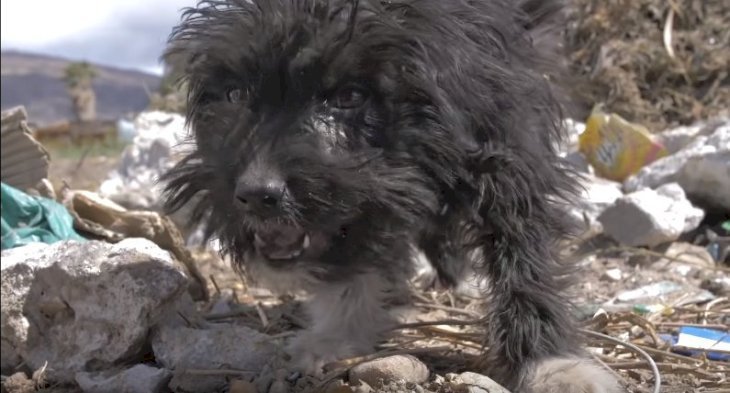 Source: YouTube/Sidewalk Specials
ABANDONED AT A GARBAGE DUMP BY HIS FAMILY
When Yoda's "family" got a new puppy, 3-month-old Yoda was dropped off at the local garbage dump and left all alone probably for the first time in his young puppy life.
Unfortunately, this is a common occurrence. When people lose interest in an animal they have adopted, rather than going through the bother of handing them over to an organization which will care for them, they simply dump them.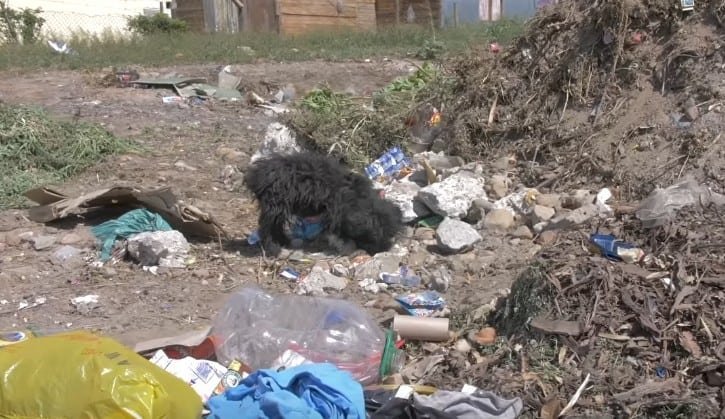 Source: YouTube/Sidewalk Specials
HUNGRY, LONELY AND SICK WITH TICK-BITE FEVER
When he was found, Yoda was examined by Sidewalk Special vets and discovered to be malnourished and suffering from tick-bite fever.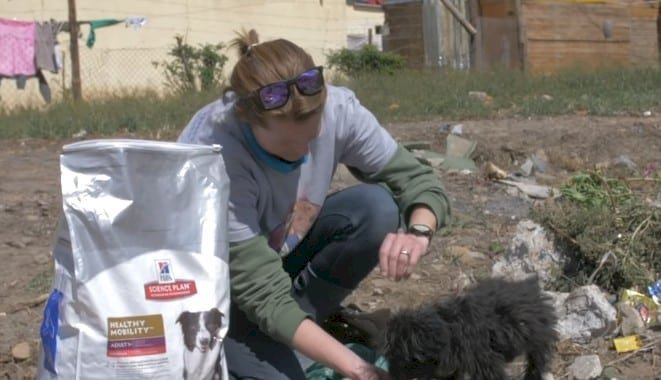 Source: YouTube/Sidewalk Specials
AND THEN OUT OF THE BLUE, A RESCUE
The Sidewalk Special rescue worker found the tiny puppy in a pitiful condition, starved and rooting through the garbage in search of food. The puppy was nervous, but she won him over with treats which he devoured eagerly.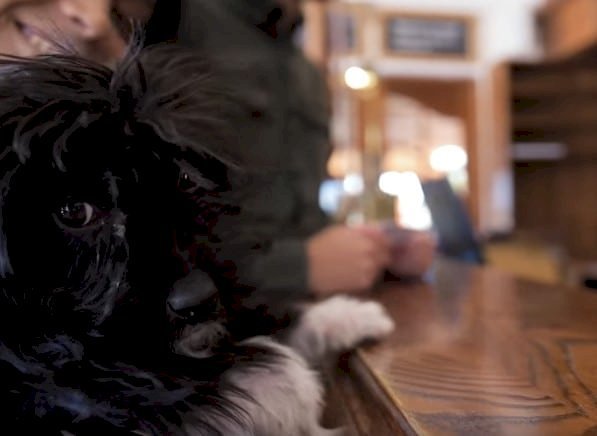 Source: YouTube/Sidewalk Specials
TAKEN TO A SHELTER AND NURSED BACK TO HEALTH
Yoda was placed at Pet Places by Sidewalk Specials. This pet hotel is a keen supporter of Sidewalk Specials and donates 10% of the sales to the organization. It was here that Yoda regained his health and his puppy bounce.
AN ADOPTION DAY EVENT GAVE YODA A NEW FAMILY
Sidewalk Specials had an adoption day event coming up, so they posted a video of Yoda's rescue online, hoping to find him a forever family. One family was touched by Yoda's plight and offered him a new loving home, where the little dog is now thriving.
ANOTHER PUP WAS SAVED FROM ABANDONMENT AND STARVATION
In Birmingham, England, another puppy was rescued under lamentable conditions by rescuers from the Birmingham Dogs Home
Each year countless dogs are abandoned and left to fend for themselves, and this dog was literally treated like unwanted garbage.
The rescuers found the puppy frightened and shivering inside a trash can after a passerby had phoned in the occurrence.
"Our hearts sunk when we saw it, his eyes peering out the top. It's enough to make anyone's heart break."
The dog was examined by veterinarians who established his age at 18 months old. Where he came from and why he was abandoned so callously is a mystery which may never be solved, but fortunately, like Yoda, this is one pup who has found its way home to security and a loving home.
Please fill in your e-mail so we can share with you our top stories!