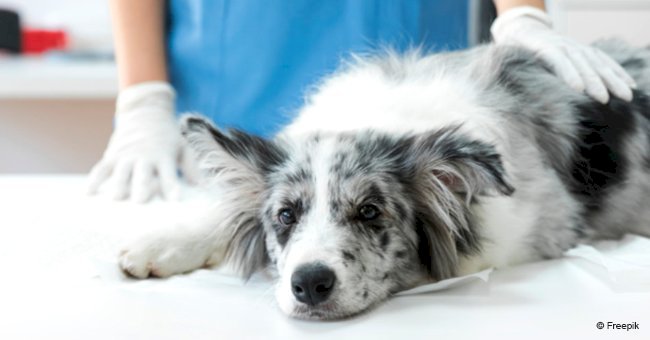 Vets reveal what pets do right before death - and it's absolutely devastating
A veterinarian shares some disturbing details about the final moments of euthanized pets.
When a beloved pet becomes ill, and there is no possible medical recourse, many choose to have their animals put down, rather than watch them suffer unbearable pain.
The thought of watching their pet die is devastating, and most choose to hand over the animal and leave them to spend their last moments in the competent hands of the veterinarian.
Now an anonymous vet is begging owners to reconsider that decision through an appeal on Facebook/Hillcrest Veterinary Hospital posted on August 12, 2018..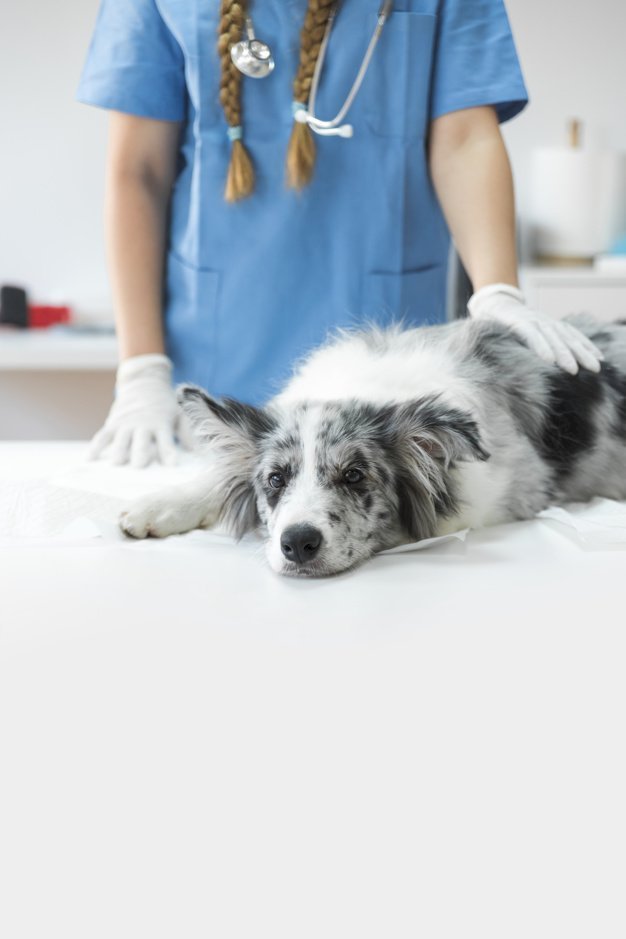 Source: Freepiks
"You have been the center of their world for THEIR ENTIRE LIVES!!!!"
Anonymous Vet, Facebook/Hillcrest Veterinary Hospital, August 12, 2018.
HEARTBREAKING APPEAL BY AN ANONYMOUS VET: DON'T LEAVE THEM ALONE
The veterinarian explains that though he understands how difficult it might be for an owner to watch a beloved companion slip away, being left in the hands of strangers is devastating for the animal.
According to the anonymous vet, the animals somehow sense something important is happening to them, and their reaction is hearbreaking.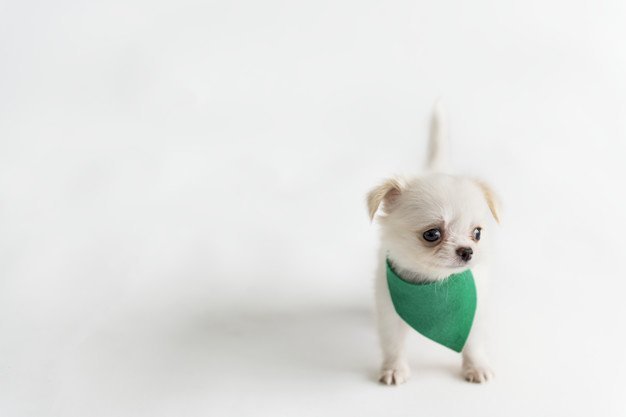 Source: Freepiks
PETS ANXIOUSLY SCAN THE ROOM FOR BELOVED FACES
The vet explains that dog will invariably look around the room, scanning the strangers surrounding it, looking for their owner's beloved faces.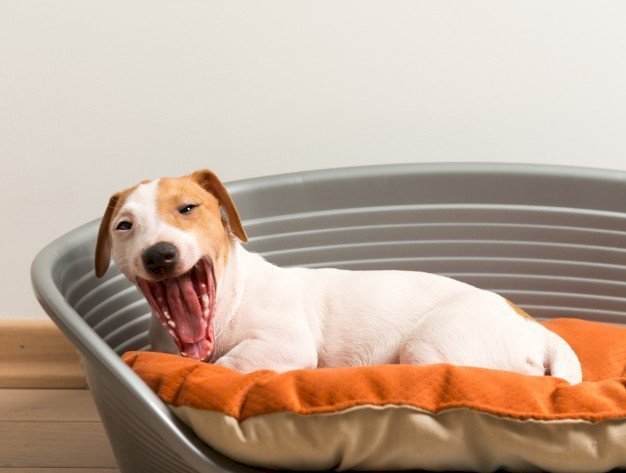 Source: Freepiks
APPEAL FOR A LOVING HAND AS THEY PASS ON
The vet asks owners to help their pets make the transition from life to death touched by a loving hand, and not alone and afraid in a room full of strangers.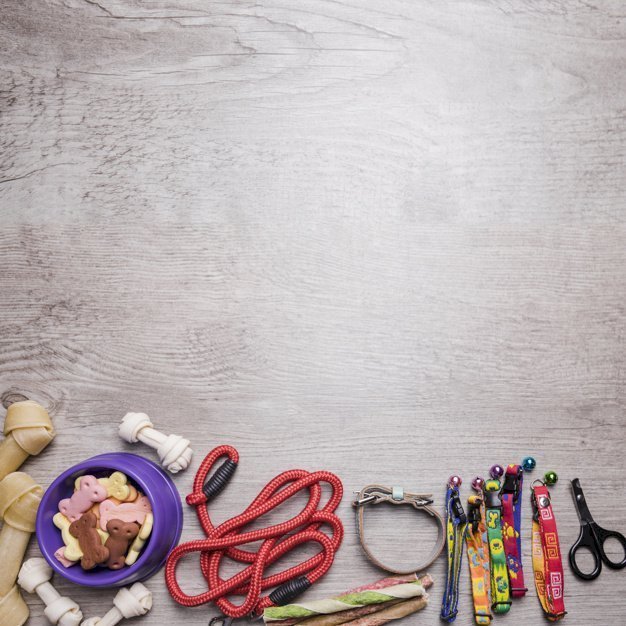 Source: Freepiks
THE PRESENCE OF THE OWNER WOULD MAKE THE DOG LESS ANXIOUS
The vet reveals that time after time they have to try and console the anxious animals, and make their passing less frightening and more humane. He begs owners not to be "cowards" and explains that experiencing a lonely death is terrifying for their pets.
A BATTERED PUP DUE TO BE EUTHANISED WAS SAVED BY VET
Squish is just 4-months-old but the puppy has been through hell. He was picked up as a stray and taken to an Ohio animal shelter where veterinarians saw that the dog's face was swollen and that he could not open his mouth, and was blind in one eye.
At first, they believe he had an infected wound but were horrified to discover that Squish had multiple fractures in his skull and jaw.
"It was suggestive that he may have been intentionally hit by someone rather than something since there were no other fractures or injuries to indicate accidental trauma like being hit by a car."
Squish's injuries had damaged the growth plates in his jaw and skull and he had trouble eating and began losing weight. The prognosis was that Squish would slowly starve, so the doctors placed him on the euthanasia list.
Luckily for Squish, one of the shelter vets, Danielle Boyd fell in love with him and was determined to save his life.
After two jaw surgeries and an eye removal, Squish is now home with Boyd and proves that there is always hope: all it takes is for one loving heart to believe in miracles.
Please fill in your e-mail so we can share with you our top stories!