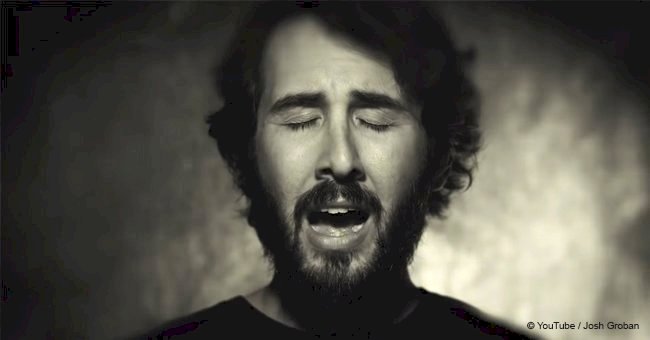 Josh Groban released a new song with a powerful message for all of us
On September 11, 2018, the bestselling musician gave a sneak peak of his latest album "Bridges" with the release of the video clip for the song "River" and it shows a different side of this incredible artist.
37-year-old singer Josh Groban's eighth studio album was released on September 21 with great success. Days before, the vocalist gave an exclusive interview to People to discuss the record and the music video of its first single.
Following his Broadway debut in 2017, playing Pierre in Dave Malloy's "Natasha, Pierre & The Great Comet of 1812," a role that earned him a Tony Award nomination, Groban went back to the studio to produce an eclectic album.
In the first single from "Bridges," Groban sings about the tests life gives us and the struggles we all share as humans, sending a message of community and being there for each other as a way to stay strong enough to rise above our suffering.
"I will say it's the darkest song on the album in mood but in many ways it's the song I'm most proud of," Groban told the online magazine. Read more on our Twitter account @amomama_usa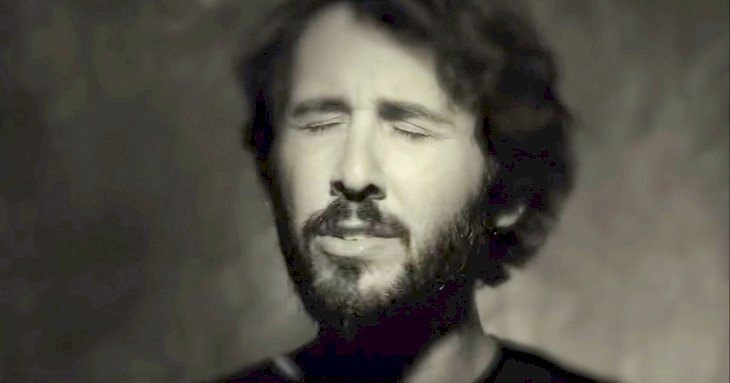 Source: YouTube/Josh Groban
"I hope this song and video are a reminder that it's the simple steps, the smallest gestures, that can pull us back to the light. It's those things for me. Find your 'river,'" he added.
When the time came for Groban to think about the song's promotional video, he knew he wanted something very different from what he normally does, to stress the fact that "River" is a departure from the style he is known for.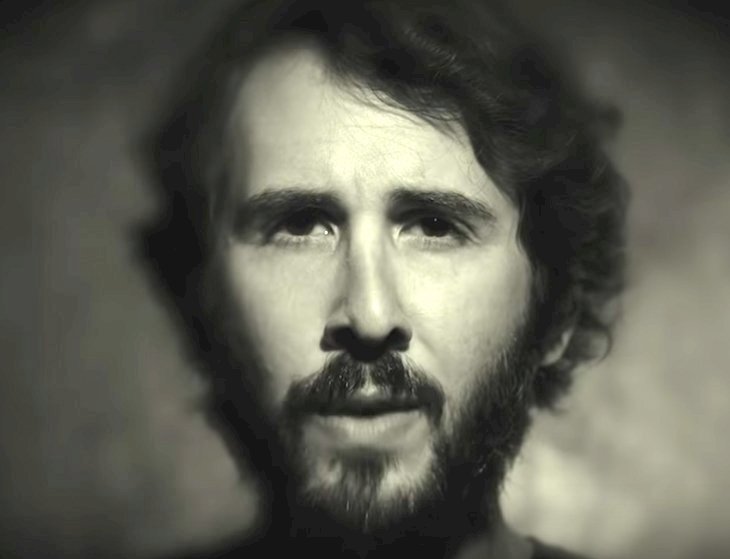 Source: YouTube/Josh Groban
"So I walk down to the river / Where the troubles, they can't find me / Let the waters there remind me / The sun will be there when we wake."
-Josh Groban, "River," 2018.
That is why he chose Matt Mahurin to direct and produce the beautiful black and white clip that accompanied the song's debut online.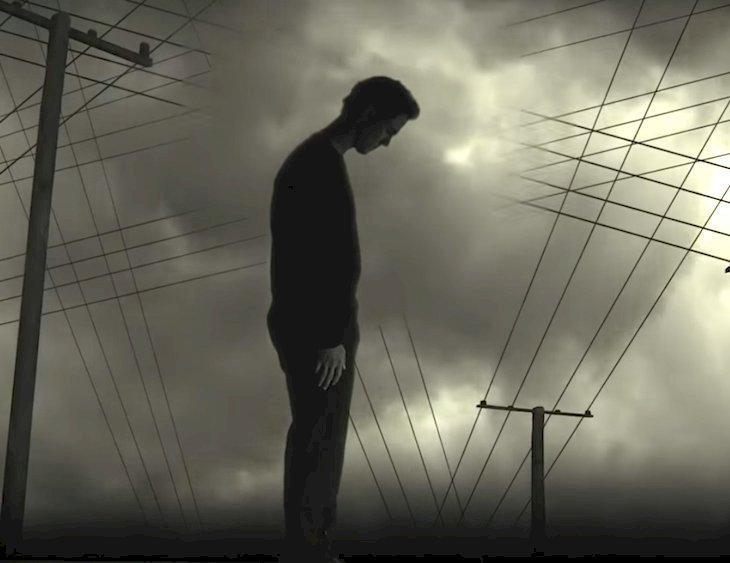 Source: YouTube/Josh Groban
"[Mahurin is] a real artist and has a very special way of shooting and creating. He connected with the song and I put it in his hands. It's better than I could have hoped. Very powerful and raw and hopeful at the same time," Groban said.
The "More of you" singer considers that "River" is representative of the album in its integrity as all songs featured on it were written from a place of vulnerability that makes each one of them an honest exploration of the depths of human experience.
Groban revealed that his stint on Broadway was very inspiring for him as a songwriter, and he claims to have gotten most of his ideas for "Bridges" while in his dressing room.
"Art inspires more art. Broadway was the hardest I ever worked and the most inspired I've ever felt to make more work," he said.
With a truly gifted voice, and covering a wide range of styles, Groban appeals to a diverse audience. Not for nothing he has sold more than 25 million records around the world.
After having performed in awards ceremonies, Presidential inaugurations, and even playing at the Vatican in 2012, Groban has fans in every corner of the world, as a girl who sang one of his most famous songs on "China's Got Talent."
In the 2014 edition of the talent competition, 5-year-old Celine Tam took to the stage to perform a breathtaking rendition of Groban's "You Raise Me Up," making the audience completely fall in love with her.
Please fill in your e-mail so we can share with you our top stories!