Mom of five who saved her children and husband from house fire tragically died
A South Carolina mother lay down her life to save her family from a fire.
Yolanda Robinson did what most mothers would gladly do for their children; She laid down her life to save theirs, reported HeraldOnline 
Robinson, 36, of Rock Hill, South Carolina, sacrificed herself to save her five children and her husband, Latavuis Isom, when a fire broke out at the family home during the night of September 29, 2018.
Robinson, her five children ranging in age between 2 and 9-years-old, and her recent husband and partner of over 10 years were asleep in the house.
"Our neighborhood is in mourning for this wonderful woman. There is a family that lost everything and we all have to help them."
Belinda McClure, Western Journal, October 8, 2018.
BRAVE YOLANDA GOT TWO OF THE CHILDREN OUT
Robinson is thought to have woken, and becoming aware of the blaze, took two of the children outside.
Neighbors reported that she then ran back into the inferno determined to get her three remaining sons and her husband out to safety.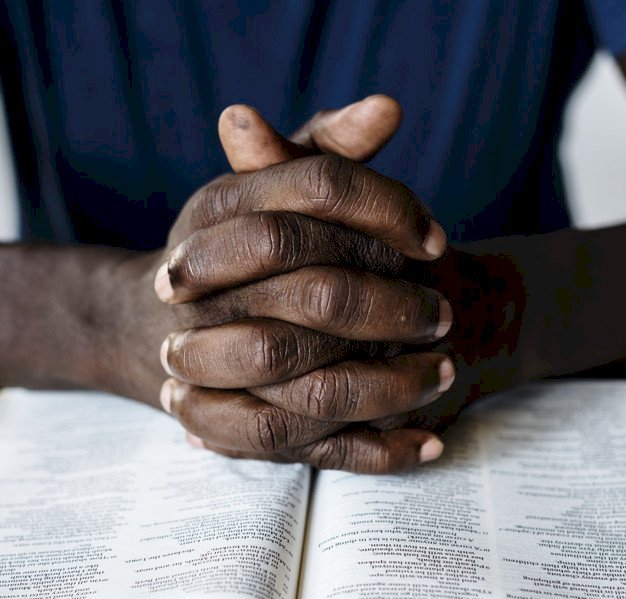 FIREFIGHTERS ARRIVED TOO LATE
First responders and firefighters arrived on the scene, but it was too late for Robinson, who succumbed to her injuries after she was pulled to safety.
ALL FIVE BOYS AND THEIR FATHER SURVIVED
Isom and his five sons survived, though he and three of the children are still in recovery at the burn center in Augusta, Georgia.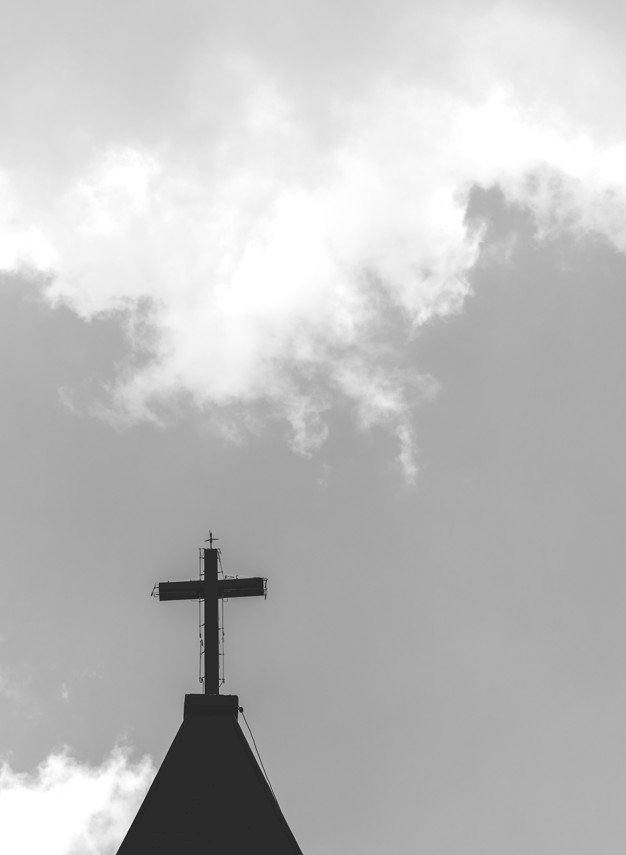 A FUNERAL FOR A COMMUNITY HERO
Shock at the death of this universally loved and admired woman is coursing through the community. Her funeral was held on Oct. 9 at noon, and family and friends gathered at the Pleasant Ridge Baptist Church in Rock Hill to say their final goodbyes."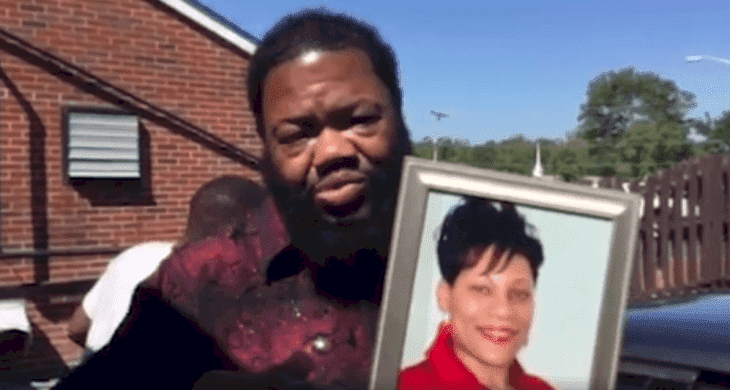 ANOTHER MOM OF FIVE TRAGICALLY KILLED
Cindy Lapierre was driving with her 5 children - the oldest being 15-years-old, and the baby just one-month-old - to visit a relative when tragedy struck.
Lapierre, 35, drove across a patch of black ice and lost control of her vehicle. The truck skidded and spun before crashing into a tree.
The driver's side slammed into the tree and Lapierre was killed instantly. Two of the children a 15-year-old boy and 12-year-old girl had to recover in the hospital from their injuries, but all were safely buckled in or in car seats.
Lapierre's sister, Jackie Davis, believes that her final action had been to make sure that her side of the car took the brunt of the impact.
"She did what she had to do to correct the truck and — how it landed — we think she saved her children."
Just like Robinson, Lapierre placed her life on the line and saved her children.