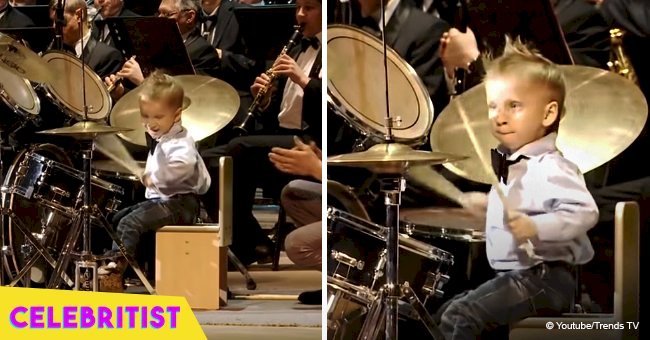 3-year-old drummer takes the stage and steals the show leading an orchestra
One little Russian boy left the audience gaping at an orchestra where he took the lead with impressive drumming skills.
It's not every day we come across wonders in flesh and blood, but for the spectators at Arnold Katz's New State Concert Hall in Novosibirsk, that was precisely the case when three-year-old Lyonya Shilovsky stunned them by leading an entire adult band without a single note or score!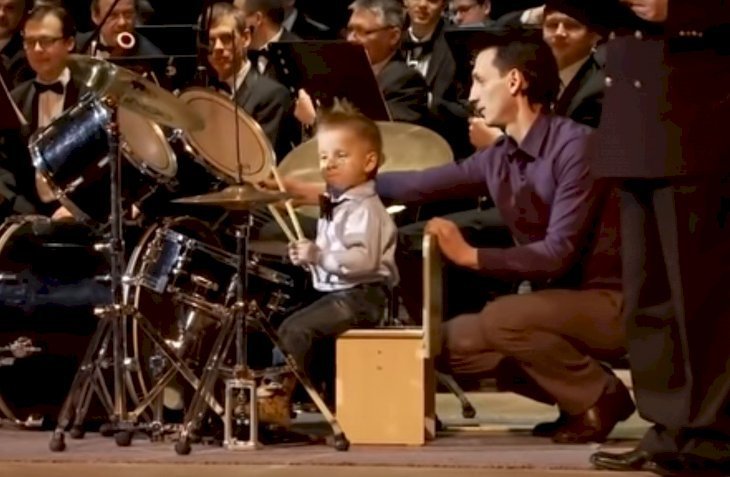 YouTube/Trends TV
Many were left looking dazed as they met the adorable Lyonya with resounding applause and a bouquet of flowers after he played his way through Jacques Offenbach's Orpheus in the Underworld like a professional.
Apost reported that the Offenbach piece, also known as Can-Can, is known to be highly technical and challenging for adults, not to mention a tottering toddler who might just be grasping his "ABCs." But clearly, Lyonya is not your average three-year-old.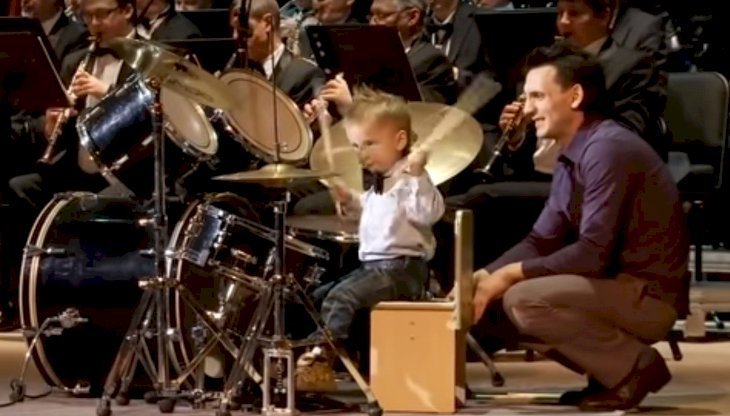 YouTube/Trends TV
Trends TV posted Lyonya's impressive video on YouTube (found below), and social media users can't believe he has such a talent at such a young age. With over seven million views and thousands of comments, Lyonya has since become an internet sensation.
The evidence of his prowess is warming people's hearts and poses a reminder that we're never too old or too young to realize our dreams. In the end, age is but a number.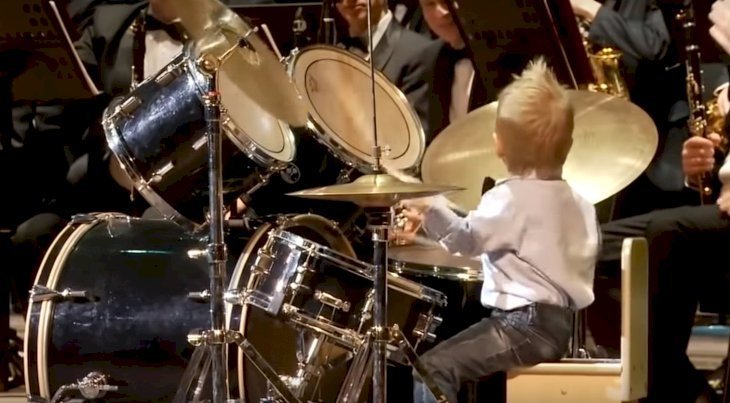 YouTube/Trends TV
Lyonya navigated through the crescendos and cadences of the challenging score with an ability that many adult musicians are yet to master.
The musical prodigy did not stop at playing the piece. Lyonya topped off his performance with a breathtaking drums solo that left both the other musicians and the audience, dumbfounded.
See for yourself:
STARTING EARLY
Although it may seem mind-blowing that such a young boy can do better than many adults, we must remember that prodigies are often found among these little ones. A significant advantage they have over adults is the fact that they genuinely enjoy whatever it is they're doing.
That much is evident in Lyonya's face as he thrills the crowd before him, and was the same with Drake Grillo, a three-year-old boy that stunned New York baseball fans with his rendition of the National Anthem.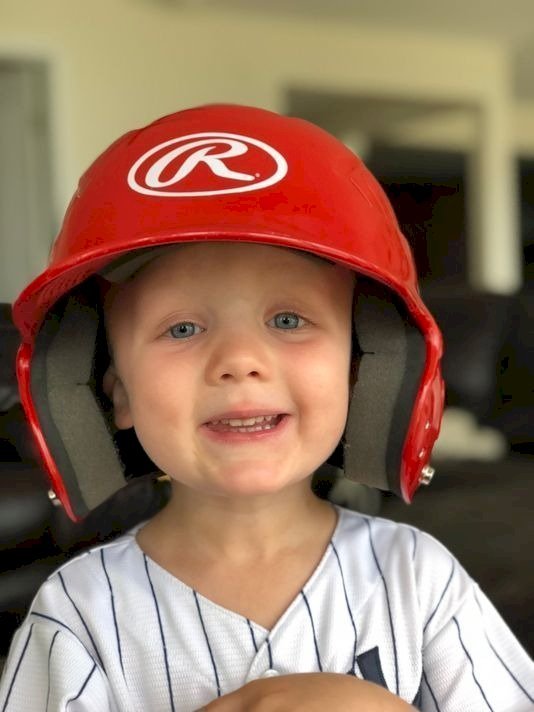 YouTube/CBS News
Drake's performance was so good that even though his team lost the baseball game that day, the spectators were satisfied just to have heard him sing.
You can read all about Jake's story and watch his impressive performance here.
Please fill in your e-mail so we can share with you our top stories!